Oct 16 2016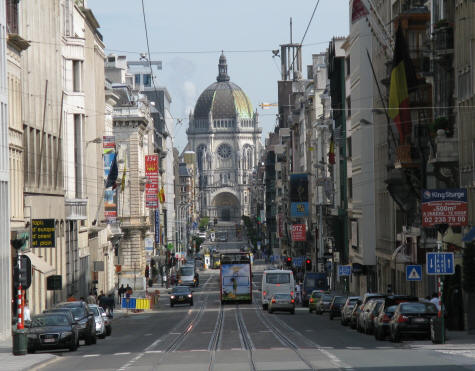 Wednesday
Flight to Brussels and a planned rest day. Preparation of the Thursday meetings and a solo dinner in Hanedan, a Turkish fast food close to the hotel. Fast food sounds awful, but to be honest I think this place serves healthier food than the hotel restaurant. You don't have to eat all the meat, and there is a lot of vegetables and salad around it. The problem, of course, is that all the meat gets eaten.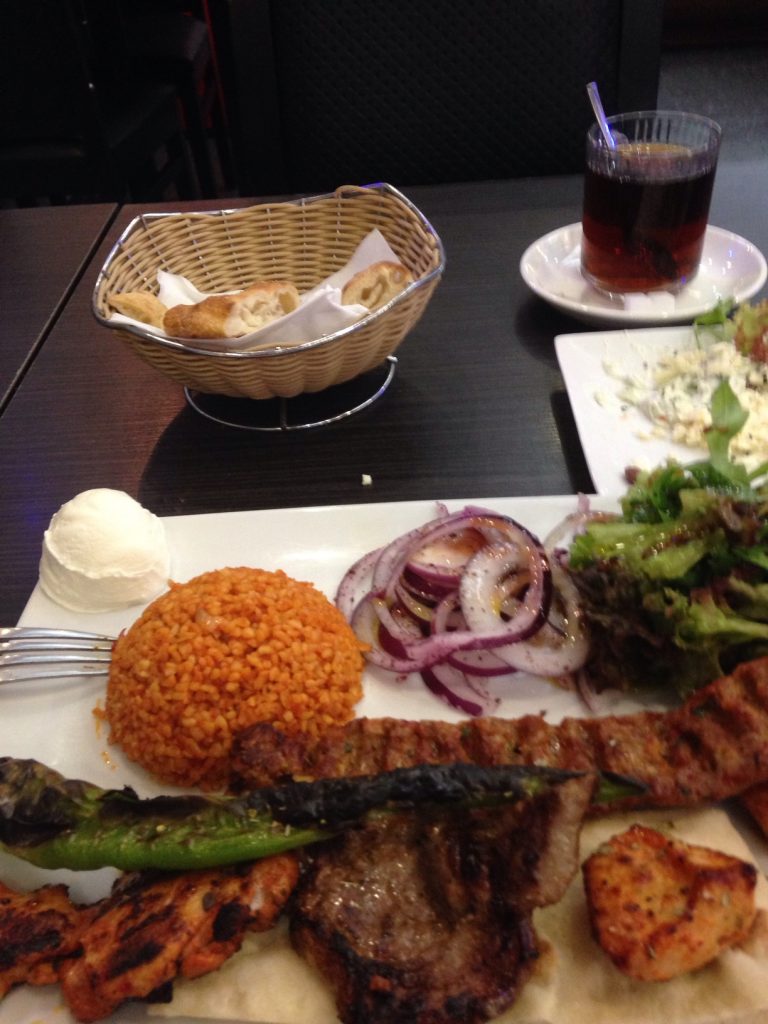 Thursday
Workout: A mini hotel triathlon, i.e. 10 minutes elliptical, 10 minutes treadmill, 10 minutes spinning. Then a 45 minute weights workout.
Then a full day of meetings, and a late flight home.
Friday
My planned exercise for the day was 2×45 minutes of easy cycling, the ride to work and back. Unfortunately, I discovered my tire was flat. So I changed to normal clothes and drove to work in the car, planning to return in time to get in a 90 minute erg.
Work was longer than expected and I arrived home late and tired. No energy for a workout.
On a day after a business trip you have to have the little tricks ready to make sure you do the workout. This time, the tricks didn't work because of the flat tire.
Also: DOMS.
Follow me in social media