Sep 16 2018
After the "failed" 7.5k, I took a train to the airport and then a plane to Sofia.
On Wednesday morning, I went running. I was messing around with the Polar Beat app so the run is reported in two parts:
I ran south from the hotel and found a park with a big statue of a Soviet soldier. That park turned out to be a little small for good running, but when I continued south I found a nice big park behind the national stadium. I turned around at the end of the park and ran back, and then added a little loop through the center of Sofia, taking pictures of a few landmarks. The pics are embedded in the Strava activity.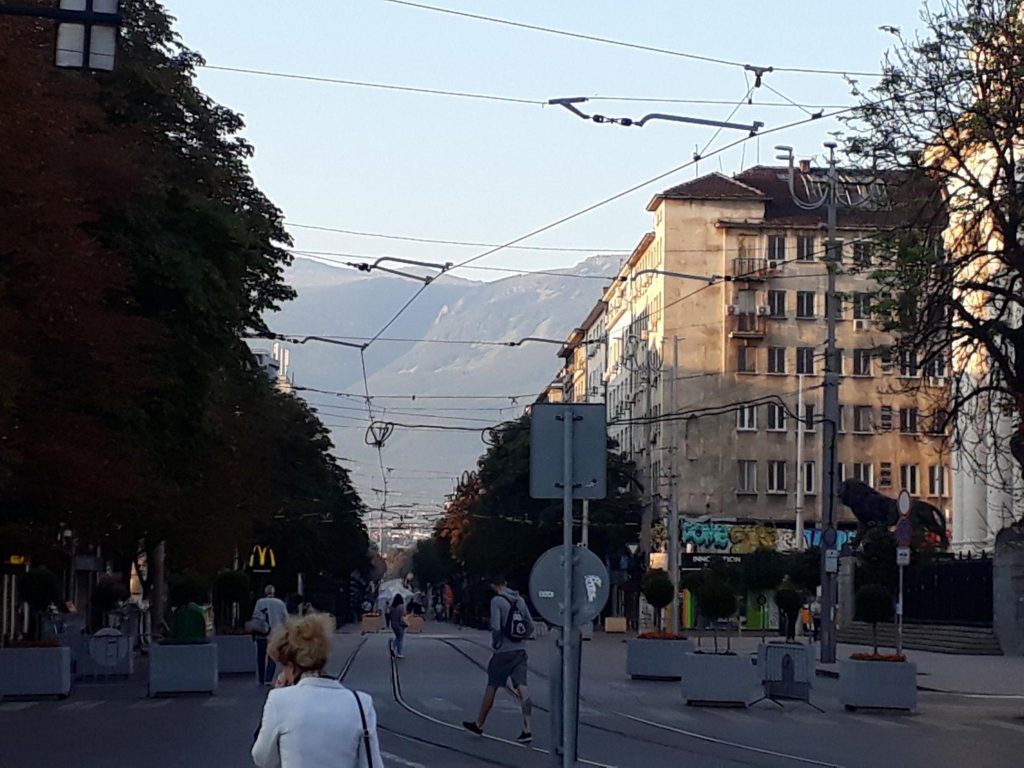 On Wednesday afternoon, I did a weights session in the hotel gym. Pretty good 60 minute session.
On Friday morning, I did another run. This time I turned right at the end of the park and discovered that the park continued as a forest. I had to turn around in time and limit the run to 50 minutes in order to be on time for the conference.
My Friday afternoon flight out of Sofia got canceled and I had to wait until 9pm to fly home.