Nov 30 2016
I am on a business trip. The plan was to hit the hotel gym before breakfast. Unfortunately, I had forgotten to pack my gym shoes. And I didn't want to expose the pink-clad spinning ladies that live in hotel gyms to my ugly old rower feet, so I had to revert to plan B, inspired by this post.
Warming up
25 Jumping Jacks
15 Body Weight Squats
10 Push Ups
10 Lunges (each leg)
10 Hip Raises
25 Jumping Jacks
That was enough to start sweating.
Main circuit
I set a timer to 15 minutes and did the following circuit as many times as possible.
20 Body Weight Squats
15 Push Ups
10 One-arm Carry-on luggage rows (each arm)
10 Reverse crunches
I managed 4 circuits. The push ups were the worst. The circuit was probably a bit too light on the body weight squats so I made them jumping squats for the second round of 15 minutes, in which I managed 4 and a half circuits.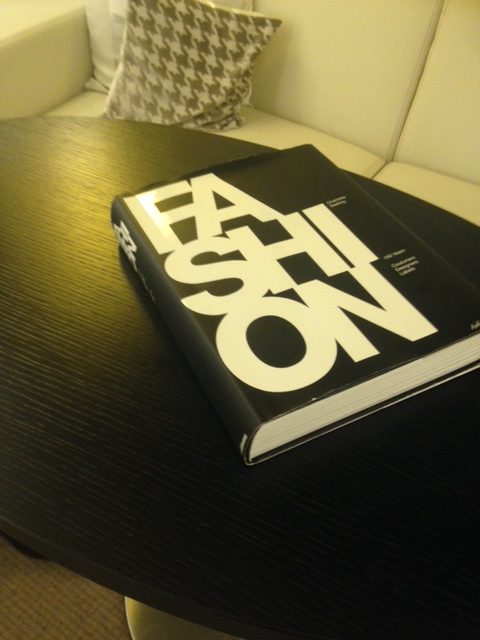 That's it for the day, apart from meetings. This will be the 38th "Programme Committee" that I will attend. It will also be the last one for this programme. Then, in the afternoon, we have the 1st "Programme Committee" for the next programme. Will I be able to do another 38?