Nov 13 2016
The training plan prescribed another steady state erg, but the sun was shining and it was just such a beautiful winter day that I had to go out running.
There's a little running event that I will participate in coming Thursday. It's a 10k run starting in the next village, which is organized every year on the "struggle for freedom and democracy" holiday (celebrating the velvet revolution of 1989). That 10k run is on the same trails that I train on, so I can start running from home and check the trails.
The run was beautiful (and slow). The small lakes in the forest were covered with a very thin layer of ice.
When I arrived back home and closed the gate, I slammed it on my right index finger. It didn't hurt much initially, because my hands were frozen, but when everything started to thaw it was quite painful.
Well, I can type this now, so that's a sign that it's not so serious. Finger is a little thick and there are interesting colors under the nail.
Just for fun, and because I love maps, I am showing the run overlaid on a few different maps: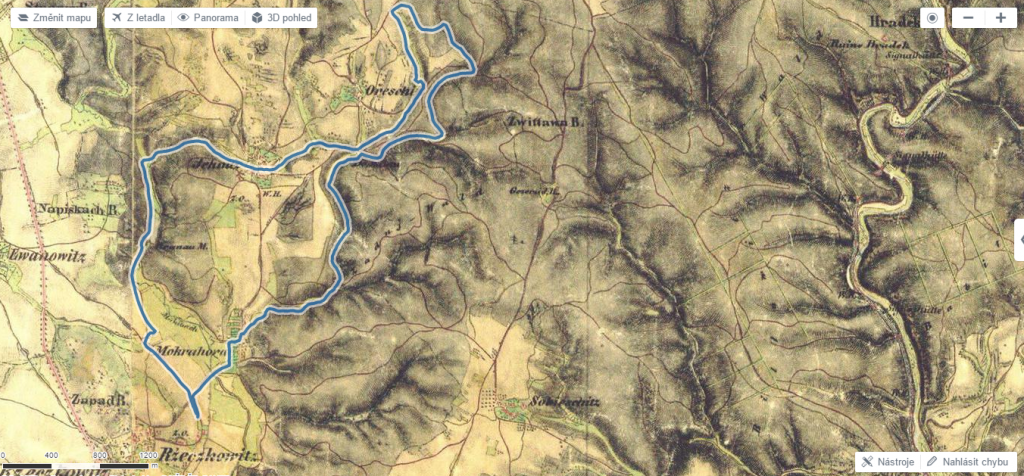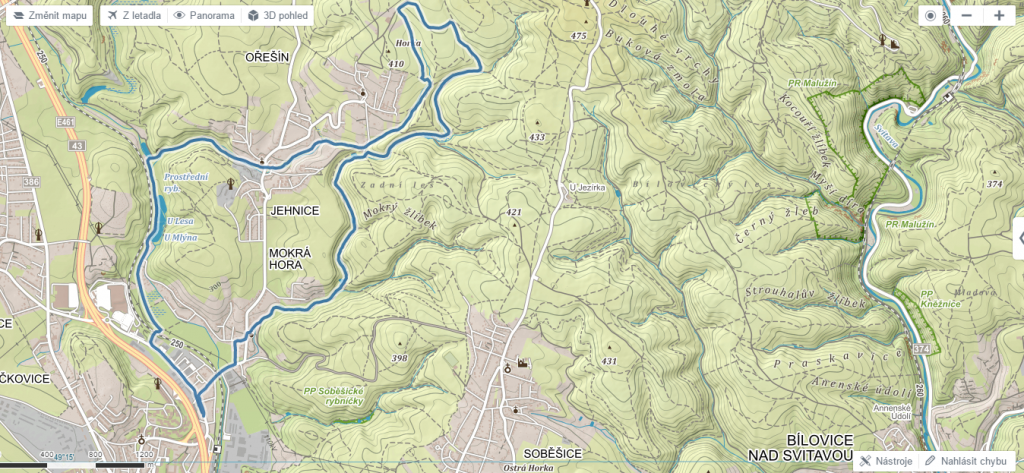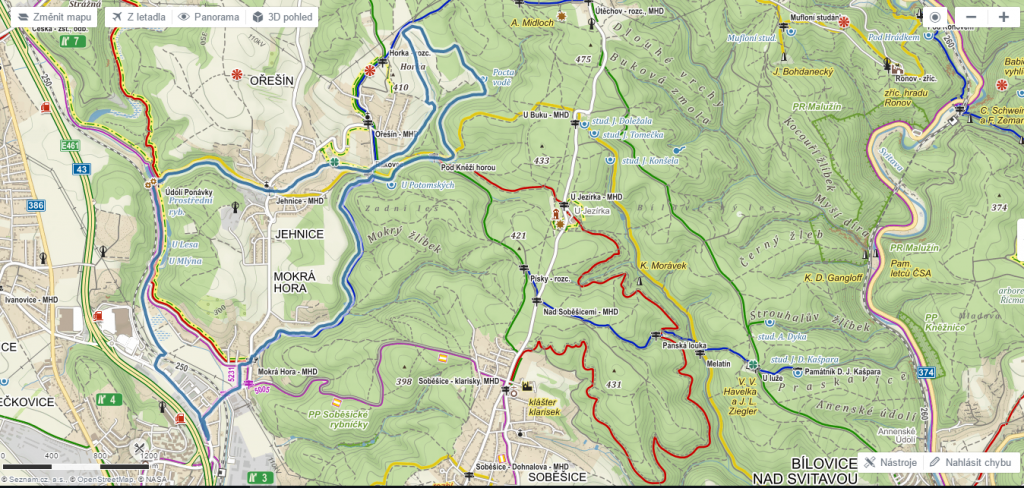 Tomorrow: A travel day. Then a hotel gym in Sofia, Bulgaria on Tuesday.