Nov 22 2016
This is going to be a hard week to row according to my training plan. Both my boss and my former boss are in town. Yesterday, a full day with my boss and his team, followed by a dinner.
Today was a normal day. But tomorrow, I will have dinner with my former boss and his wife, and a few other colleagues, to celebrate is retirement. And on Thursday I will go to a concert.
As usual after a later dinner, I didn't sleep well. So when it was time to do my steady state workout this evening, I was tired and not motivated. Still managed to row 12.5km.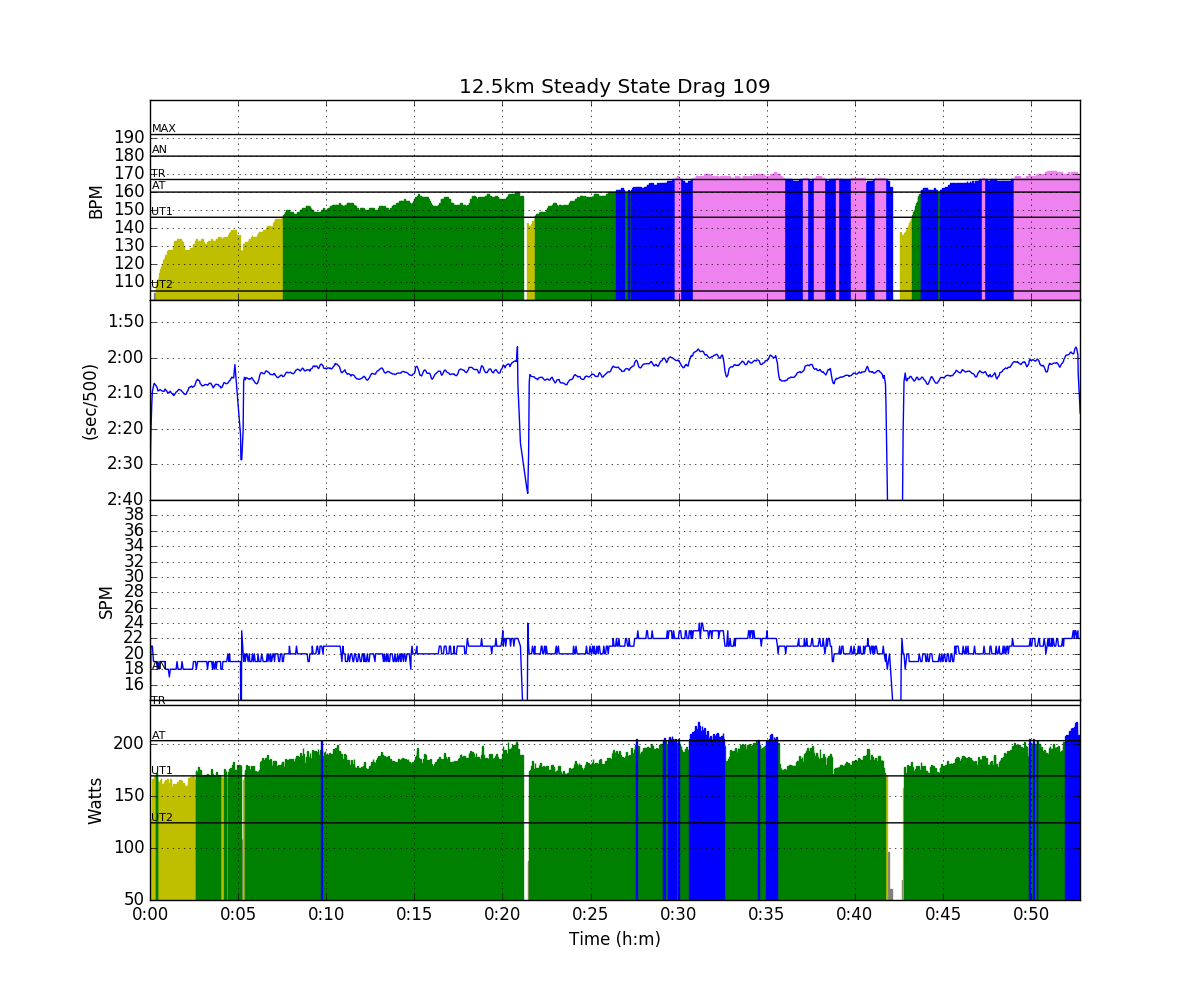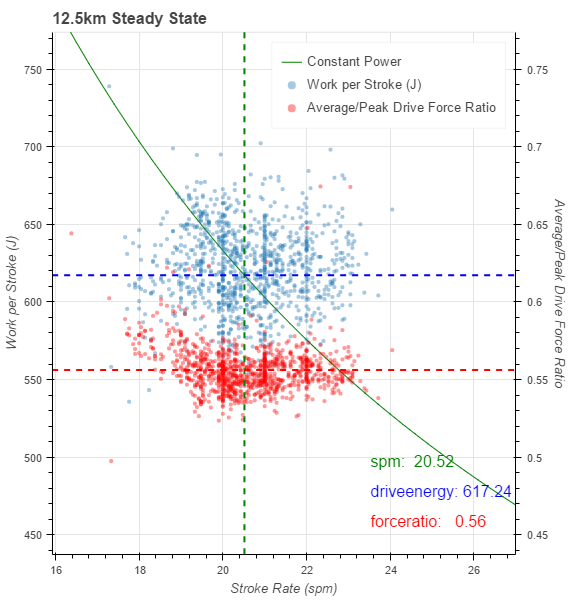 I have also worked a bit on the performance of the rowsandall.com site. I can now make a plot of all my strokes over the past year, without crashing the site: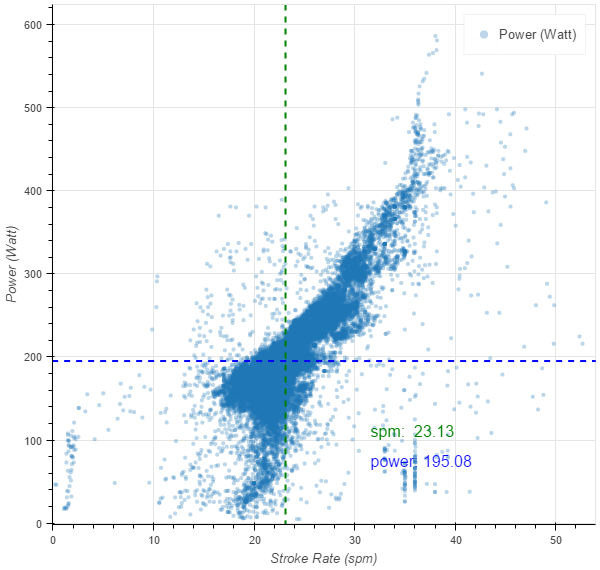 Yes, that's all strokes rowed on the erg in the past 365 days.
Follow me in social media