Mar 20 2016
Cross-training day but I was too lazy for running. Biking is easier!
I rode to Vranov. A tiny village on a big hill, with a big church: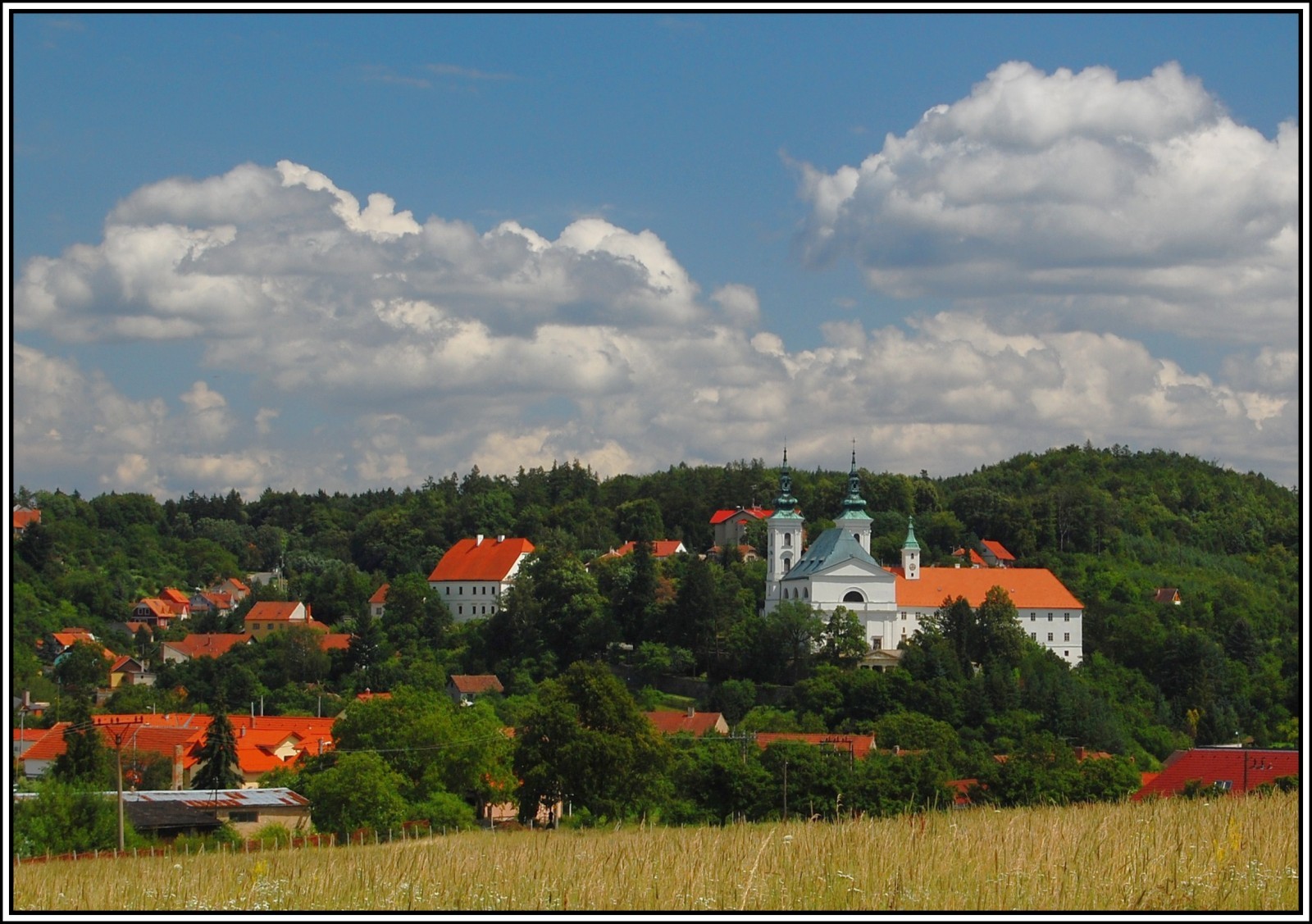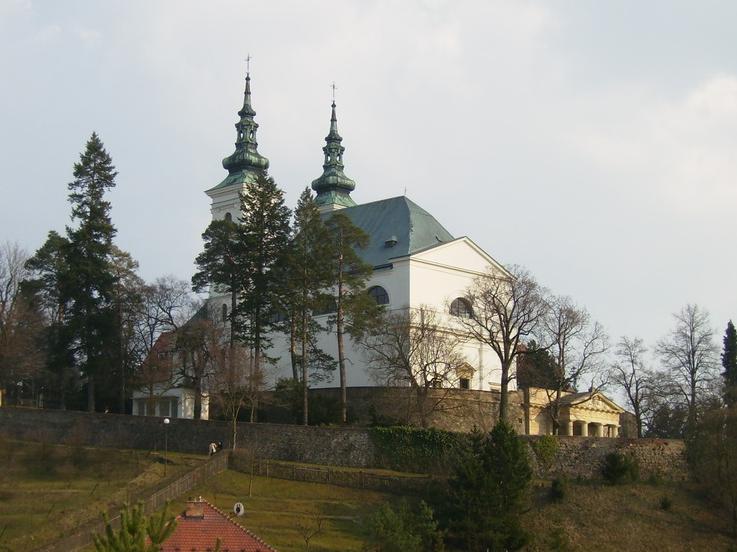 Here's the whole ride.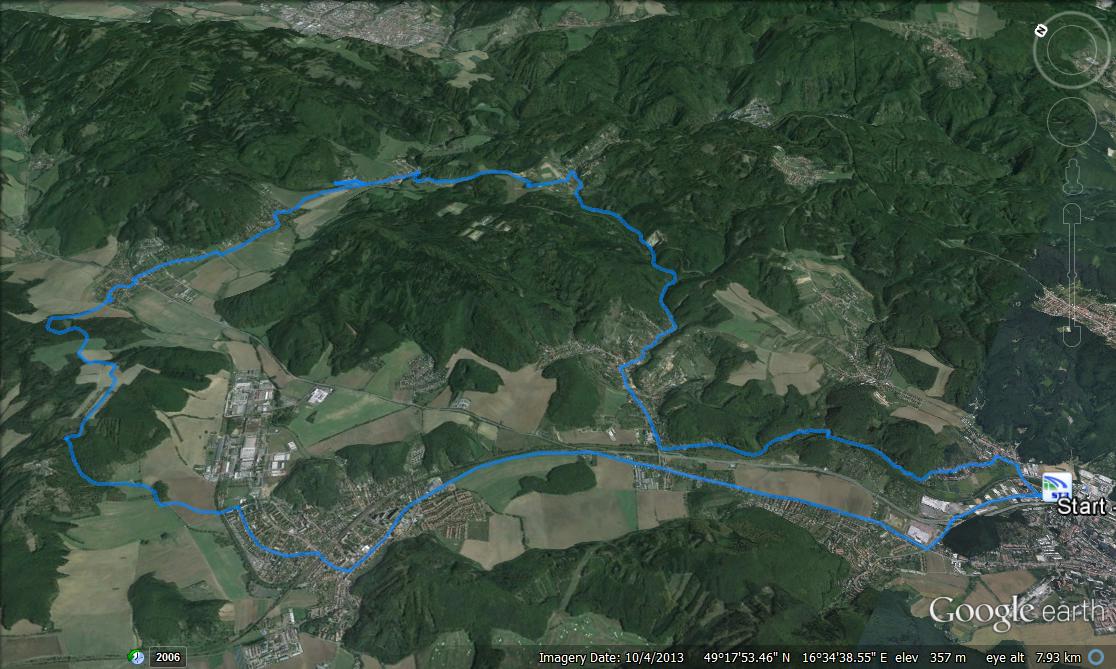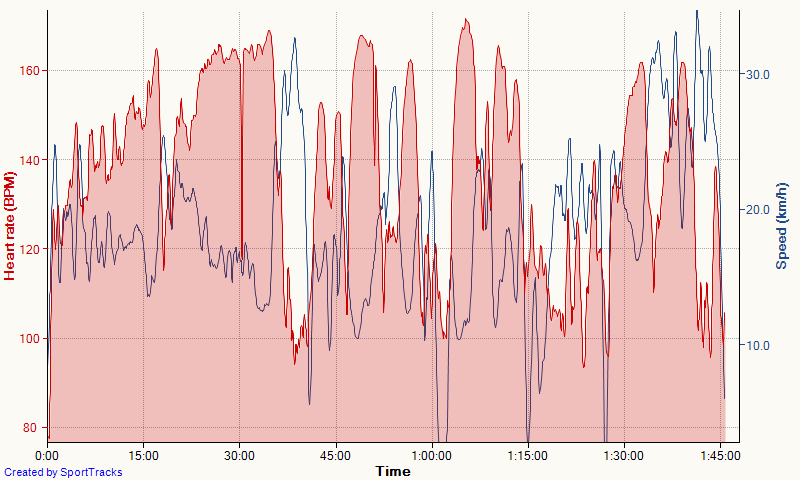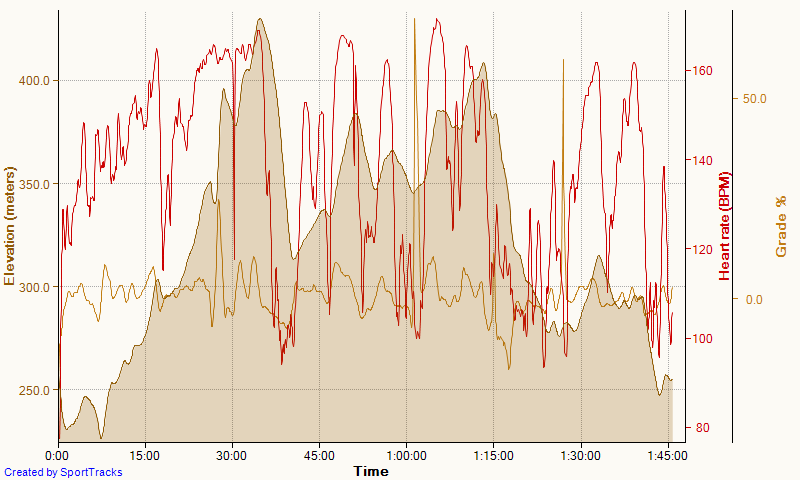 The ride was planned for 90 minutes, but ended up a bit longer. From Lipuvka, I didn't want to ride on the main road, which was quite busy with people returning from their weekend cottages. I had to take a longer, windier road with more climbing.
About 20% of the ride was on mud. The rest was normal roads.
Follow me in social media