Mar 28 2016
Sunday
The plan was to row the double with Romana. The girls would do a hard 4k and we would paddle next to it in the double.
Reality was different.
There was such an amount of chop that it was irresponsible. We didn't realize it at first, but when we brought out the girls' singles and put them in the water, they were swamped immediately.
So we decided to take a quad. So suddenly I was to stroke a 4k.
The lake was unrowable. We reverted to the river/canyon. Romana in bow seat. The girls Iva and Lenka in 2 and 3 seat. I stroked. In the end we did it as a 2x2km with a 2 minute rest which is needed to turn the quad.
I stroked a comfortable 27spm on the tailwind part, and a fine 28spm on the headwind part. Not too taxing for me.
It was great to stroke a quad again.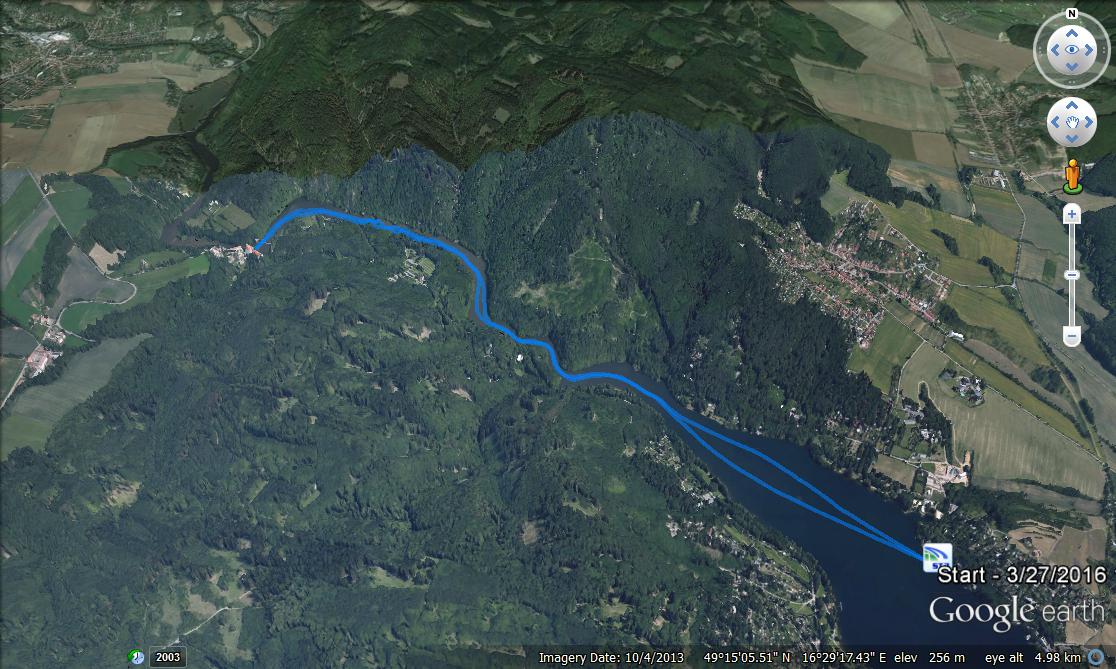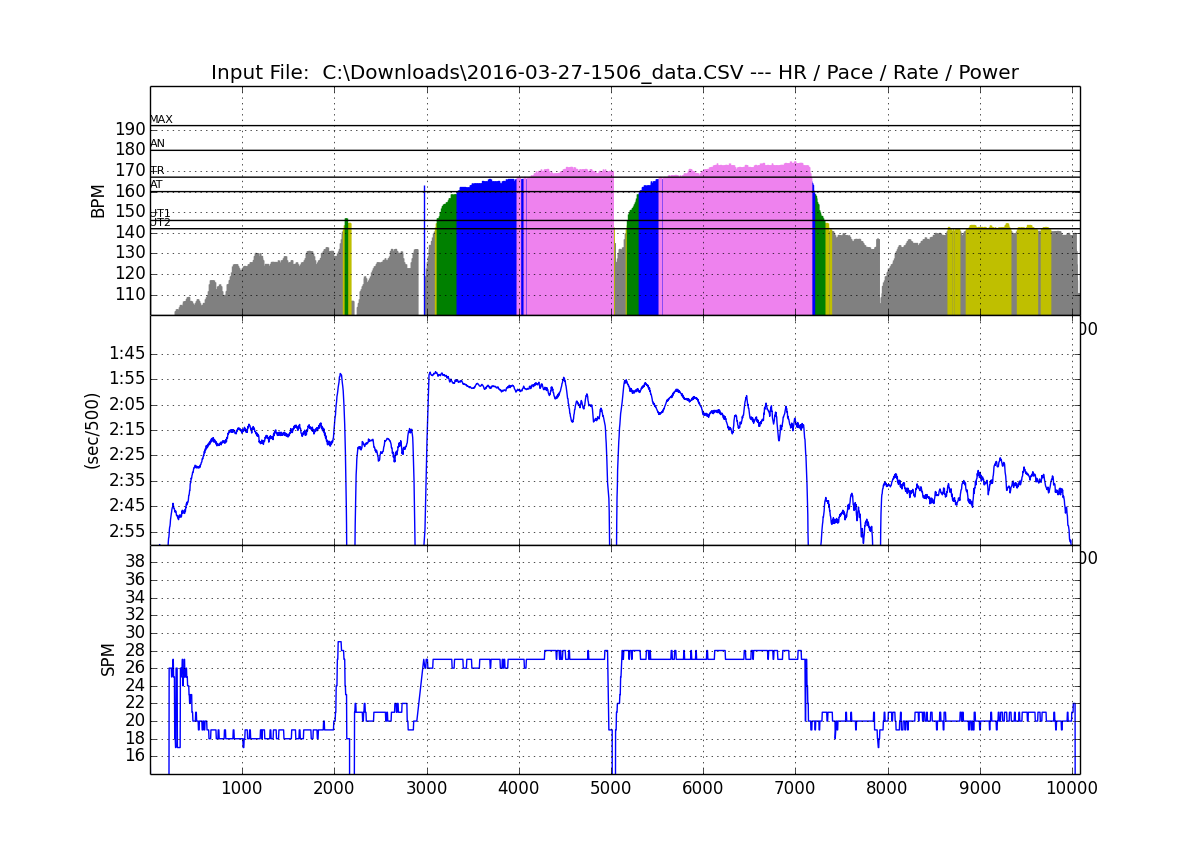 After that, we wanted to see The Boat Race on TV, but we discovered that we don't receive any channel that broadcasts it. Eurosport had other sports.ČT Sport didn't have it either. And the bbc.co.uk website declined to stream the images outside the UK. 🙁
Monday
A rest day. Romana, the boys and I did a short hike to a nearby 14th century castle. Thoroughly enjoyed this rest day …