Mar 11 2016
Working from home today, but don't think I am lazy.
Still tired from all this, but I have to complete the final reviews of 11 project proposals: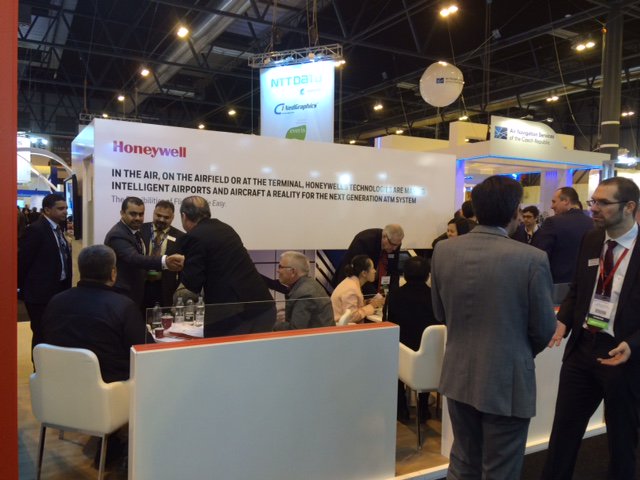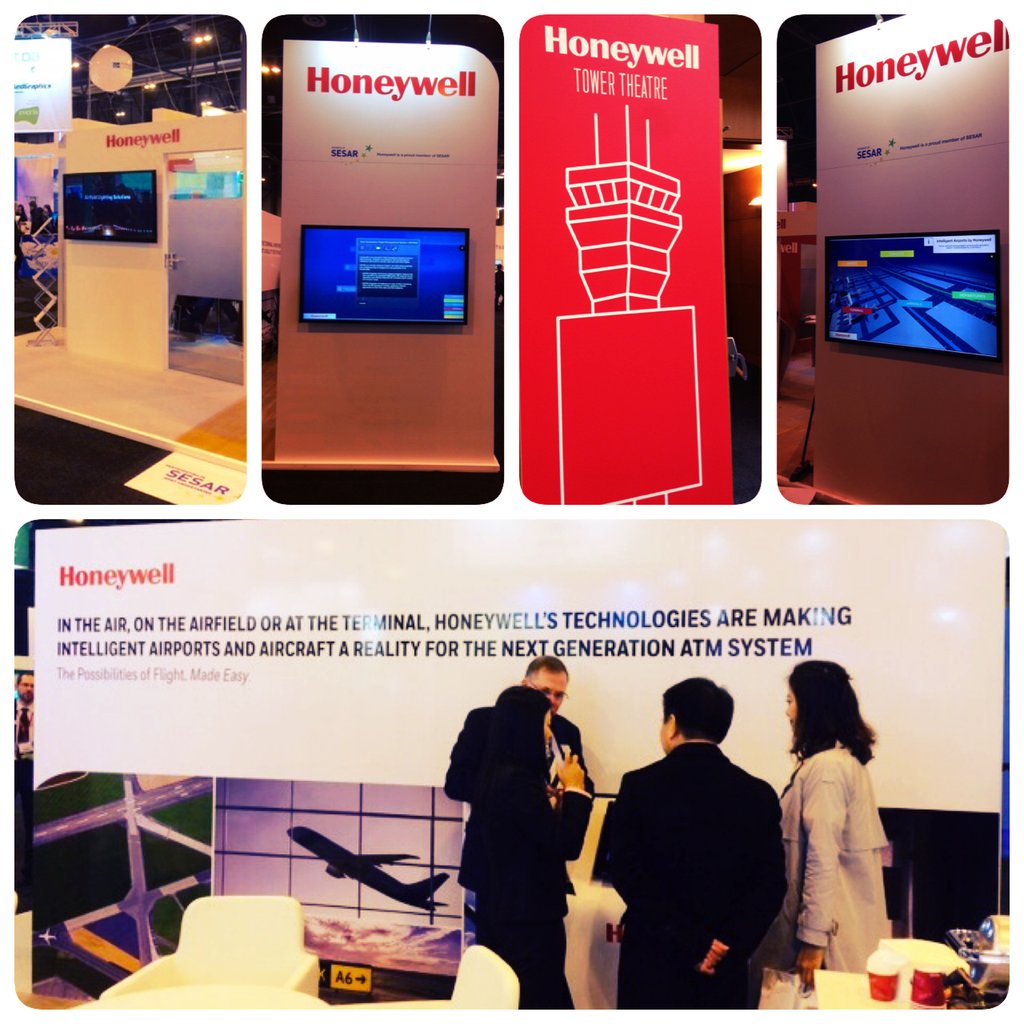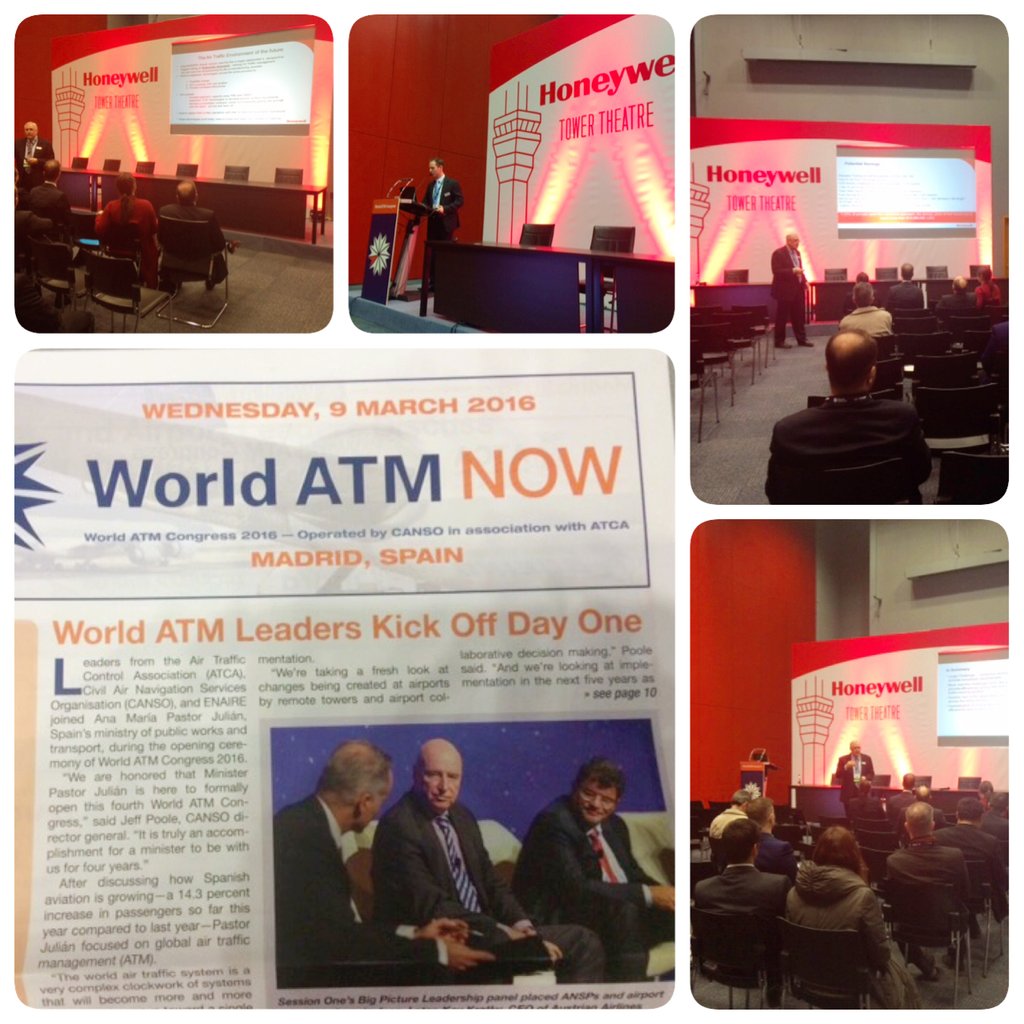 So sitting behind my desk, reading and commenting.
Tiring work. I was done around 3:30PM and decided to read a bit in a book I bought at the Vienna train station. It's about the Habsburg family, and very interesting. A family that left an influence in Spain, the Netherlands and central Europe. I just wanted to read for 30 minutes and do my workout.
An hour and a half later I woke up, book on my chest.
So I quickly changed clothes, did a 2k warming up and then straight into this month's Cross Team Challenge:
Row nine reps of 300m
with just 30 seconds rest between each rep
The first rep from a standing start the others can be rolling starts.
Record the time taken for the 9 reps (2700m total).
I decided to go off at 2k pace (1:44). This way it would be nice intermezzo between two threshold pace workouts, and allow me to train my stroke at 30spm, the intended stroke rate at the Czech long distance championship (April 8th).
It's an interesting workout. The breaks are extremely short. Somehow it reminded me of an old recipe to improve your 2k pace, which goes like this: Dial up a 2k on the Concept2 rower. Row your new 2k pace (3 seconds per 500m below your PB pace). Stop when you hit three subsequent strokes that are slower than the target pace. Get up, stretch your legs, sit down on the erg and continue at the target pace. Repeat until you've completed the 2k. Repeat session until you complete the 2k in one go at the new target pace. (Yes, that sounds like 20th century training philosophy.)
So here's the result: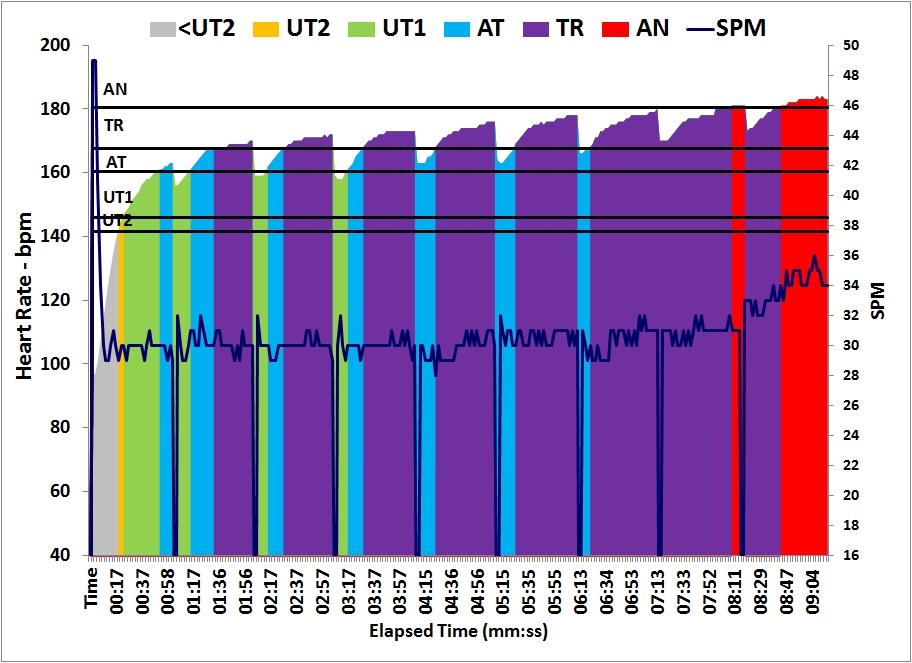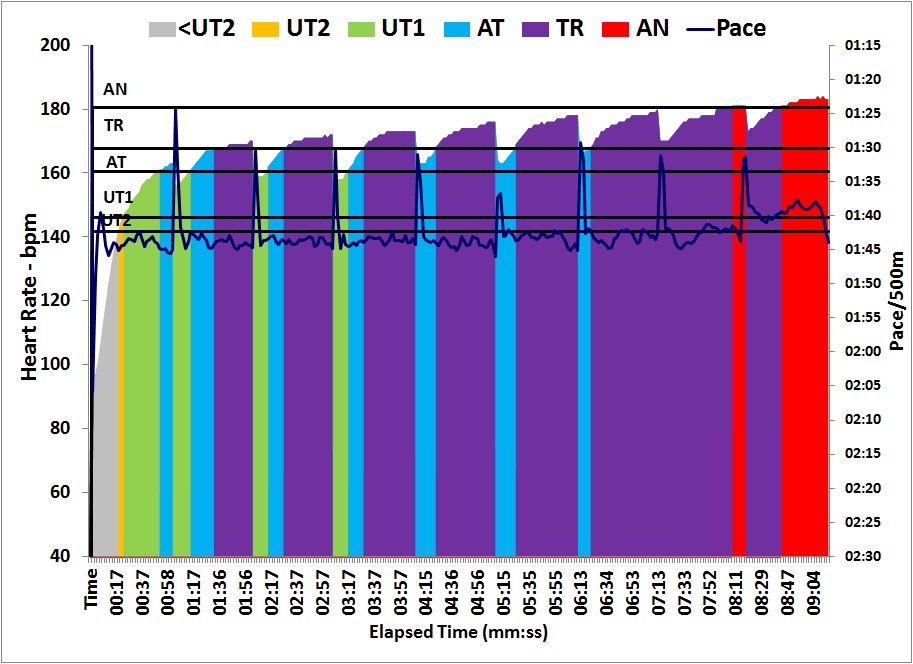 Workout Summary - Mar 11, 2016
--|Total|-Total-|--Avg--|-Avg-|Avg-|-Avg-|-Max-|-Avg
--|Dist-|-Time--|-Pace--|Watts|SPM-|-HR--|-HR--|-DPS
--|02700|09:15.1|01:42.8|322.2|30.8|168.9|184.0|09.5
Workout Details
#-|SDist|-Split-|-SPace-|Watts|SPM-|AvgHR|MaxHR|DPS-|Comments
01|00300|01:02.6|01:44.3|308.8|29.7|142.6|163.0|09.7|
02|00300|01:01.9|01:43.2|318.5|30.0|165.2|170.0|09.7|
03|00300|01:02.1|01:43.5|315.7|30.0|167.4|172.0|09.7|
04|00300|01:02.1|01:43.6|315.0|30.9|168.3|173.0|09.4|
05|00300|01:02.1|01:43.6|315.1|29.9|171.1|176.0|09.7|
06|00300|01:01.8|01:43.0|320.1|31.1|172.8|178.0|09.4|
07|00300|01:01.5|01:42.6|324.2|30.2|174.4|179.0|09.7|
08|00300|01:01.4|01:42.4|326.1|31.3|176.7|181.0|09.4|
09|00300|00:59.5|01:39.1|359.7|34.3|180.3|184.0|08.8|

Quite hard work, but in the end I managed 2k pace minus 1 second.
Follow me in social media