Mar 5 2016
I have spent the entire past week doing cross-country skiing in Paseky nad Jizerou. A morning "hard" (can't call it fast, really) workout alone, and an afternoon "slow" workout with either my sister   and/or Romana and the girls rowing team. Only on Monday and Wednesday I had to revert to one session a day. On Monday because I had to drive to Prague to pick up my sister. On Wednesday because the fourth day was planned as a "recovery" day.
Over 10 hours of cross-country skiing in 5 days, 11 hours if you count Sunday as well.
Here are two typical runs. It's a pity that Google Earth doesn't  have  "winter" pictures: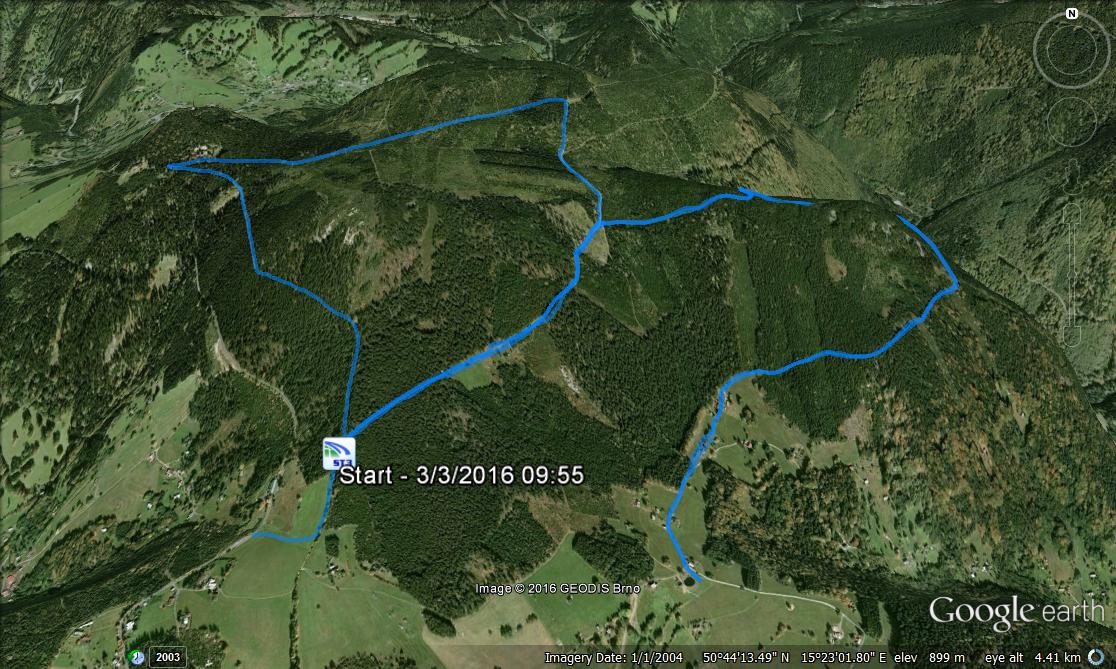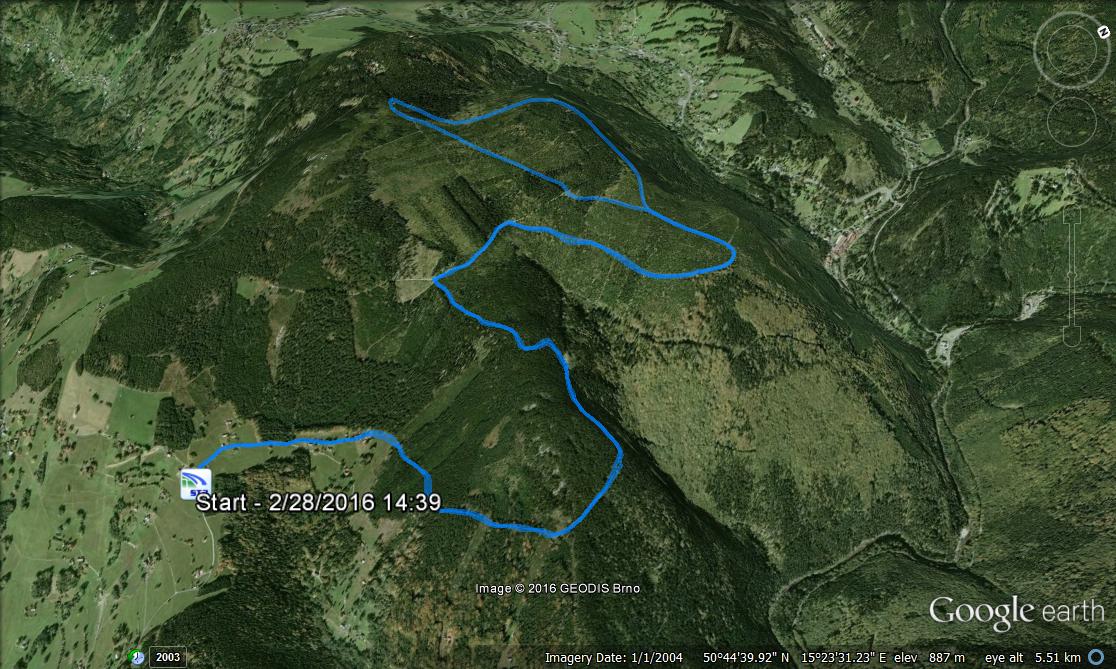 Heart rate and elevation for the "hard" runs. I guess this all qualifies as extensive endurance workouts, but as the terrain comes and there are shorter and longer climbs, as well as descents, I would say there is an "interval" element to it as well. Hard to qualify, but definitely good training effort and a lot of fun.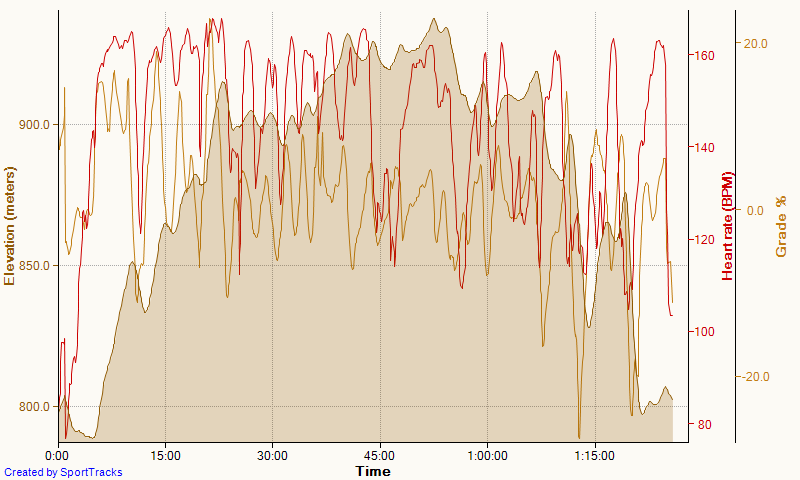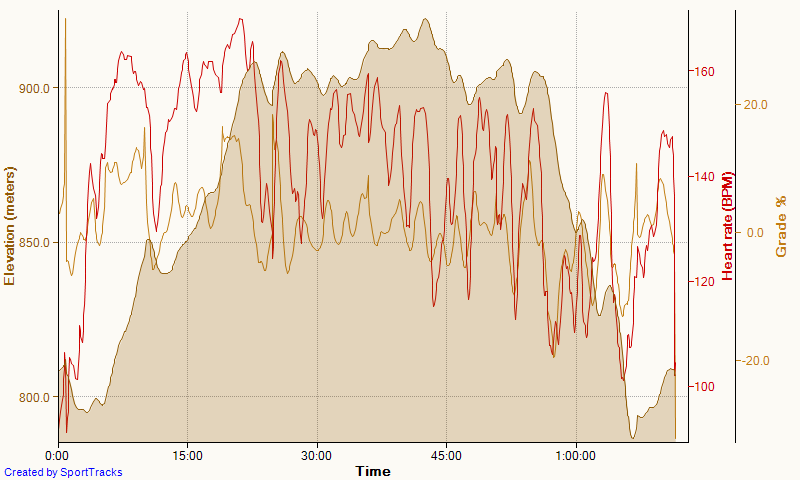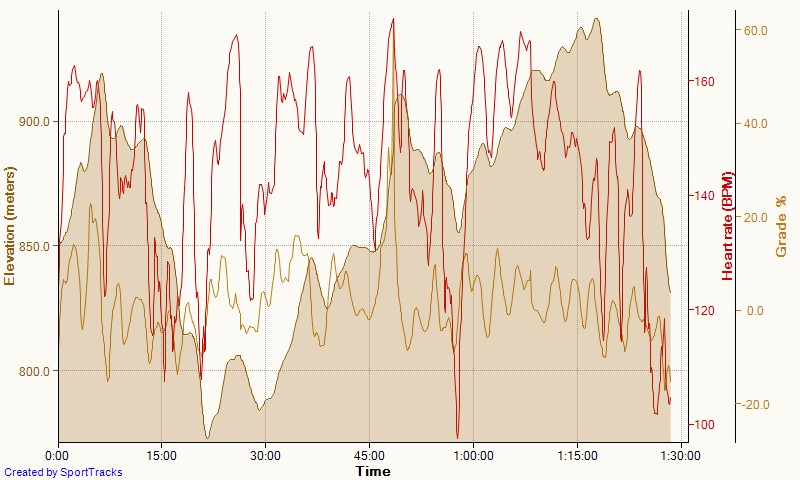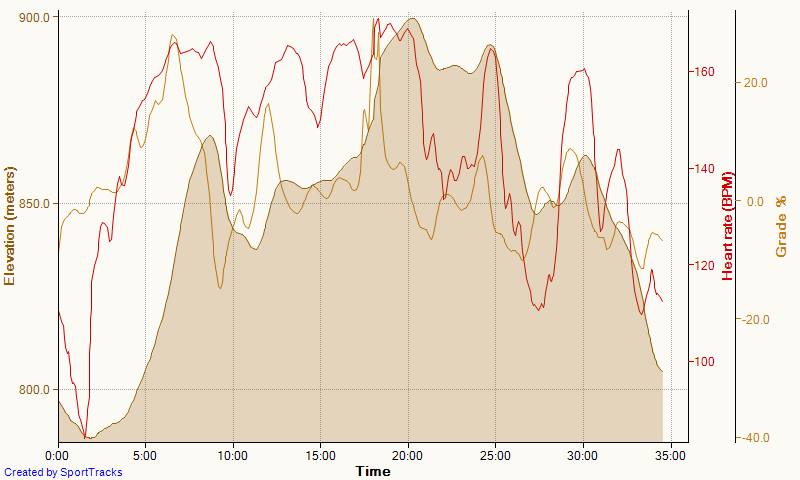 The Friday morning was an extremely short round. I had to dial in to an ad hoc urgent meeting just before the run and didn't have more time before the next ad hoc urgent meeting started … Sometimes work can't wait.
Here are a few pictures I made yesterday and on Thursday: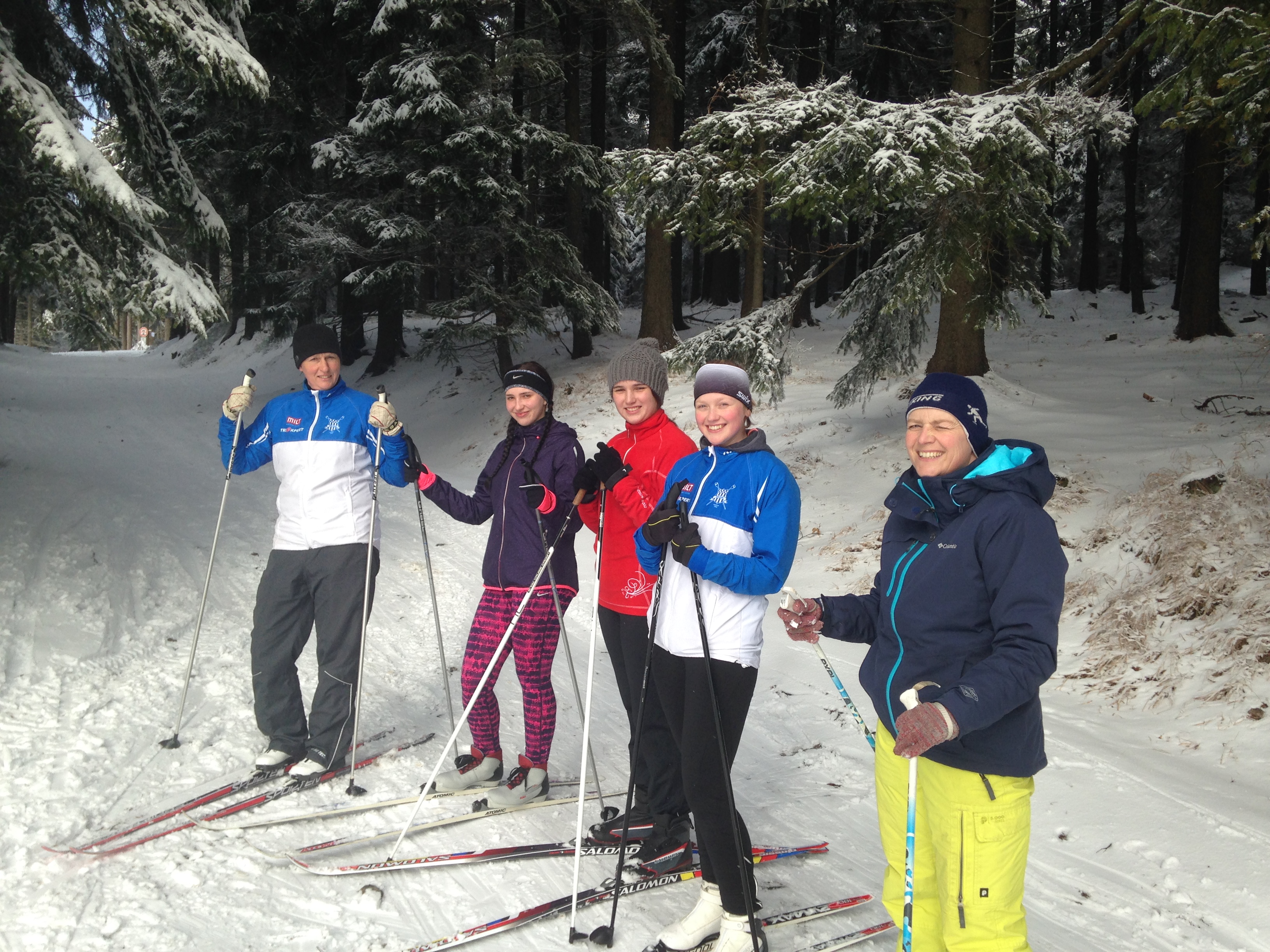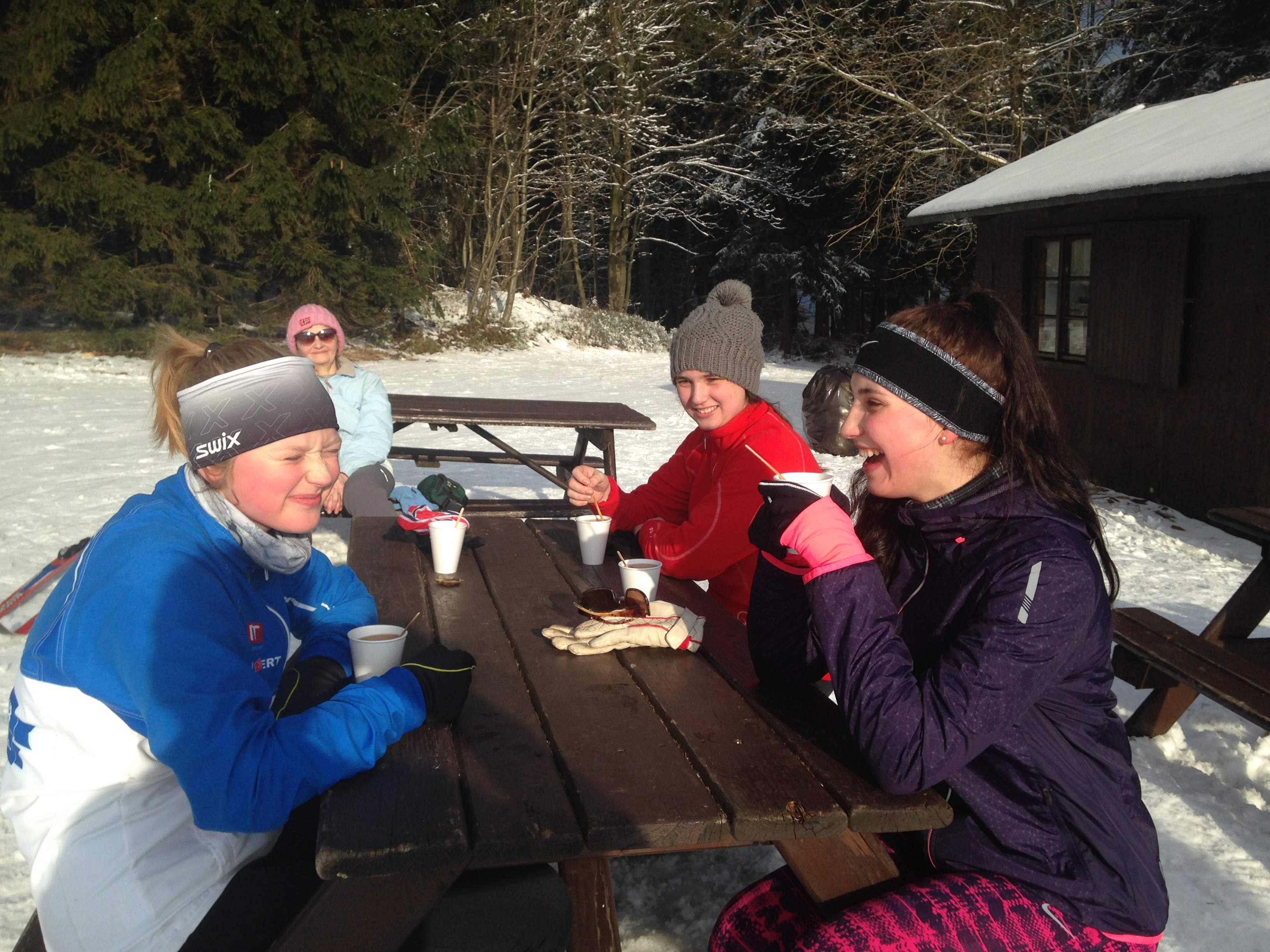 A very nice week. Now everything hurts. Today we drove home and I relax. Tomorrow is a travel day again. Another business trip. 🙁
Follow me in social media