Jan 16 2016
At the rowing club. Romana's girls had a 30 minute run and then a 30 minute erg. I was elected as their "running coach" so I went with them.
Passing the fire station, a fire truck honked at our little group. I guess it wasn't my attractive sportsman body that they were admiring. :-/
I taught the girls a few basics about the 30 minute run from our rowing club.
Run slowly, conversation tempo
Run to the other rowing club
At the other rowing club, touch the gate
If you're feeling naughty you can ring the other club's doorbell
Turn around, run back slowly
We got to Lodni Sporty when one of their Masters rowers was just done with training. With a smile, he invited me for coffee. I declined the offer, saying I still had to do my training.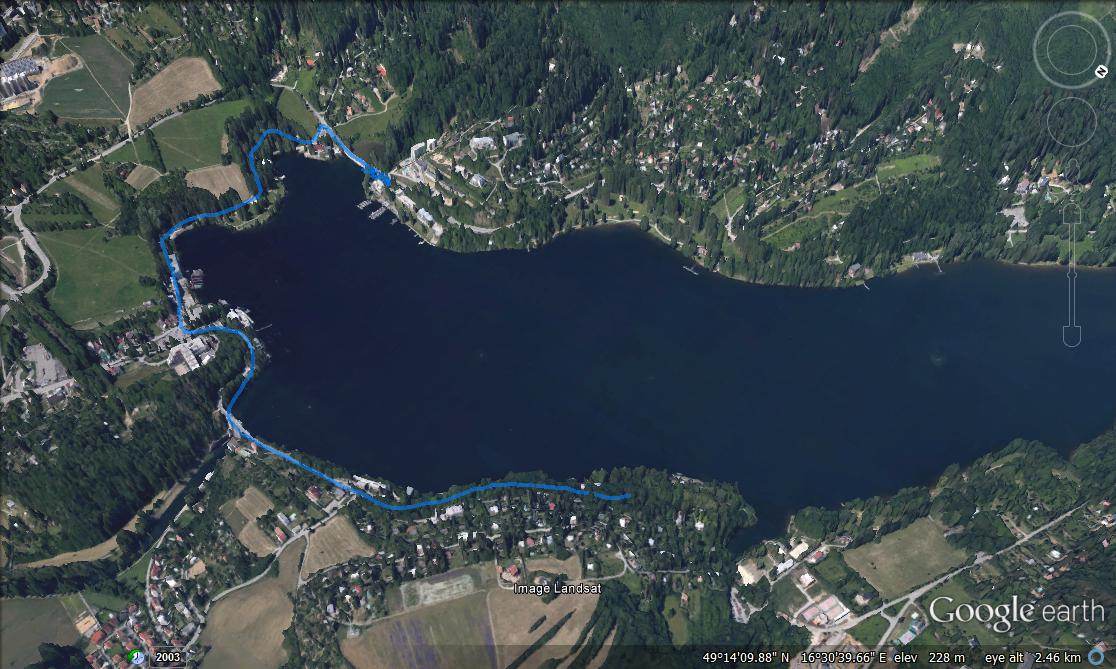 https://www.strava.com/activities/471342951
141 bpm average heart rate. 5km. 30 minutes.
Then it was time to erg.
The girls spent ages in the changing room. Romana told me that they were completely exhausted after their run with me.
I did an hour on the erg, as various just rows because I had to interrupt the rowing to fiddle with the radio.
The rowing club erg room with the view on the (frozen) lake: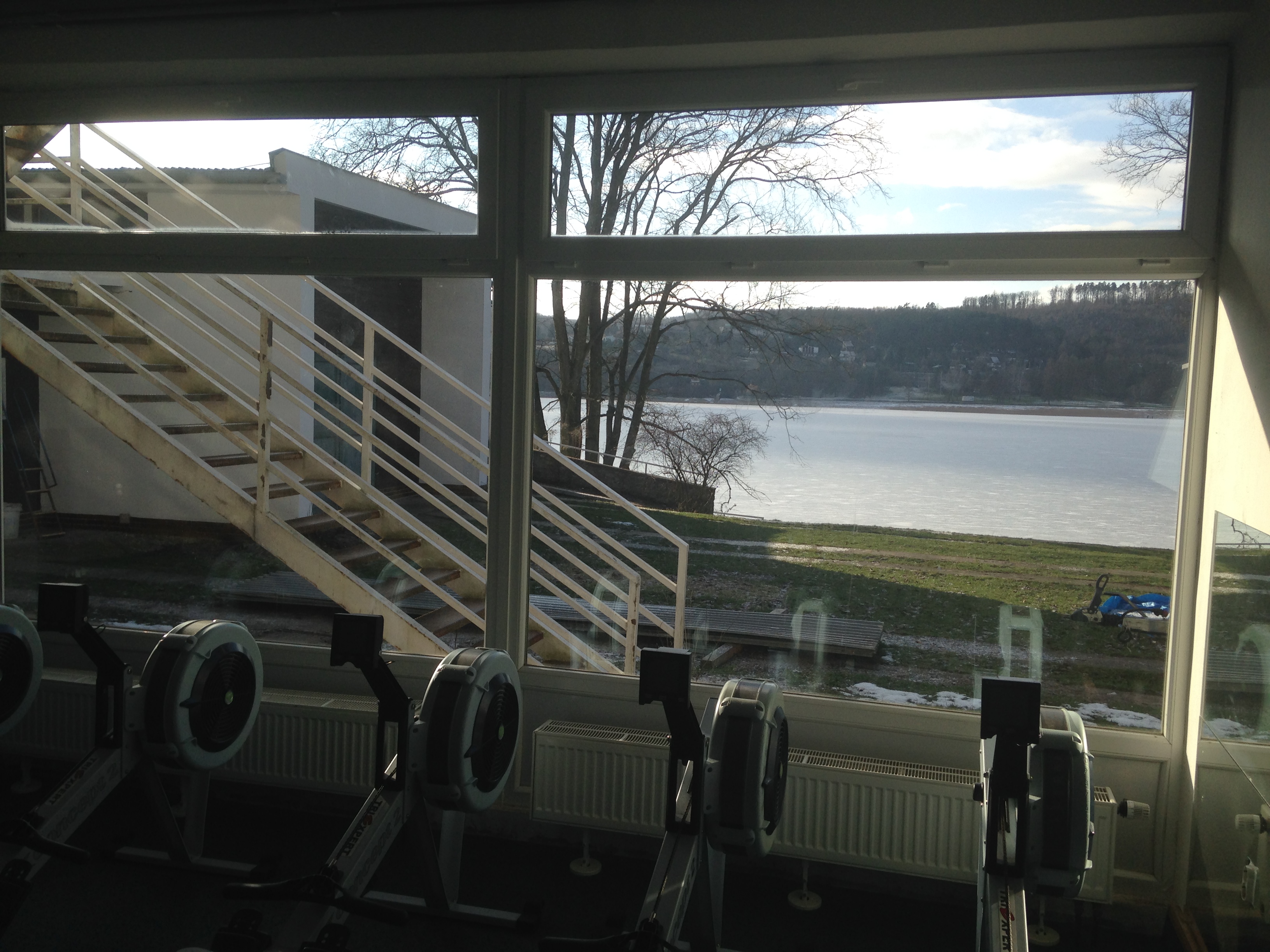 Follow me in social media