Jul 2 2015
It's quad craziness. Almost every second outing I do is in a quad. But we have to, because some members of our mixed quad are going on vacation, so the next time we meet it will be a few weeks before Belgium.
We did 12km of steady state with catch drills at every turn.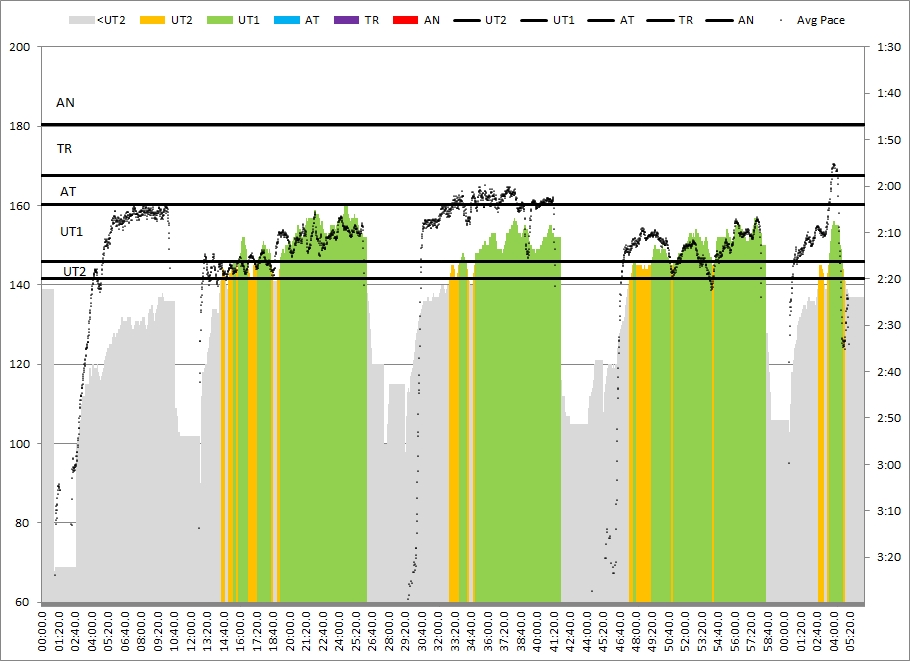 Good session.
Today, the ladies of our mixed quad, my wife Romana and Lubica, will attend the funeral of Eva Velešíková: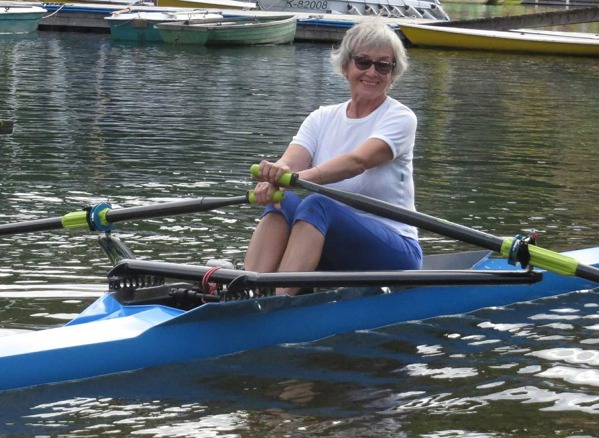 Eva was a big driving force behind women's Masters Rowing in Brno. Lubica and Romana have trained and raced with her. As a member of Masters International, a group of women raiding Masters races, she won two medals at Masters Worlds in Varese, in 2013, when she was already diagnosed with pancreatic cancer and told she had 1-1.5 years left. After her husband died, she traveled around the globe, and remained very active, optimistic and energetic until a few months ago. I don't know her closely but I feel enormous admiration for her.
She passed away last Saturday, when I was out in the mixed quad with two ladies who have rowed with her frequently.