Jul 3 2015
Last day of the three Crazy Quad Days.
The temperatures were well above 30 degrees C. Brno's girls, gathered around the lake, were running out of clothes to shed. Yours truthfully had to park 500m from the rowing club, because everybody was gathering there for the late afternoon.
So we weren't on the water before 6:30 pm and some of were under time pressure. We did a 3km warming up, then a 750m at 34spm, then 3250m rest and finally a 750m that was supposed to be at 37spm.
It was the first time we were running above 30spm for a substantial distance. With all the little boats and swimmers the water was very lively. There was a slight crosswind, and our bow man had to turn around almost every stroke in a desperate attempt to avoid swimmers and drunk people on small boats who have veered into the 2km course.
I wasn't entirely happy about the sculling. In the first one we were too short, and we had some big wake from a tourist ferry in the middle 250m. We got a bit more stroke length in the second run. But of course in that second run tiredness was kicking in and I wasn't able to stroke higher than 34spm without severely compromising the rhythm.

|Start|Stop_|Dist_|Time_|Pace__|_SPM__|avg HR|max HR|DPS|Remarks
|01064|01312|00248|00:50|01:40.7| 33.3 | 163 | 180 |09.0|250m
|01312|01562|00250|00:49|01:38.2| 33.1 | 183 | 185 |09.2|250m
|01562|01810|00248|00:49|01:38.6| 32.9 | 185 | 186 |09.2|250m
|02614|02859|00245|00:49|01:40.2| 33.4 | 164 | 182 |09.0|250m
|02859|03106|00247|00:49|01:39.0| 33.4 | 185 | 187 |09.1|250m
|03106|03359|00253|00:49|01:36.9| 34.0 | 188 | 189 |09.1|250m
2:28 for the first, 2:27 for the second. High heart rates.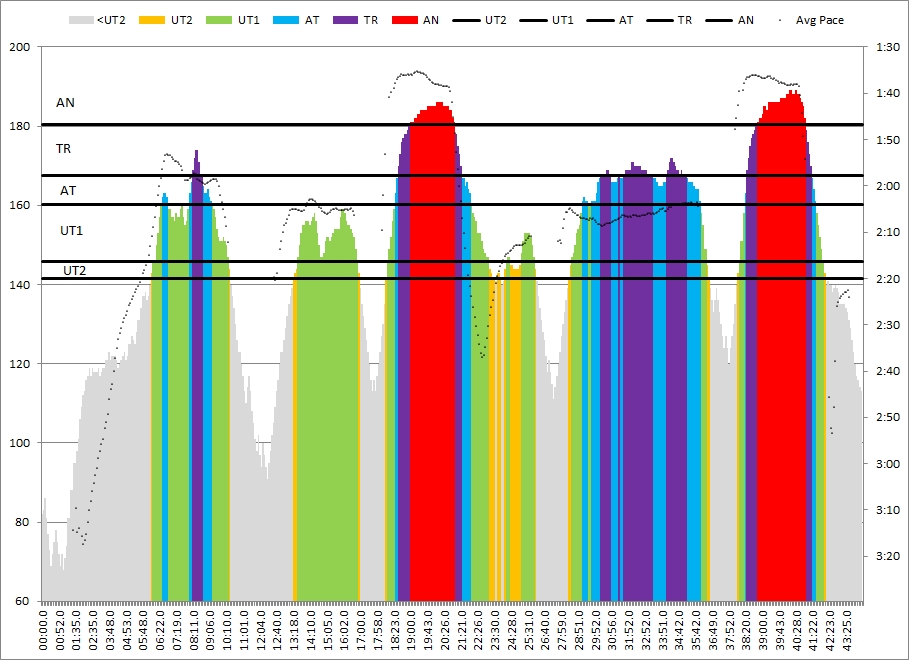 After the second interval, we immediately rowed back to the club. I did a 10 minute cooling down on the erg.
Then strolled over to a fish restaurant along the lake to join a work related dinner. Very relaxed evening.
This morning I spent 3.5 hours at the traffic police, to obtain this: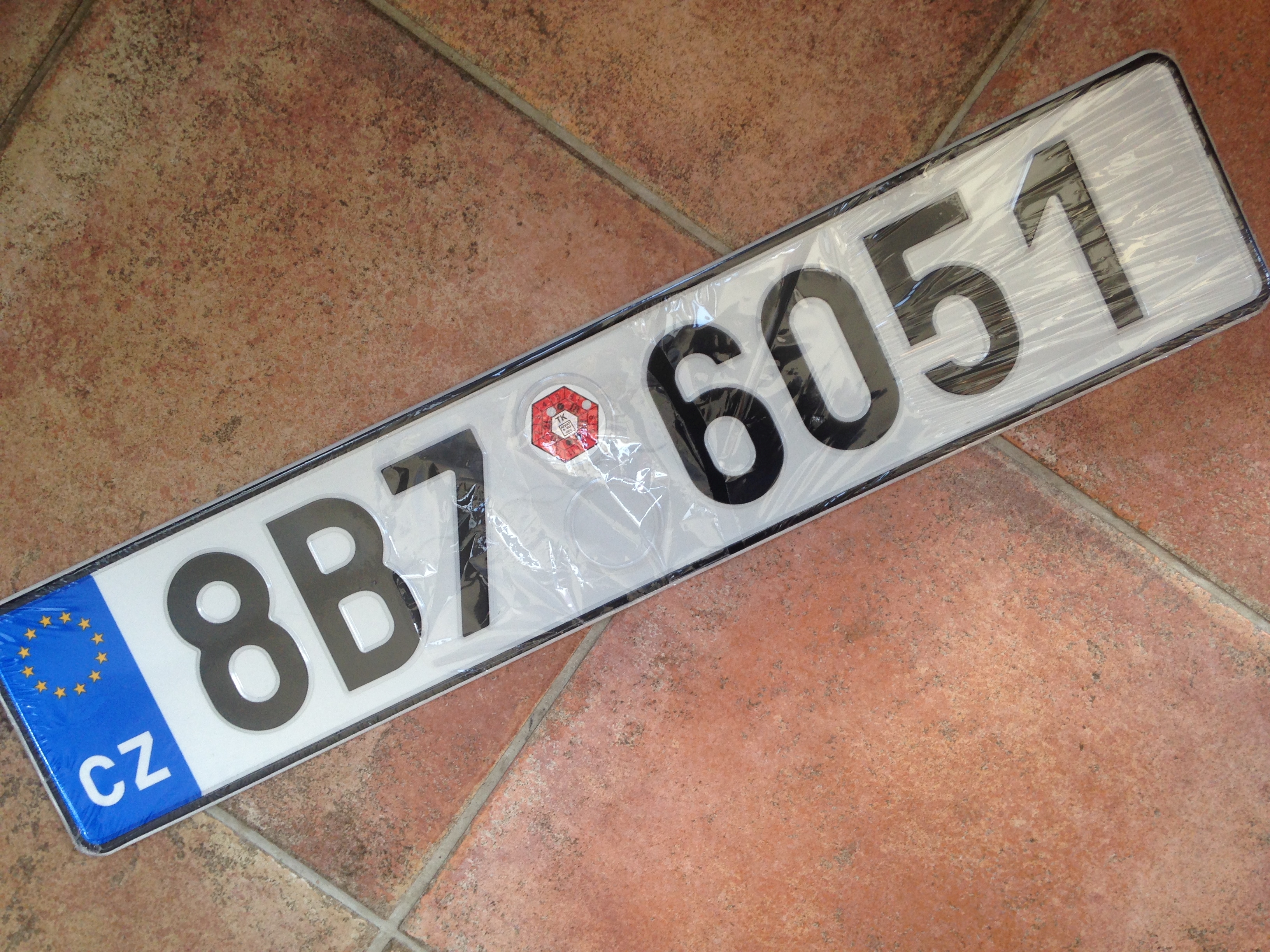 The license plate for the new trailer!
No rowing today. A rest day. Bought a big fish to put on the barbecue tonight (Atlantic redfish).