Feb 14 2017
Training plan says: 2x3500m.
I now have official approval from the coach to make trainings longer/harder as I feel fit. He commented that "one shouldn't be dogmatic about a training plan, and if you feel you can handle a higher volume or shorter rests, I should go ahead and do it, as long as you stay in the prescribed intensity bands". But today I didn't feel like it. The only change I made was shorten the 4 minute rest to a 2 minute one.
The air quality in Brno is really bad today and I felt it. There is an official recommendation to not do any sports and public transport is free today. The issue is related to the winter weather, dusty roads and an inverted air temperature gradient. I believe.
Anyway, it was going to be 2x3500m (after a 2km warming up, and with a 1402m cooling down which would also be a slow Valentine Concept2 Cross Team Challenge entry).

Workout Summary - media/20170214-1956130o.csv
--|Total|-Total-|--Avg--|-Avg-|Avg-|-Avg-|-Max-|-Avg
--|Dist-|-Time--|-Pace--|-Pwr-|SPM-|-HR--|-HR--|-DPS
--|07377|32:22.0|02:11.6|190.7|21.0|155.9|171.0|10.9
W-|07000|28:20.0|02:01.5|196.0|21.0|157.3|171.0|11.7
R-|00378|04:01.0|05:19.3|132.9|21.3|147.5|171.0|00.1
Workout Details
#-|SDist|-Split-|-SPace-|-Pwr-|SPM-|AvgHR|MaxHR|DPS-
00|03500|14:11.5|02:01.6|194.0|20.5|151.7|161.0|12.0
01|03500|14:09.4|02:01.3|198.1|21.6|162.9|171.0|11.5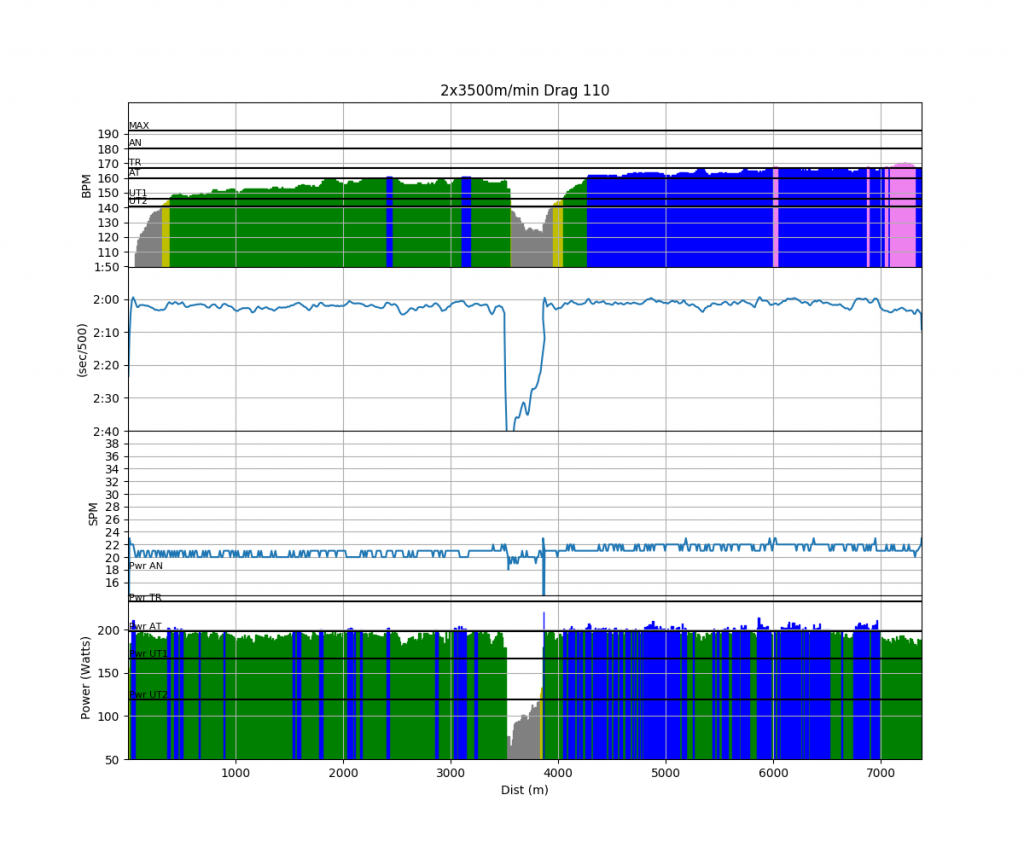 And here are a few other charts:
Heart rate was slightly on the high side. Perhaps because of yesterday's almost 2k row?
Tomorrow: No training. I have to get to Prague urgently to get my passport renewed for an upcoming trip to the US.
If the Netherlands Embassy stuff goes fast, I may be tempted to pay a visit to this place: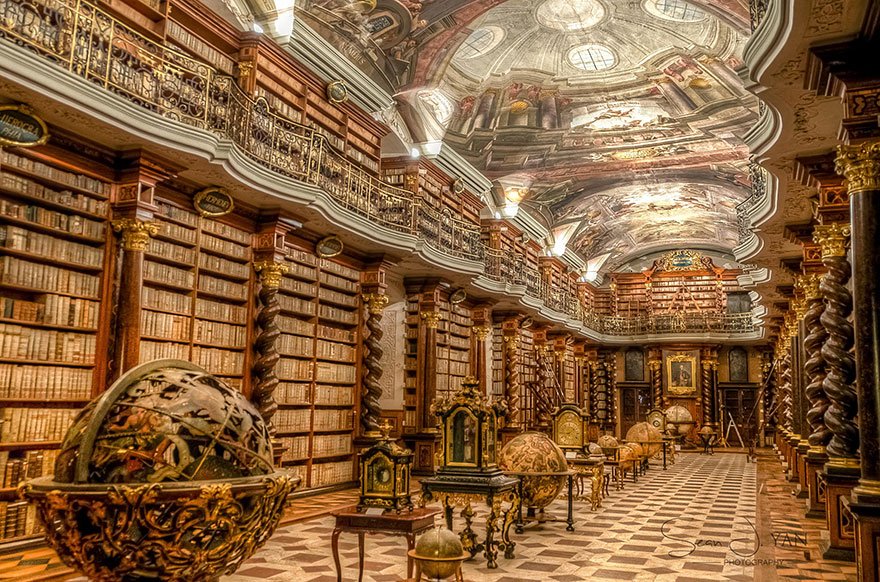 Follow me in social media