Apr 24 2016
Recovery day. Romana's Masters Ladies eight was missing some rowers, so I jumped in. The weather has changed a lot. It is cold and there is a strong wind blowing.
We rowed from the other side of the lake, the Lodni Sporty rowing club. Turned out the ladies had invited one other husband to replace a missing team member, so we joked that we would send out the ladies in a 6+ and we would remain in the club house. The lake really was not inviting. Cold. Choppy.
Romana stroked and I got the 4 seat. Had some difficulty to get used to the sweep stroke which is a lot shorter than how I scull in the single. I used just the Garmin watch to get data, so no stroke rate info: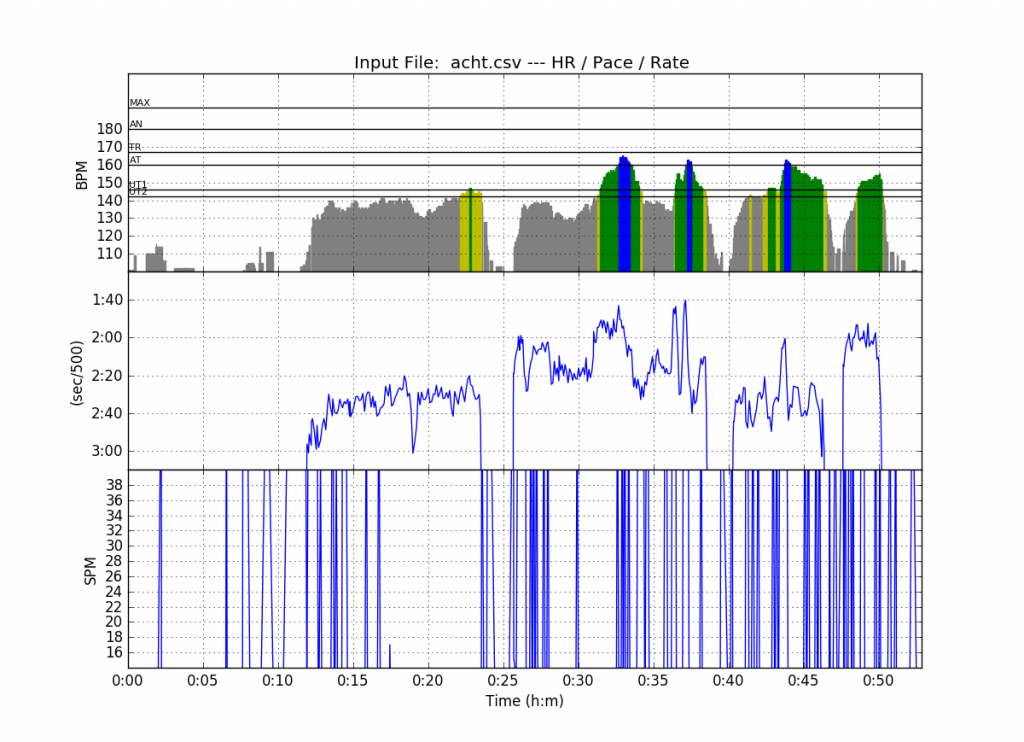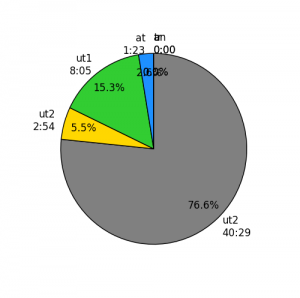 Not very hard work but fun!
And here are a few more pictures of our winning girls in the double. My daughter Lenka on stroke seat: