Apr 18 2018
In the double with my wife Romana.
The first row in 2018 and it was great. The water was mirror flat when we launched, but degraded slightly during the training. We did technique drills at low spm and then we went on to do a rate ladder. The boat was moving nicely and lightly, so the next lake length was another rate ladder, but going a bit higher. We ended up at 24 spm and enjoying ourselves greatly.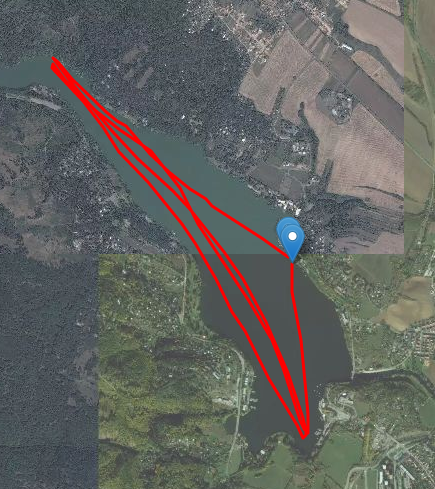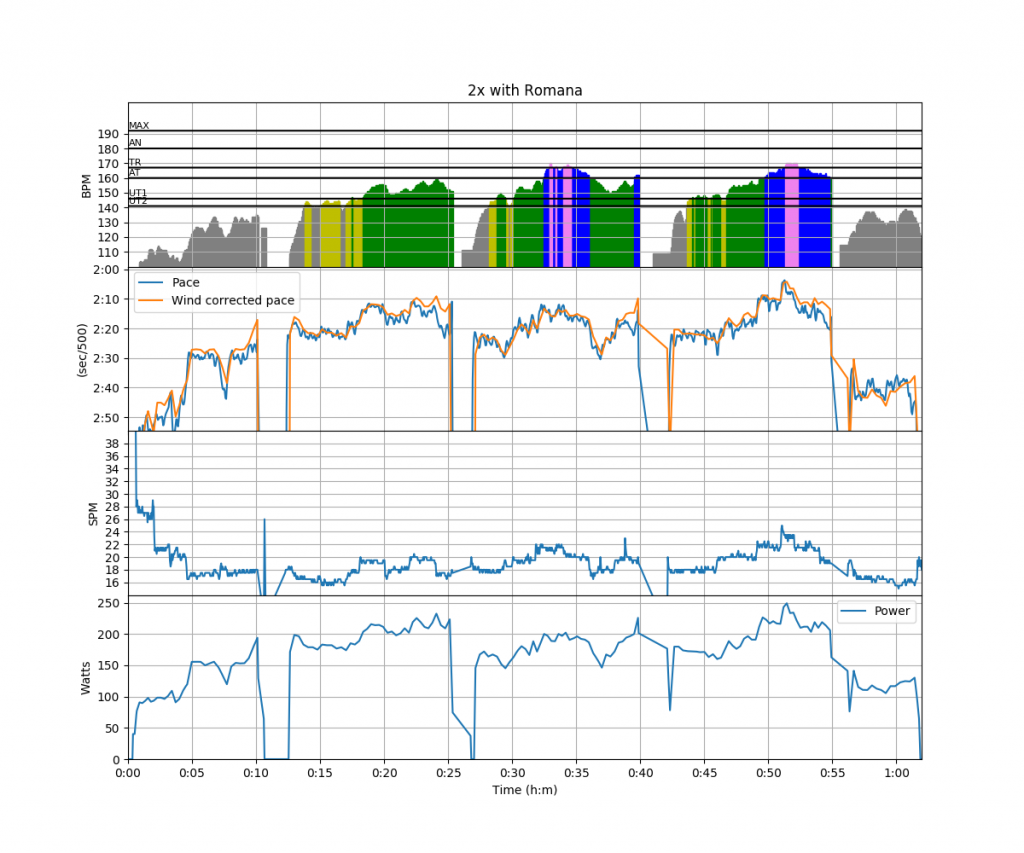 Almost 12 km in a little over an hour.
Follow me in social media