May 31 2018
Wednesday – Eights Day
As we have a 2k race on Sunday and as we are defending our Primatorky win on Saturday June 9th, it was time to continue not practicing. 🙂
This time we didn't do a 4x4min/5min with the 4 minute interval being 1min/1min/1min/1min at 24/26/28/30spm.
I am still in "recovery mode" and planned to do only light UT2 workouts this week, so I broke my recovery plan for the sake of the team.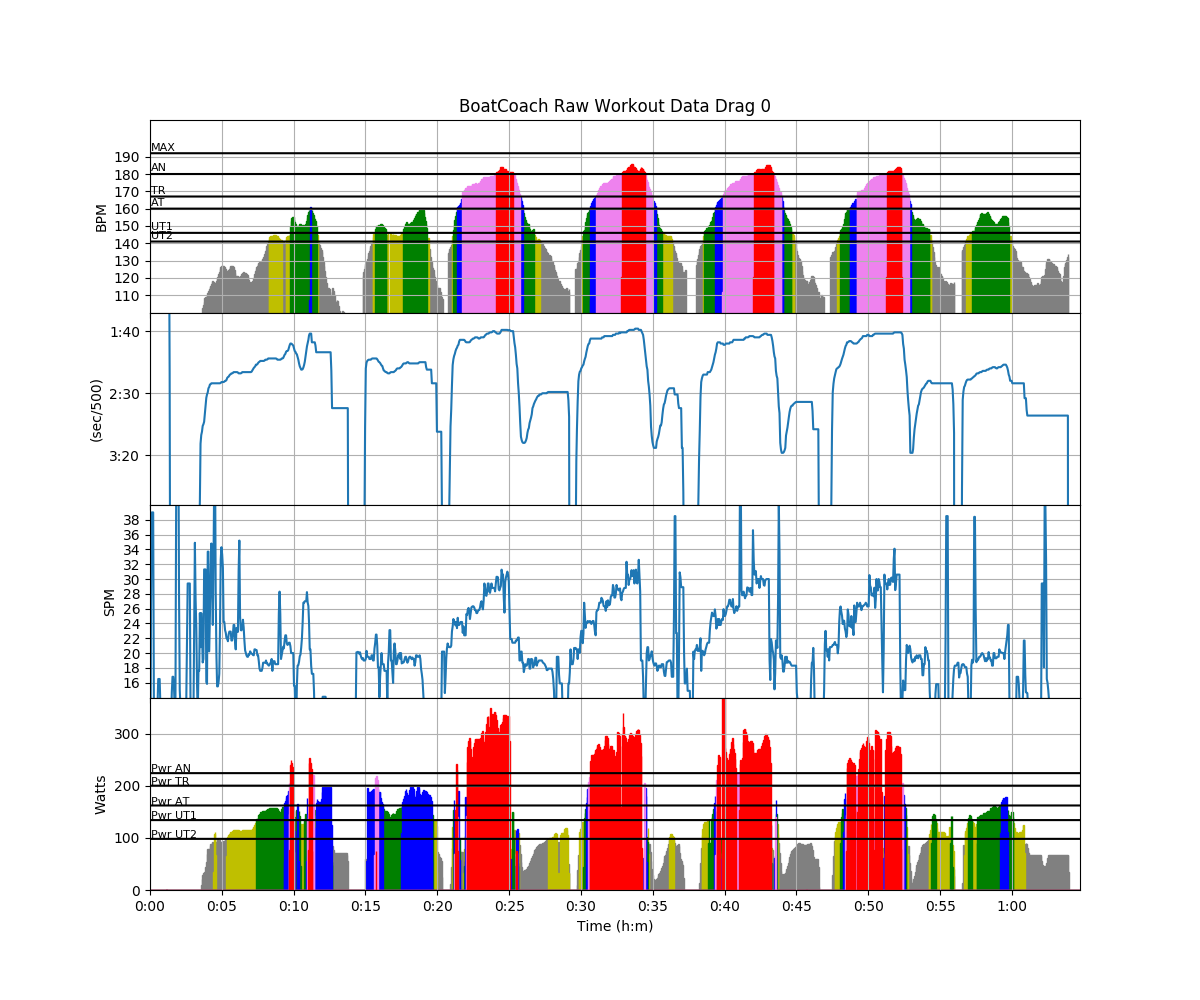 In a few days, I will also launch the "Brno 2K" 2 months of virtual racing on rowsandall.com. Here's a poster I had designed for it:
The QR code links to this article explaining the principle of virtual racing in Czech and English.
This evening I am going to put up the posters on the notice boards of the two rowing clubs. It makes me a little nervous. I hope this catches on and a few people are going to participate, but as always when you stick your head out, it's a scary thing.