Jan 22 2017
On skis.
We slept in late after a very good "Olympians Ball" in Hotel International. We had great fun at the ball. As usual, rowers were the largest and loudest contingent, arriving first, eating the most, and leaving the dance floor last. In bed around 3am.
The weather was sunny again. Beautiful winter weather, so there was no way I was going to do an erg workout. Romana and I headed down to the lake. Today we would go on skis. The 2km skating lap is too crowded on Sundays to be going at my speed skate training speed safely.
How crowded it was can be seen from this photo. We rowers are lucky to have our own parking on the club, behind a gate.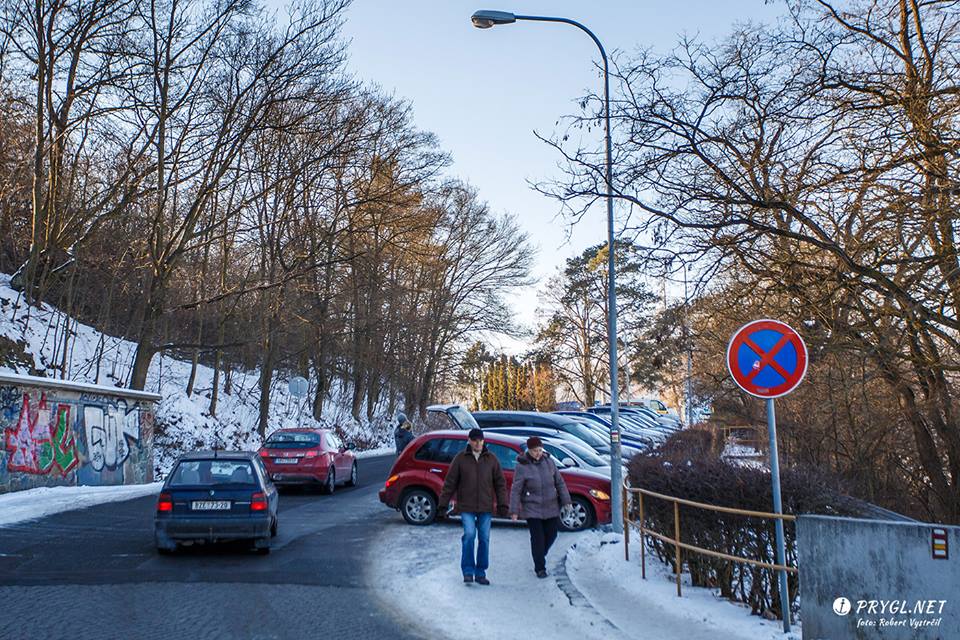 There was quite a strong south wind blowing, so on the way from the rowing club to Rokle we perfected our double poling technique. Sort of like doing a workout on the Concept2 SkiErg. That got us nicely warmed up.
At Rokle we turned around and ski skated the 3km to Sirka, the south end of the lake.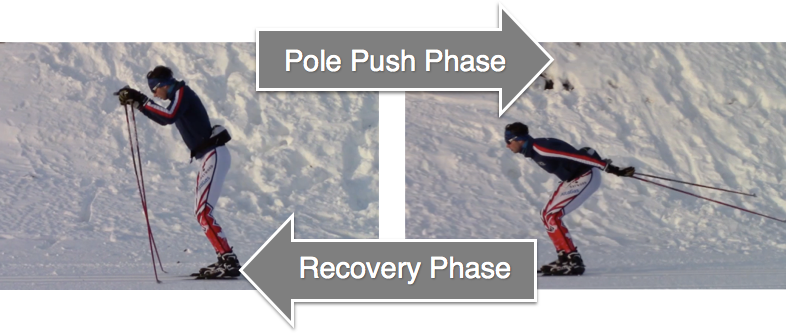 Turning around and 3km of double poling all the way back to Rokle. Double poling is really difficult to do well, but at some points I got the hang of it and was going as fast as the people who ski skated. It's also a great workout for your shoulders.
Arriving at Rokle, I was so tired from the double poling that I just did a slow classic skate back to the rowing club.
I am giving myself some slack from the training program, just doing what I like and what time allows me. Still, I am going to plan the coming week. I want to fit in speed skating and cross country, because the weather is still looking great and freezing. I sport for fun and being outdoors is a big part of it.
At the same time, I am doing a 2k race on the erg, coming Saturday, so I need to prepare somehow. I was thinking of doing a 1500m at race pace to check that I am where I think I am. I think I am around 7 minutes pace and unless the 1500m tells me otherwise, that's how I am going to row the 2k.
So for planning the coming week, I have clear requirements and constraints which will make the planning easily.
After that, I will spend a full week in the mountains. Basically 2 cross country ski workouts per day. Lots of volume.
After that, it is either going to be back to my own training plan, or I may jump to our club's official training plan for the Masters rowers. Our head coach writes this training plan. It is basically a watered down version of what he prescribes for the juniors, at paces derived from your 2k pace. There is a bit too much weight lifting for my taste, but I could fine tune that. The good thing is: NEW WORKOUTS, (and quite challenging ones at that), and doing the same workouts as the local Masters group.
The downside is losing the ability to plan and play with my own plan.
But maybe I can find some compromise.
And, maybe, I am just impatient. Looking at my training load in SportTracks, I am returning from a high load phase where I accumulated a lot of fatigue. Perhaps another free wheeling week and I will be back on track again.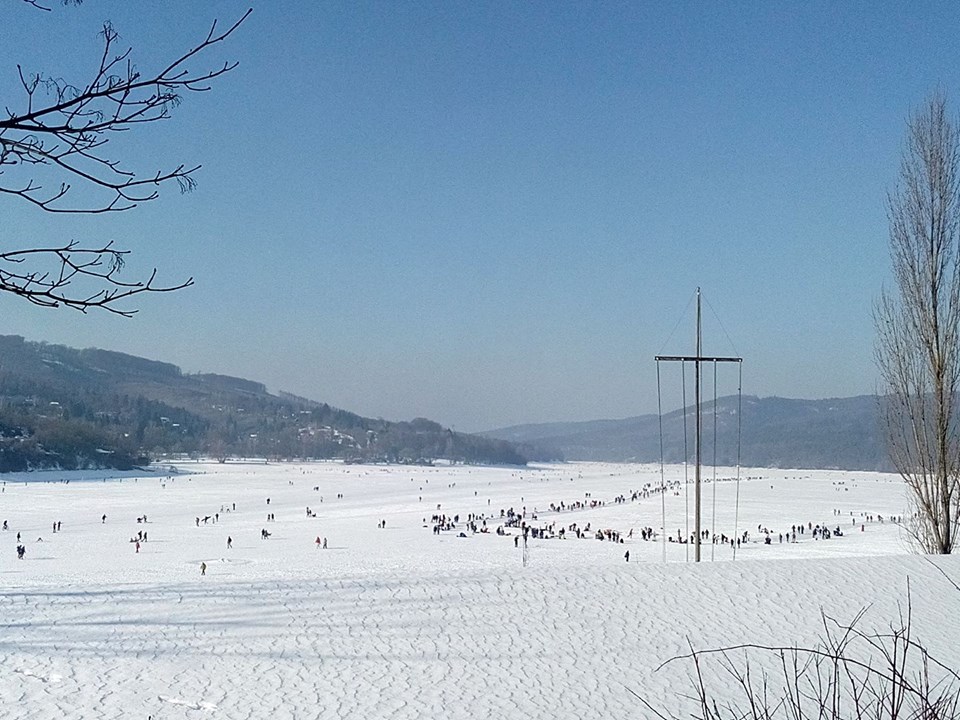 Follow me in social media