Nov 16 2016
Monday
A long day. I left for Brno airport just before lunch time, to take the flight to Munich, expecting to take a lunch at the layover in Munich.
The flight to Munich had a 3 hour delay. We were offered money to buy refreshments at Brno airport, but the choice of healthy food is not exactly overwhelming there. Anyway, with work to do, documents to read, and internet connection, the three hours of quiet working time was definitely not wasted.
Arrived in Sofia at 10pm, which means I missed the business dinner with our local partners that we were invited to. A good start!
The taxi from the airport to the hotel drove 140 km/h on a road with a speed limit of 80 km/h and signs warning for speed cameras. Crashed into hotel bed and slept.
Tuesday
Headed to the hotel gym and did an aerobic warming up (or was it a waking up). Ten minutes on an elliptic, ten minutes on the treadmill, and 10 minutes on a spinning bike. The elliptical fitness trainer was of an interesting make. It was constructed in such a way that you could vary the stride length, which meant you could vary between something resembling stairs walking (short stride) and cross country skiing (long stride). It was fun, actually, to vary this.
Then it was time for weights. The problem was that the 25 square meter gym was by now filled with about 7 people, which made it a bit difficult to work out. On top of that, the hotel was the venue for some kind of military conference, so the weights stations were quite popular. I did some bench presses, and then I headed back to the hotel room, where I completed the workout with sit ups, reverse push ups across the bed and the cupboard, and back exercises.
This morning's taxi driver was even more interesting than the one of Monday night. This time it was a bipolar guy with an economics degree, who took the outcome of the Bulgarian elections very seriously. At one crossing he got fed up of waiting to turn left, crossed over to the opposite side of the street, drove 150m into upcoming traffic, exclaiming that he didn't care any more, passing police (who didn't seem to care), and turned left. Then he started to talk about moving to Germany to take a cleaning job.
Meetings were good. At the end of the day I took a taxi ride to the airport and a flight to Vienna, and after two hours in the car I arrived home. The taxi ride to the airport was extremely boring (for Bulgarian standards).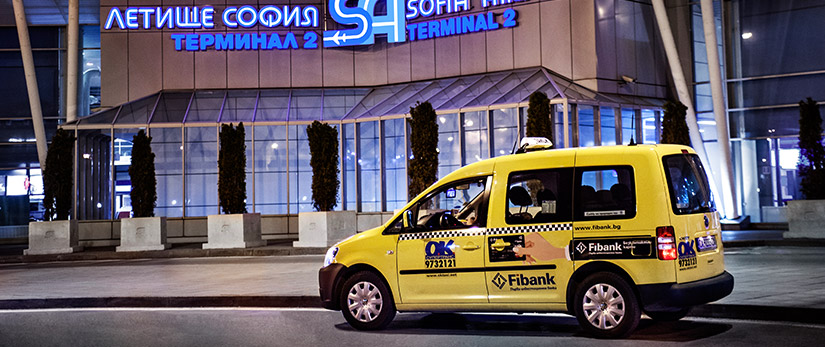 Interestingly, the Garmin Forerunner seems to have captured speed from the treadmill:
https://www.strava.com/activities/775807378

Joe Friel's blog is relevant: http://www.joefrielsblog.com/2016/11/travel-and-training.html
Follow me in social media