Nov 10 2016
First snow of this winter. Just a little and all dry and powdery. Nothing big.
Two sessions today. The first one was a gentle 15km bike ride from work to home, which was after the snow had turned into rain, and also after the rain had stopped.
https://www.strava.com/activities/771683402
The second session was a strength training. Also 45 minutes. Just to get into it again. I mainly focused on the upper body.
To add some illustrations, a few random pictures from my local friends on Strava. Everybody seemed to be excited about the snow and eager to go out and do some sports.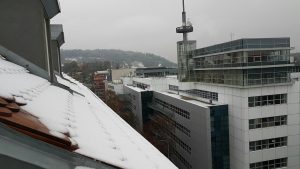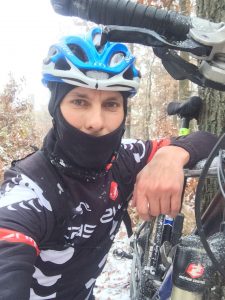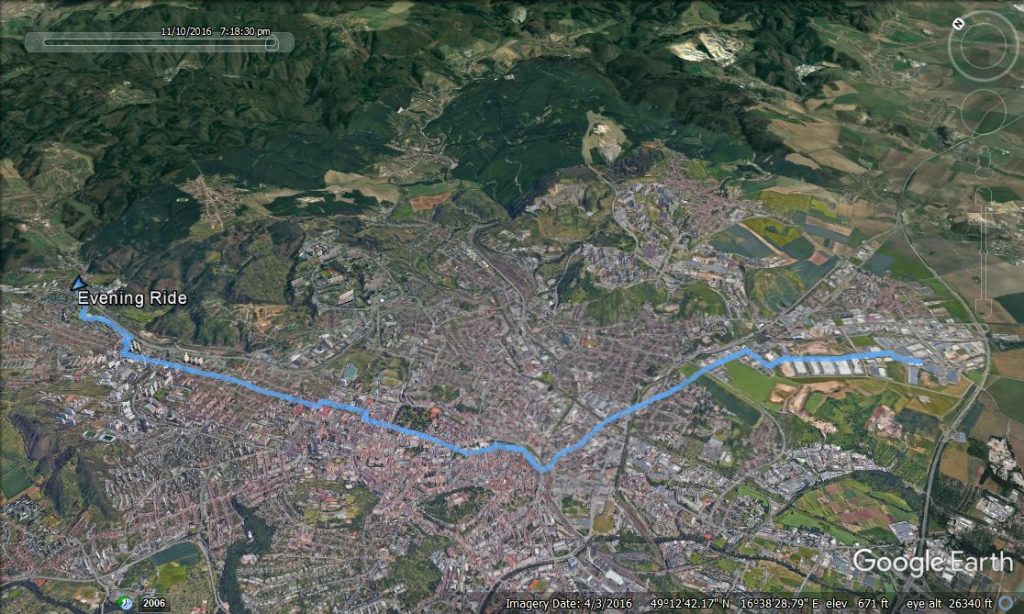 For fun, I overlaid parts of my ride over 19th century maps that are available on-line. It is interesting how many of today's roads are exactly where the roads used to be 150 years ago. I wonder how my bike ride would have looked, cycling through the 19th century.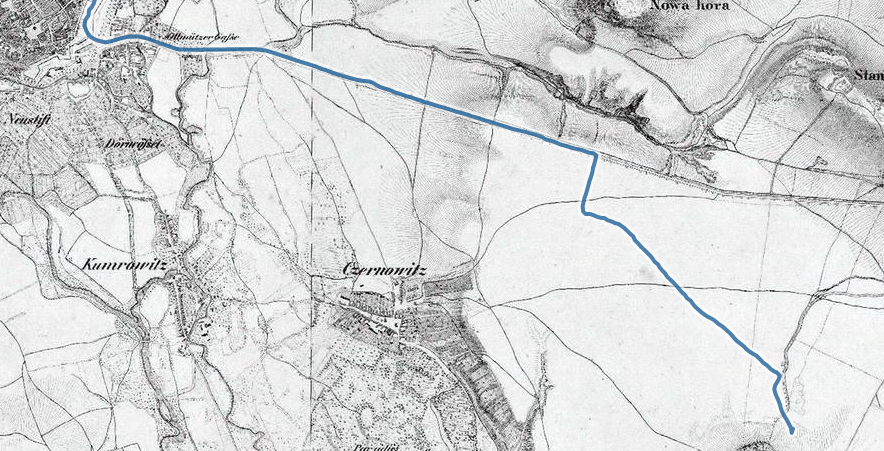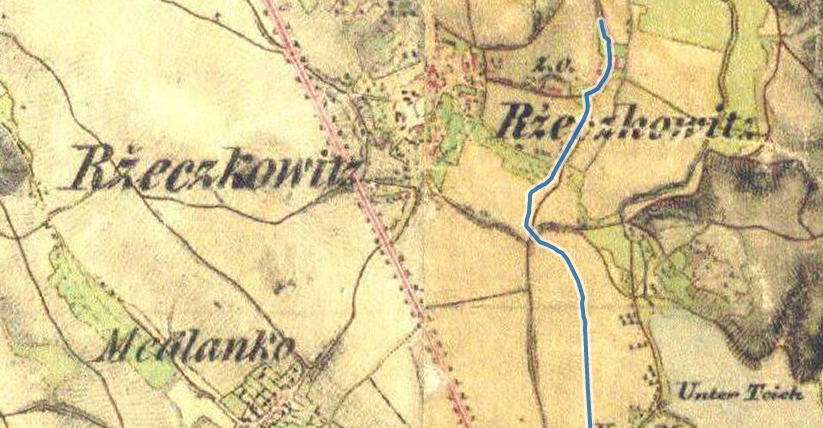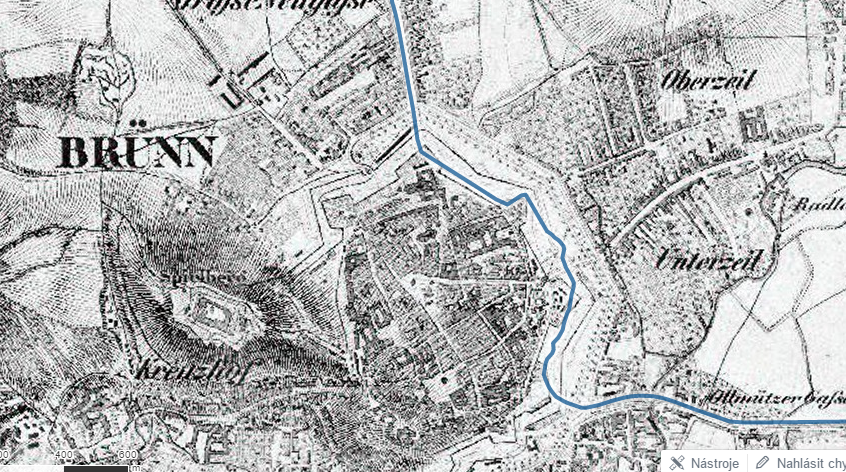 Follow me in social media