July 2016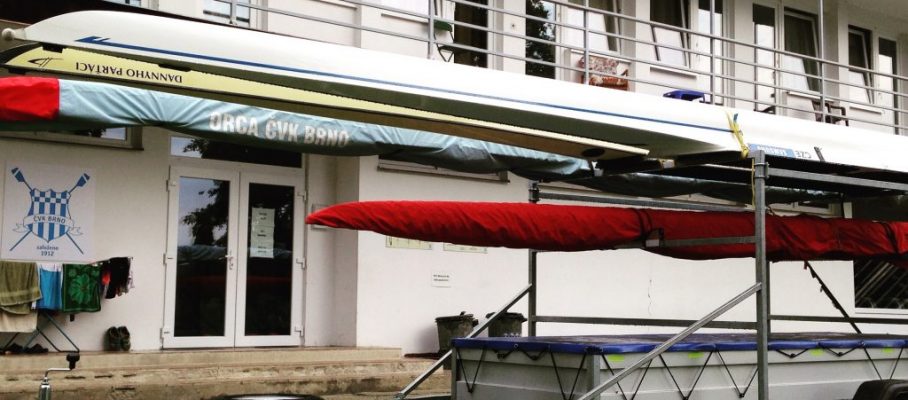 Jul 27 2016
Tuesday and Wednesday: Too busy to do a training. Trying to get everything tied out at work before we leave to Munich.
I managed to move a few meetings to the morning, creating a longer time gap to load the trailer. It turned out to be a good move. Lots of thunderstorms. We managed to get everything done without getting too wet but it took time.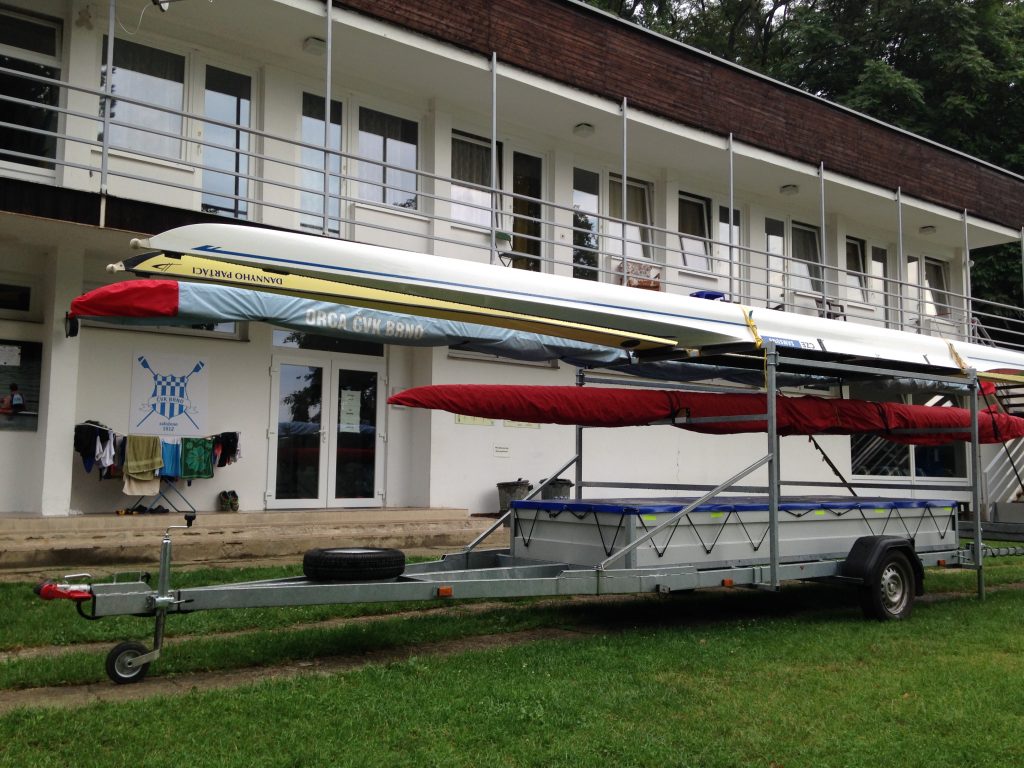 We are leaving tomorrow morning. There will be time for a training in the afternoon, although I will have to dial in to some teleconferences as well.
By sanderroosendaal • Uncategorized • 4 • Tags: euromasters, OTW, race prep, rowing