May 20 2016
The lake is a no go area today because of the youth ("Olympic Hopes") regatta. Somehow I didn't mind. I had enough work to do and some errands around the house, so I worked from home and squeezed the workout in after lunch.
For lunch I went to our neighborhood Thai, combining that with some shopping. Our Thai guy had an excellent dish with rice, duck, and lots of vegetables. Delicious. Had a beer with that. Then two coffees, and about an hour after lunch I started my workout.
Pete Plan Waterfall. Good old erg again.
3km, 2.5km, 2km, with 5 minutes of rest between the intervals. My all time record is 1:51 pace (on sliders). Last time I did this workout, in February, I managed 1:52.0, so that's what I set off at. I decided to negative split each interval, allowing myself 1:53 pace for the first 4/10ths of the workout, then accelerating from 1800m, 1500m, and 1200m to go.
Focusing on length and good posture at the finish. When I become sloppy, it feels like harder work to keep the pace in the right ballpark.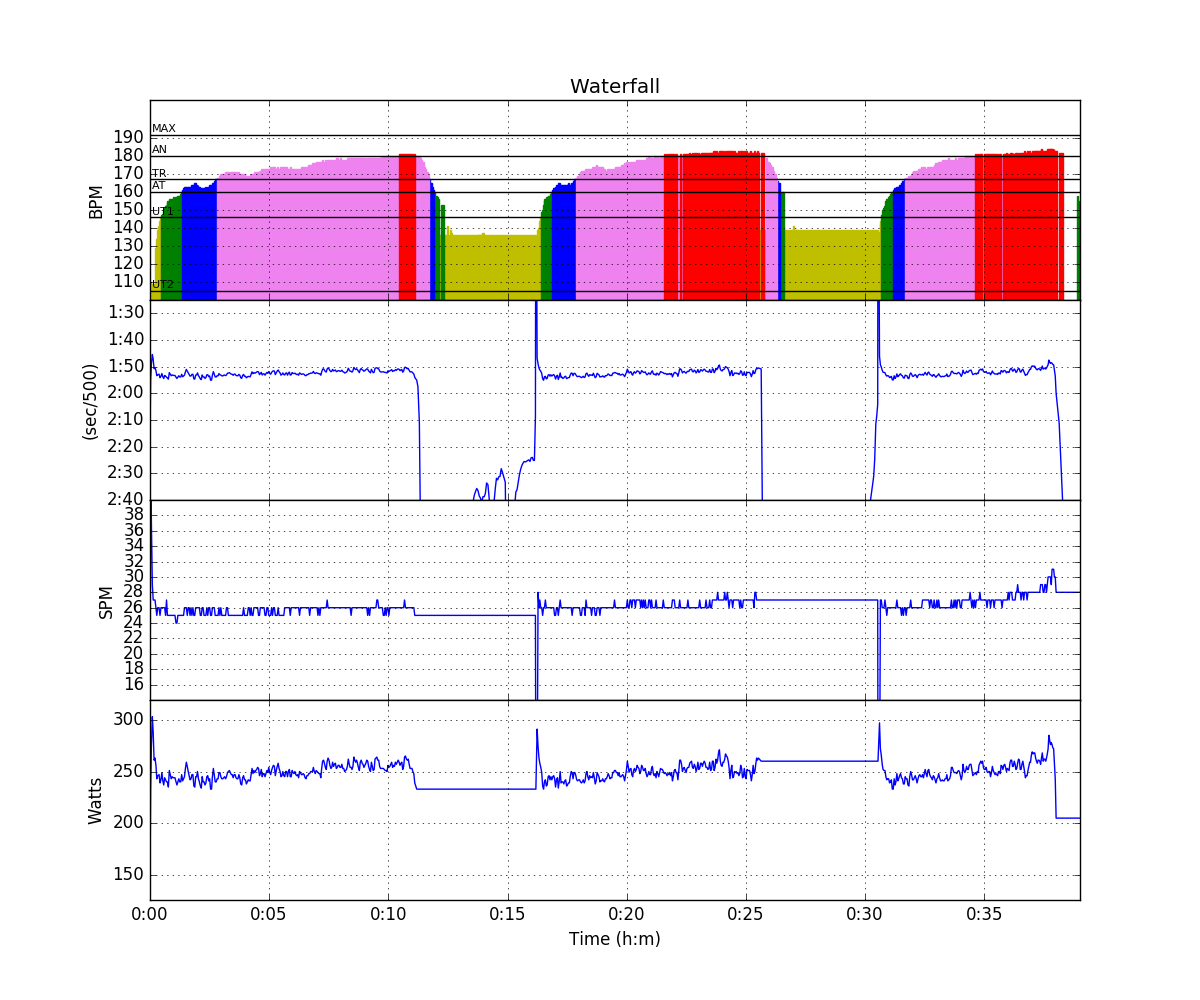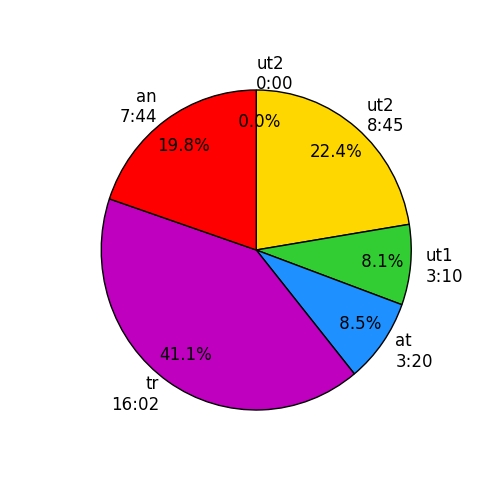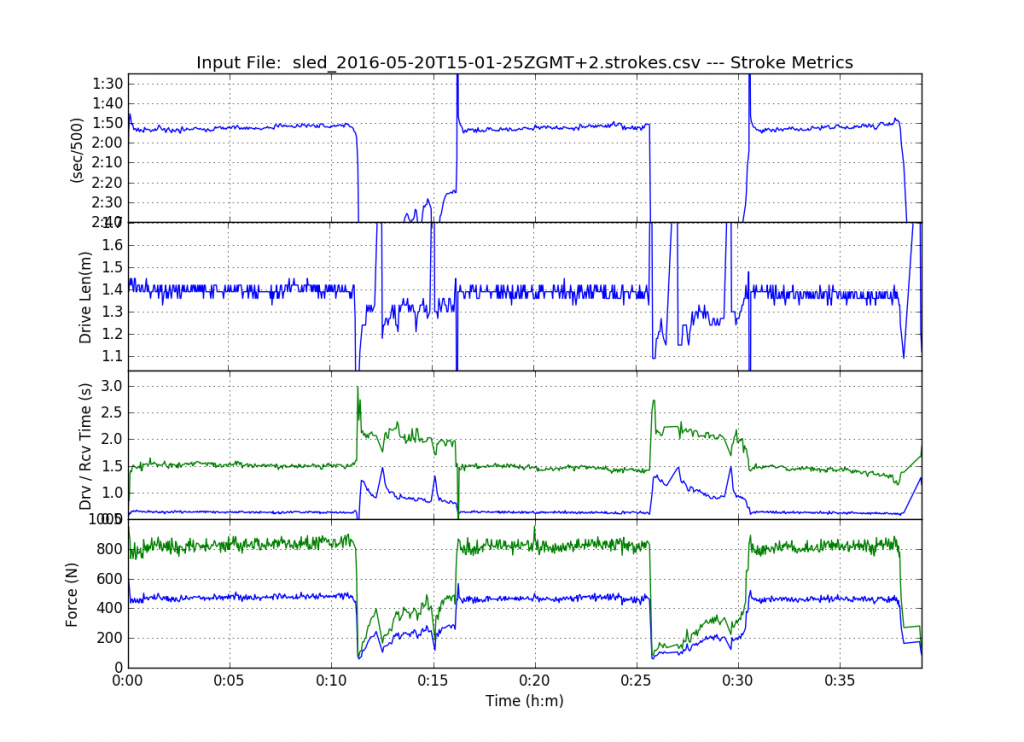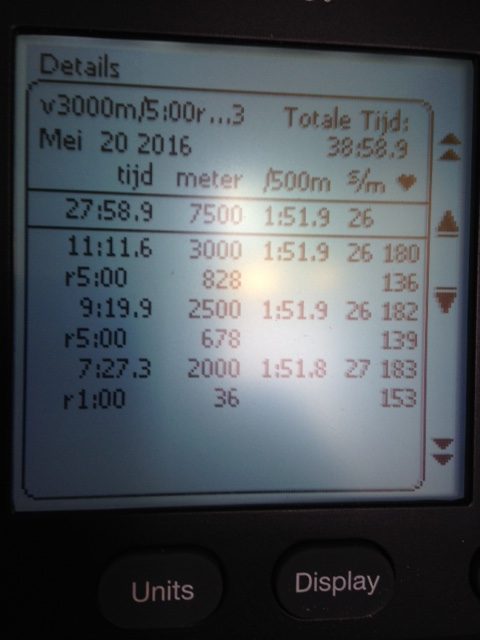 Hard but doable, is the verdict.
But the rice in my stomach was a bit of a problem.
Follow me in social media