May 12 2016
---
I am spending the week in Chandler, Arizona. We've got a tech symposium here. Hard work, sessions from 7:30am to 9pm. Breakouts that need moderation. And of course a constant stream of emails from the lab back in Europe.
Add jetlag.
The resort has a 1.25 mile running path. Yesterday I did it twice to the end and back. This morning one time, followed by a strength session in the fitness center. Here's yesterday's session: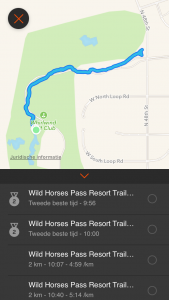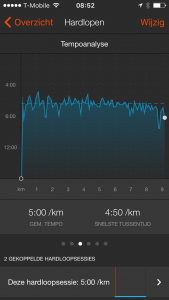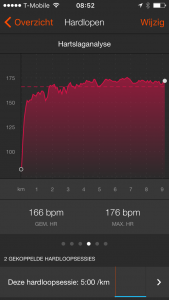 On Saturday, I plan a more intensive running session in the South Mountains. Looking forward to it.