Dec 16 2015
Sunday
Packing and spending time with family. I also was still quite tired from the Half Marathon failed row, so there was no time, and no energy to do any sports.
Departed to airport after lunch, arriving to Brussels in the evening.
Some thoughts about this week. I will spend Monday-Friday in Brussels, in a hotel with a decent gym. So I took running and gym gear and decided that this microcycle ("week") would be a light one, but with extra strength work. From next week on until the end of the year, I will want to start doing some Season's Best (or PB attempts), starting with the Half Marathon, then the hour, the 10k, and the 30 minutes. This light week as a preparation doesn't seem like a bad idea.
Let's say I am on a training stage in Brussels. Some people go to high altitude. I go to Brussels. 🙂
Monday
I woke up slightly too late, so all I managed before I had to go to my meeting was a 3x10min hotel gym very light exercise (cycle, threadmill, elliptical) and 30 minutes of strength.
This was followed by an epic negotiation session about which I shall not tell you anything more. Just that an agreement was reached after we took many hurdles in a multilateral negotiating environment. Arrived at hotel late and too tired to even celebrate.
Tuesday
Woke up too late to do a morning session, but my meetings ended at 2pm (with a Champagne lunch), so I was able to do some running.
I decided to explore an unknown part of Brussels by running towards the Koekelberg hill. The Basiliek van Koekelberg is one of the 10 biggest catholic churches worldwide, and the biggest art deco building in the world.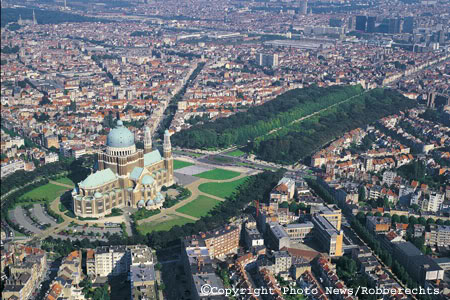 Here is my run. It was an extensive affair, frequently stopped by traffic lights. About 45 minutes of running with a heart rate of 140 bpm on average.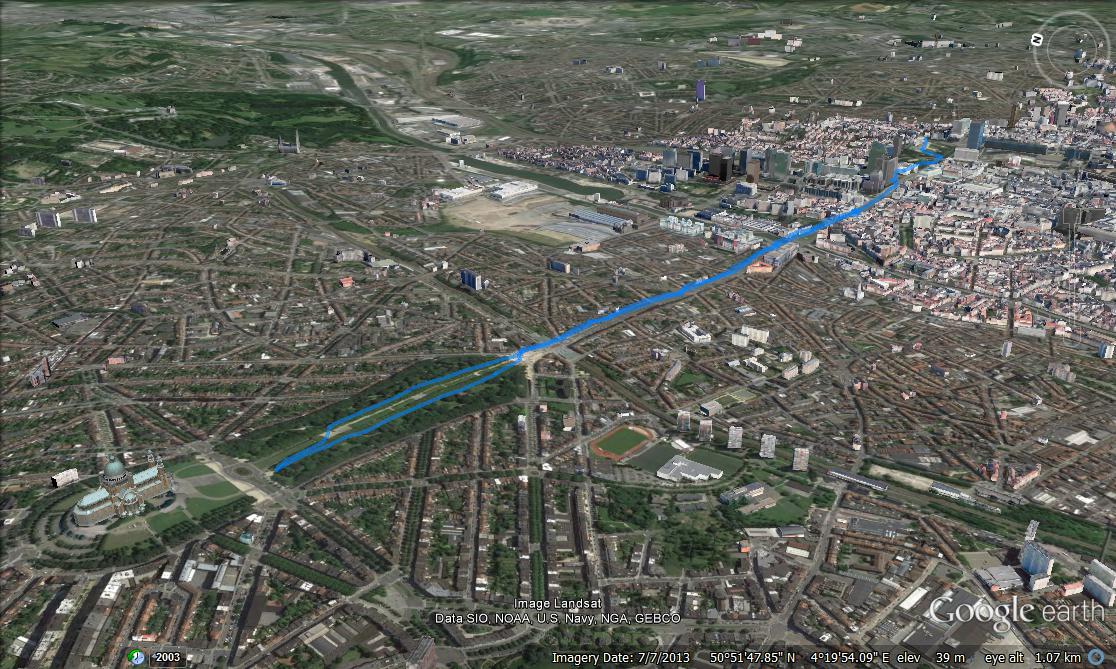 Somehow the first 1 km of the run wasn't captured by the Garmin. I started and finished at the same place: Botanique.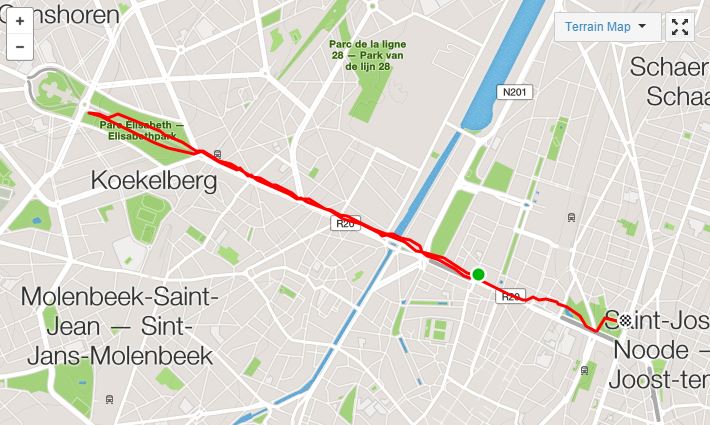 Wednesday
Today is a bridging day. I am spending it working from my hotel room. Decided to work from early morning, then do a workout just before lunch. Again, I did 3x10min (cycling, running, elliptical) hotel gym triathlon, followed by an hour of weights. My intention was to increase the weights until the point where I wouldn't be able to do more than 10 reps, but somehow I mostly ended up around 10-15 reps until failure. I did 12 different exercises, each 3 series of 10-15 reps. Legs, shoulders, core, arms, divided evenly as much as possible.
After such a session one has to have a balanced sports meal. Luckily I am in a Brussels neighborhood with a large offering of sports nutrition places. Today I took a take-away Turkish kebab sports nutritionist's advice. Look how balanced it is: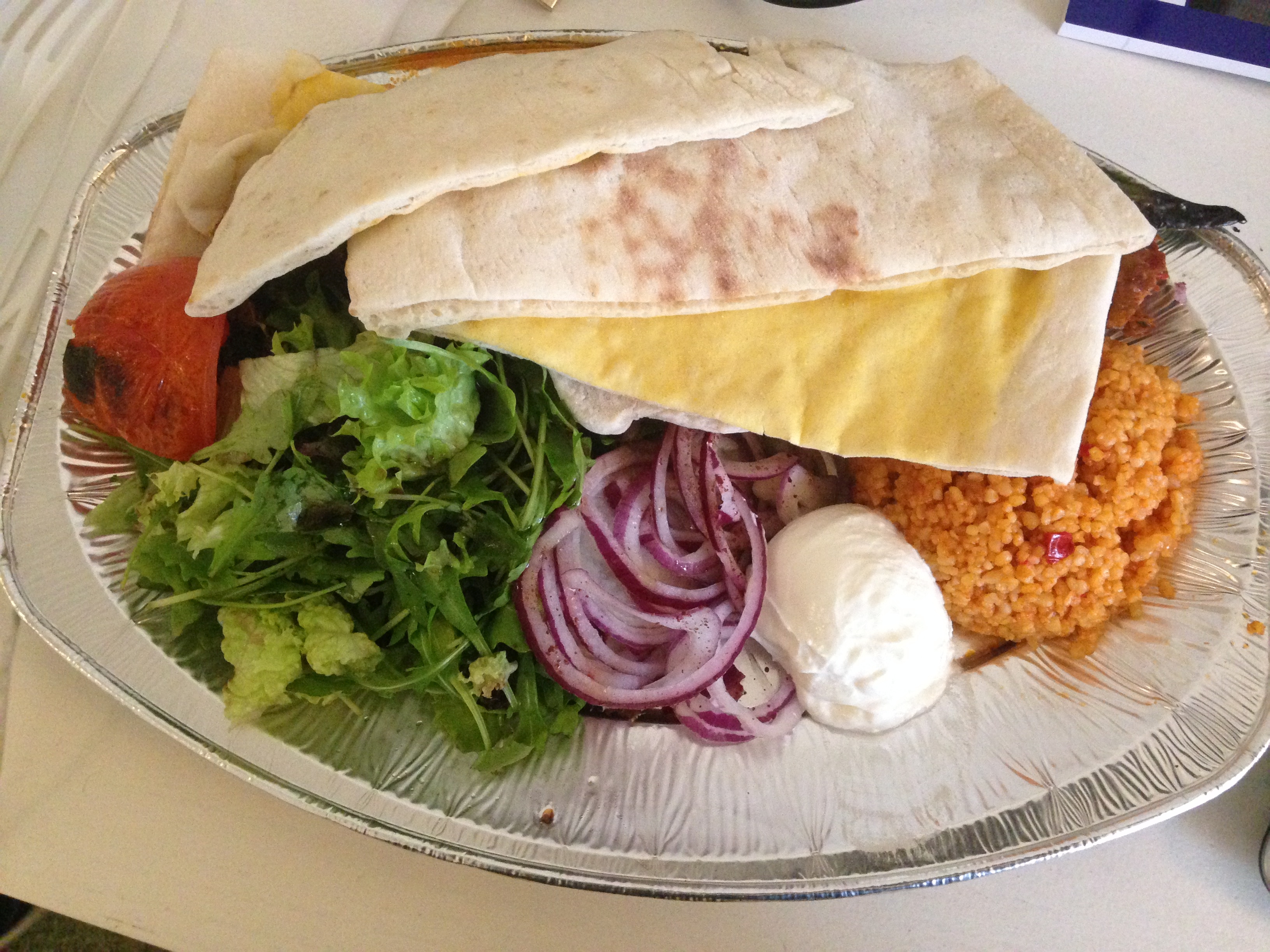 The proteins were hidden under the carbs, so I had to take a second picture: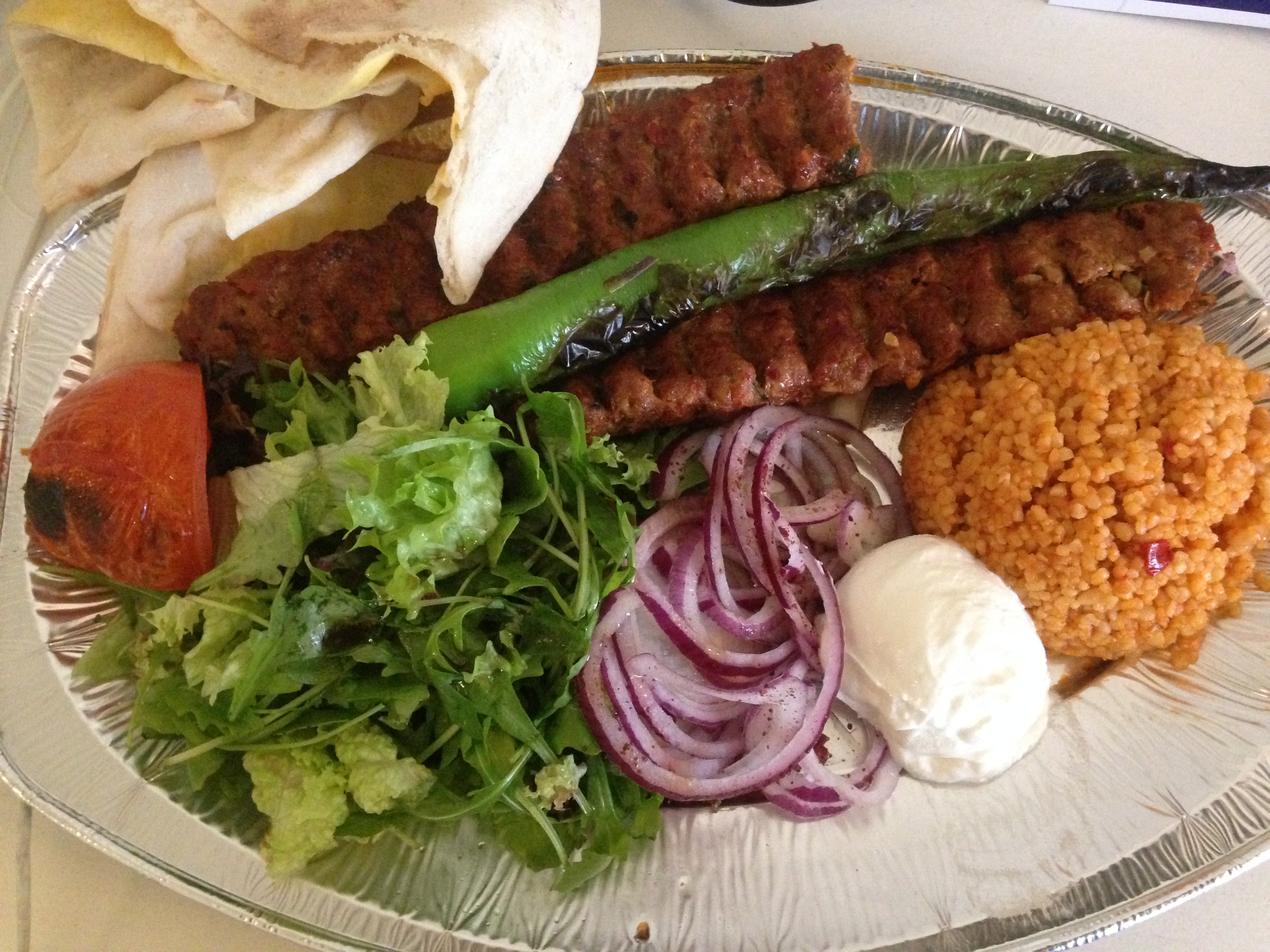 It was delicious!
On my little stroll through the neighborhood I saw many other interesting sports nutritionists that I will have to "ask for advice" soon.