Sep 20 2015
Sportgraphics.com have uploaded beautiful pictures from the Masters Worlds in Hazewinkel. They are quite pricey but I have ordered 2 pictures. One of the mix double (a gift for Romana's birthday) and one of the double with my old rowing mate Arjan.
Mix Double
Tell me which picture I should buy. For the moment I am settling on the second one.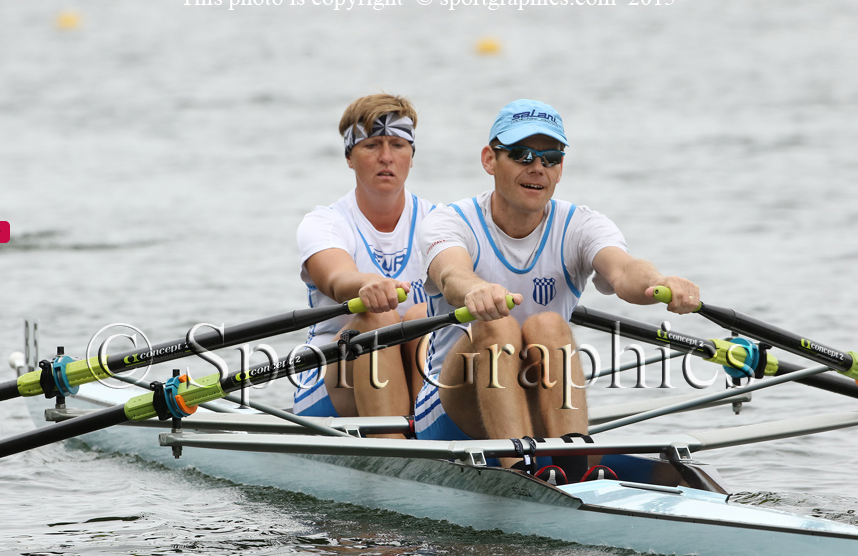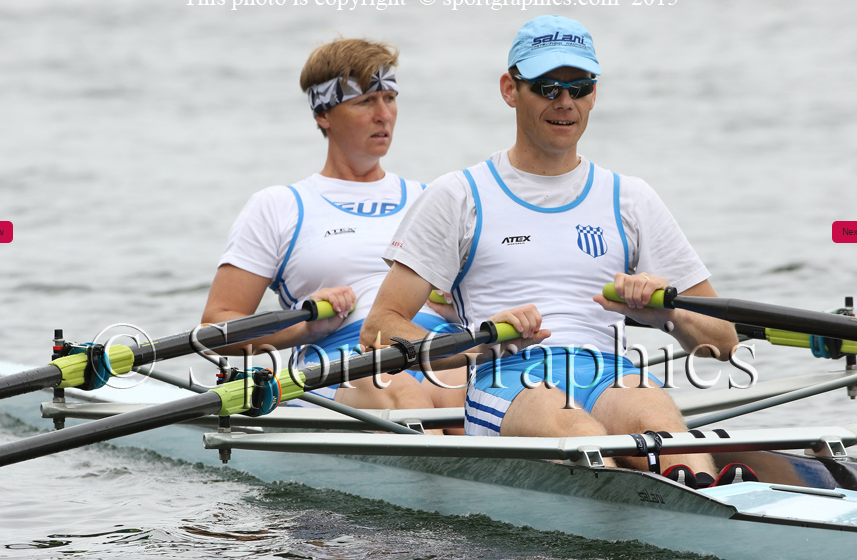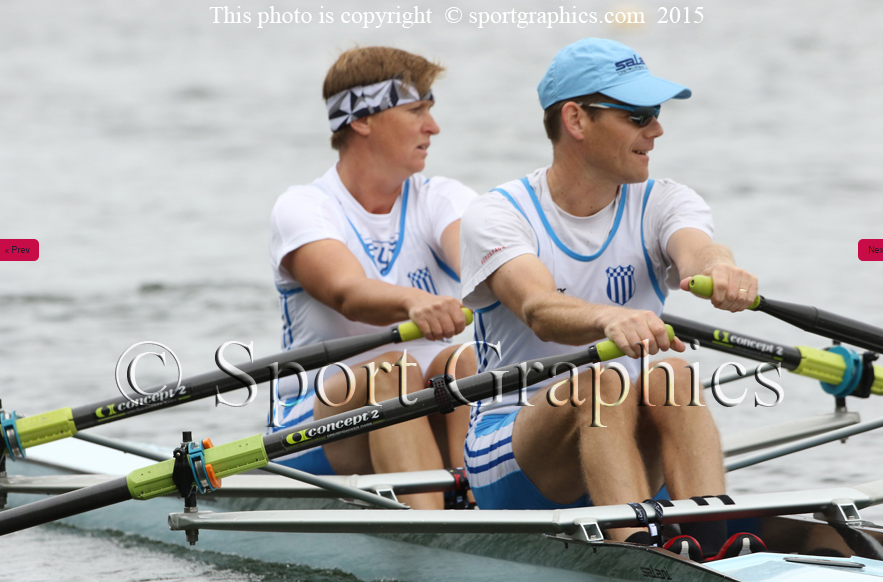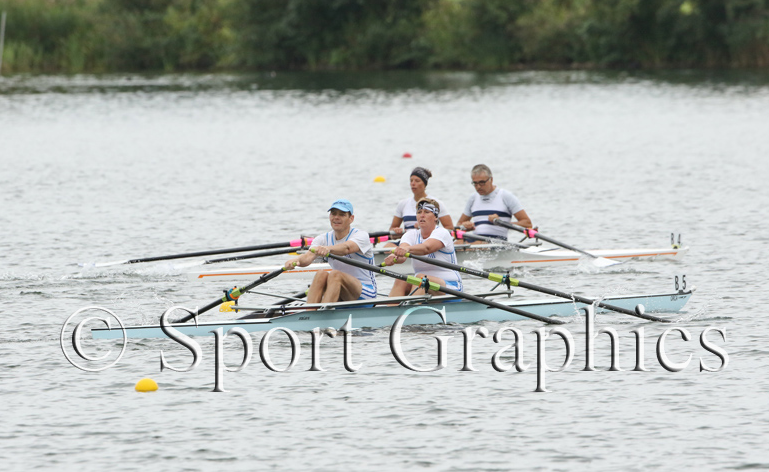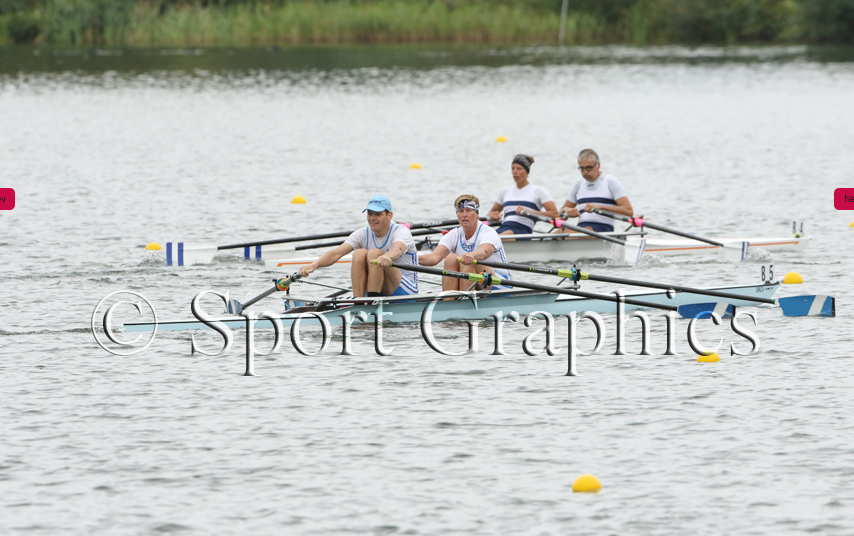 Mix Quad
These pictures were taken just before the 500m mark. At this point in the race we were starting to lose but we did a push bringing us back to the British (E4 in the black boat) and the Polish (yellow boat in front). We are E6.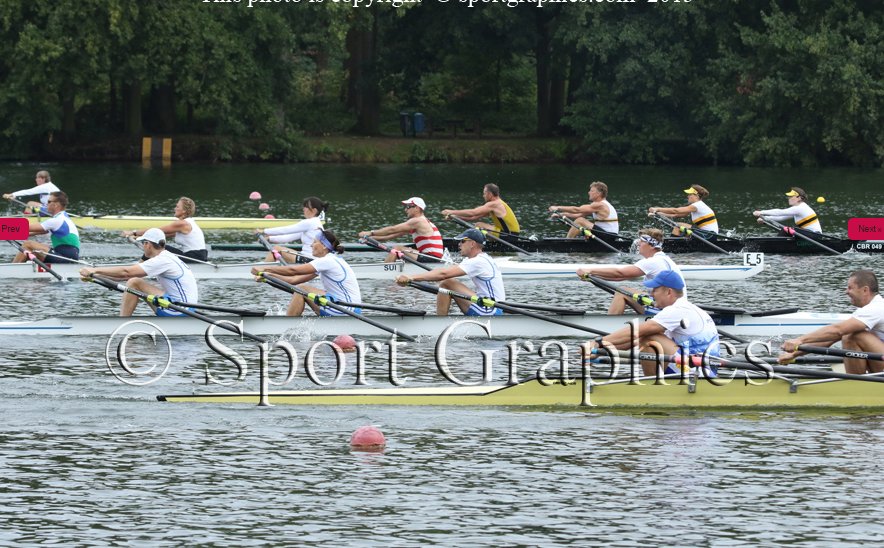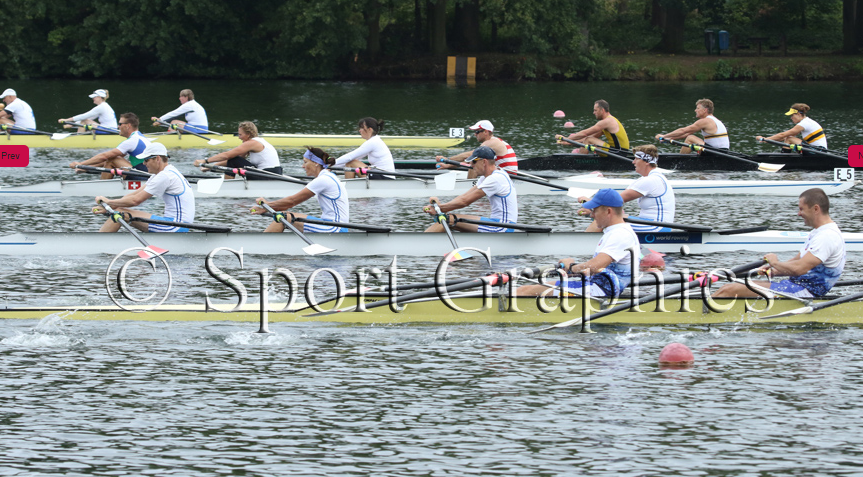 Quad
The painful races in the badly rigged boat.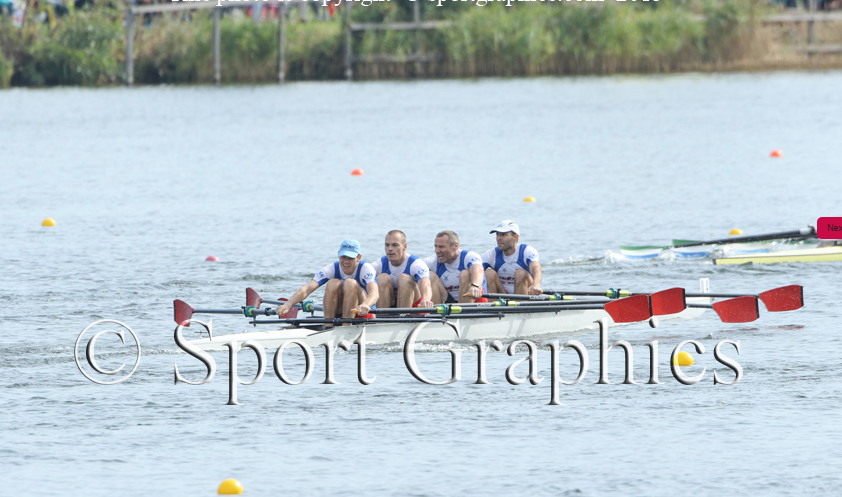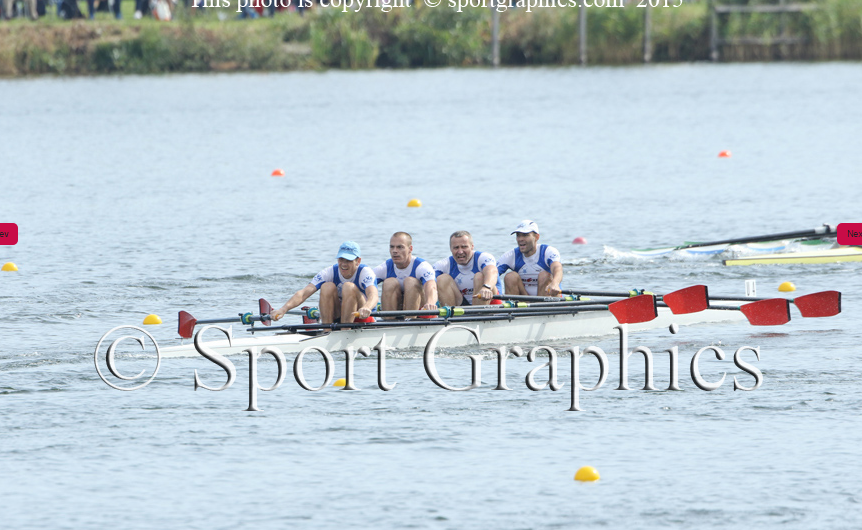 Single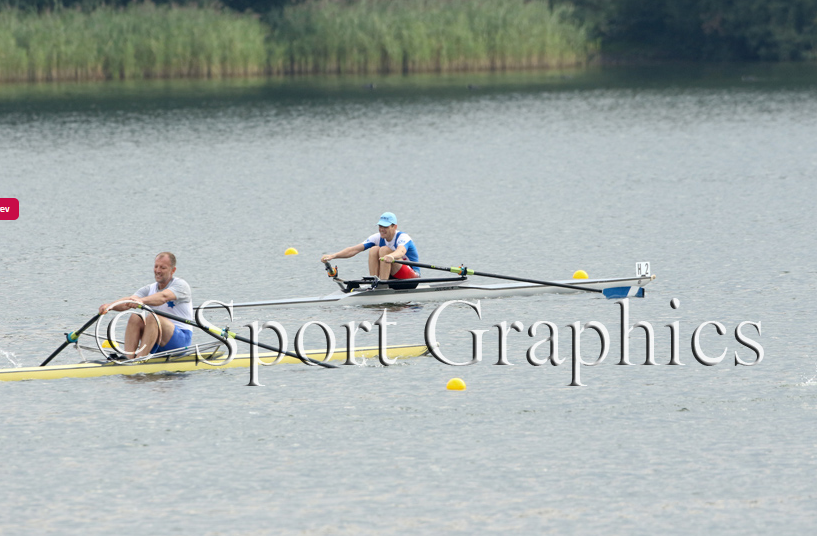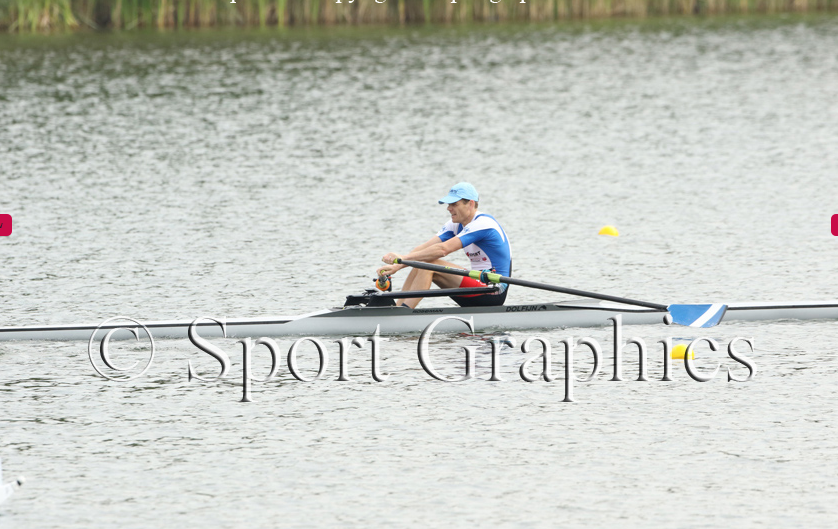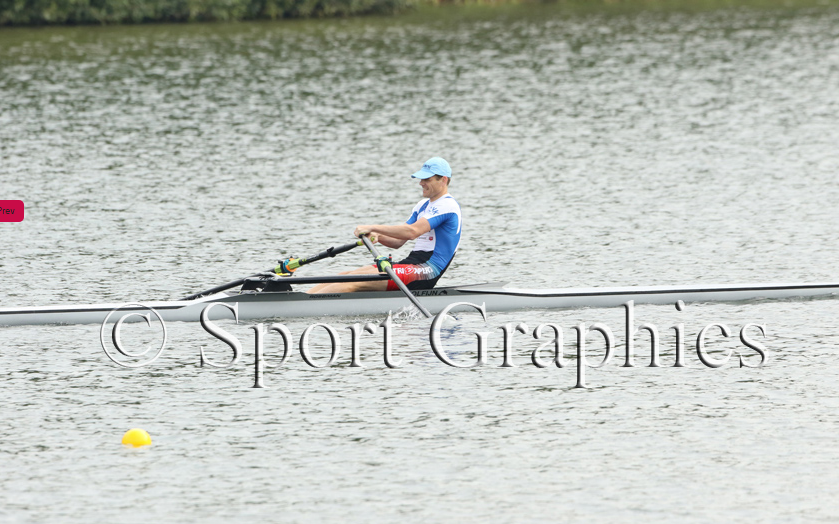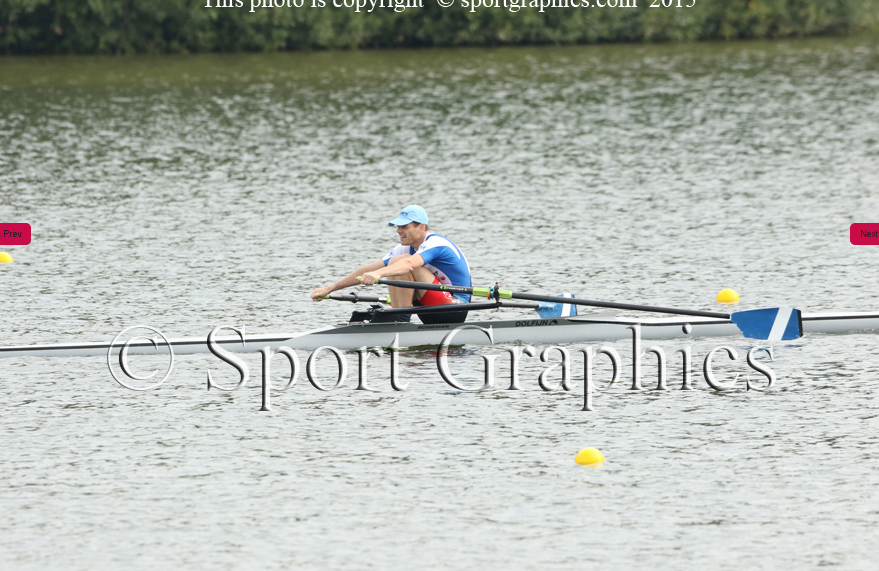 Masters C 2x
Again, which picture to order? They are all great. I am settling on the first one. You can see that Arjan pulls his shoulders too high.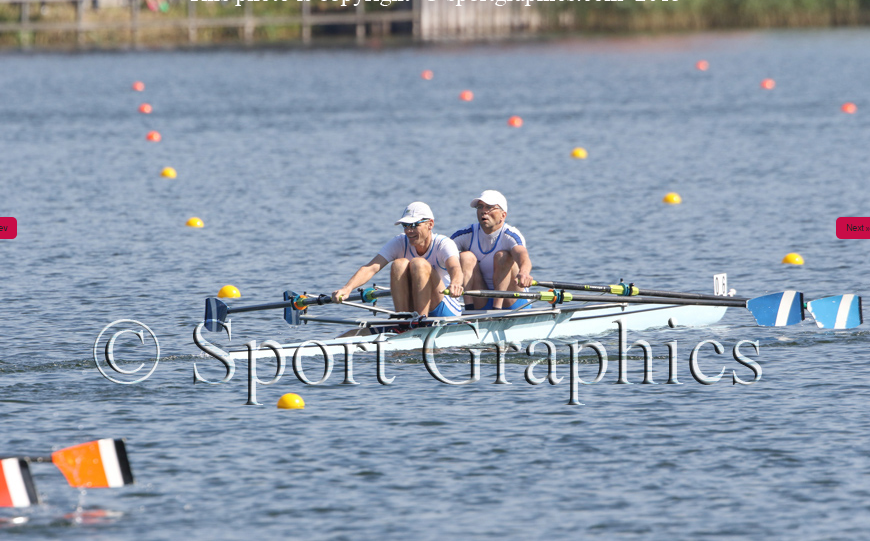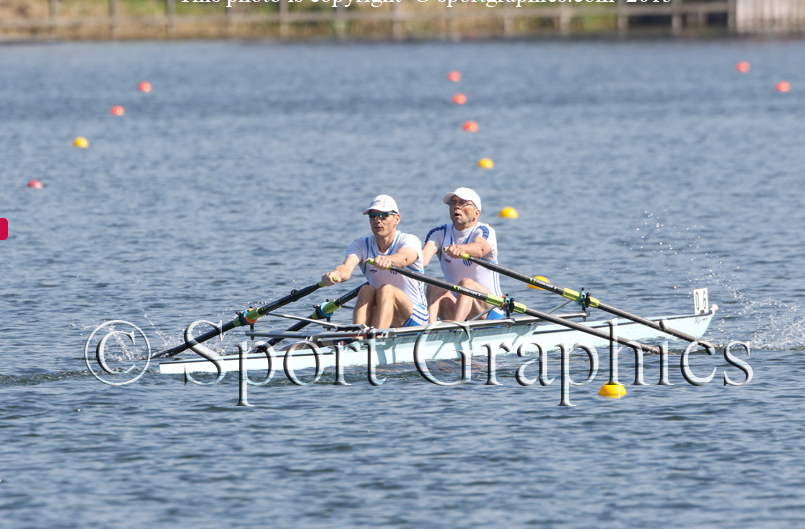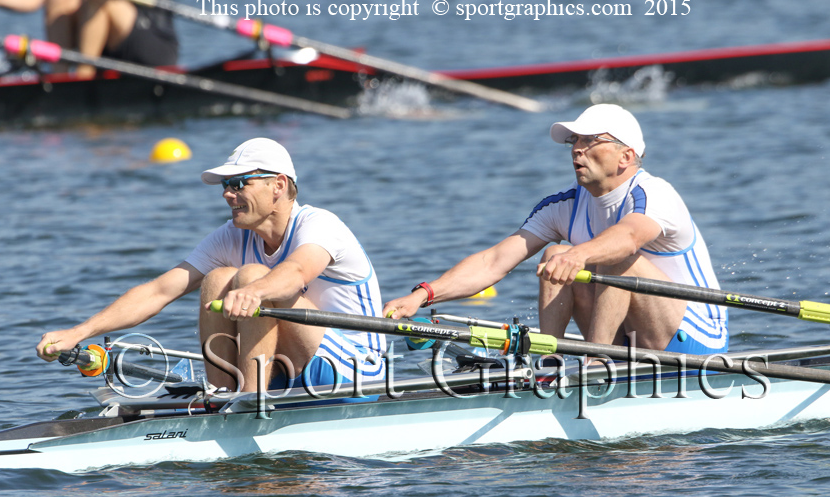 And finally I include a picture of my club mate Eduard, just because I think it's a great picture. They won this race in the coxless four, by the way.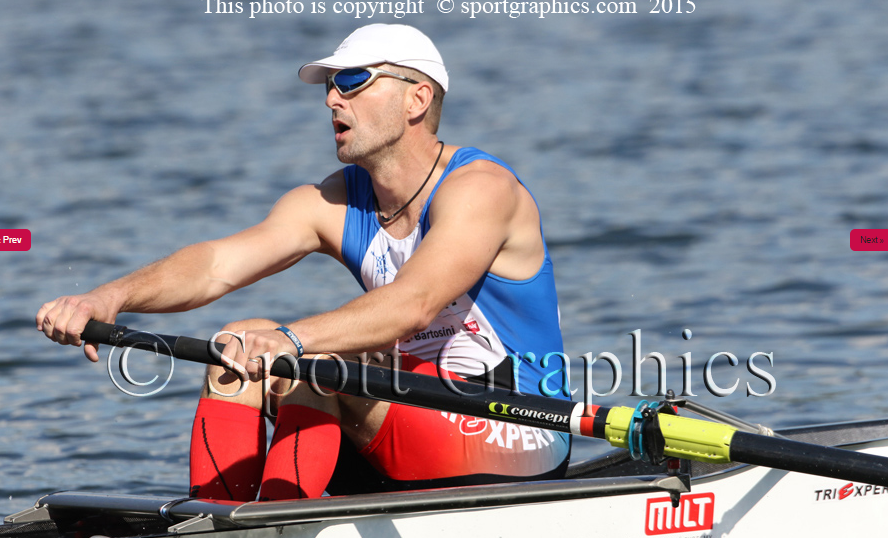 Training today was a leisurely bike ride Brno – Sobesice – Bilovice – Brno.
https://www.strava.com/activities/396104037
Had a beer at Sokolovna in Bilovice. A terrace with a view on this nice house: