Mar 17 2019
Beautiful weather today. The wind direction turned 180 degrees since yesterday and calmed down. It was sunny and 14 degrees, but on the lake it felt like 20. I am talking Celsius scale now.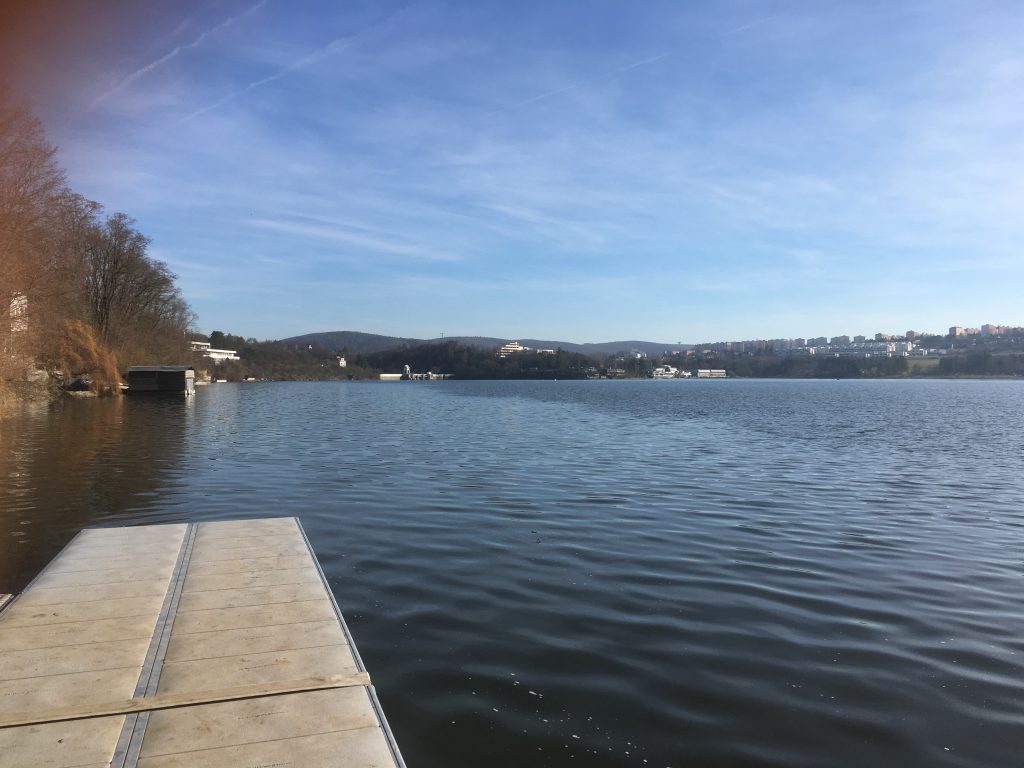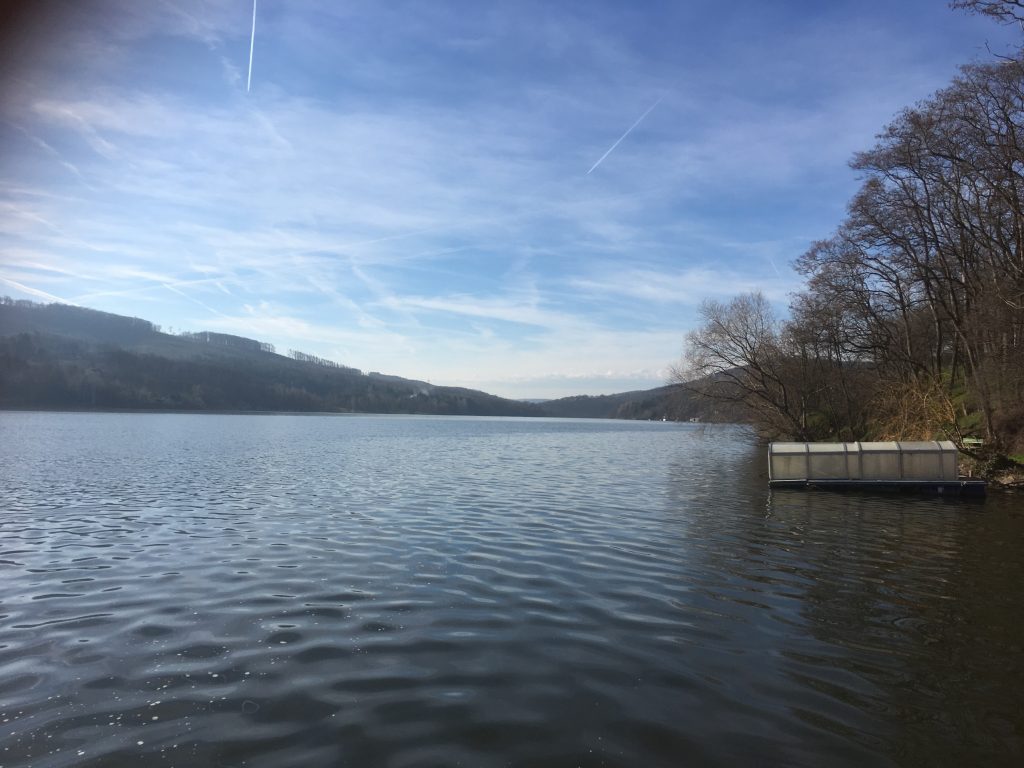 The Masters were present in a large group. Martin, Lubica, Zuzana, and Darinka took a quad. Tomas went out in the single. Romana and I did our first workout in the Double of the year.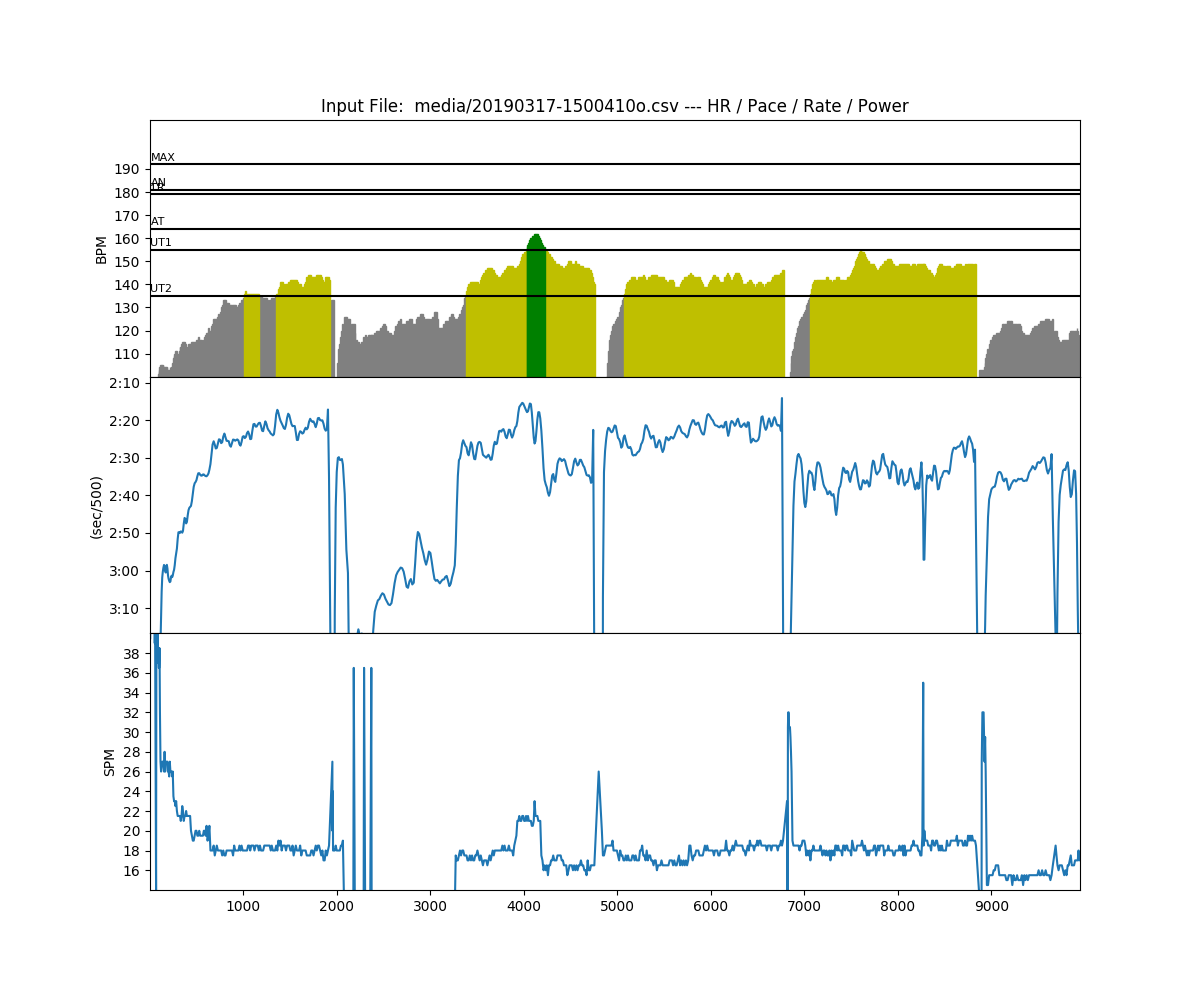 Warming up. Then breaking down the strokes by stops. In Dutch we call them "first stop", "second stop", and "third stop". These are stops at, respectively, the finish, arms away, and body rocking over. We started with all three, then removed the first, then the second and finally went back to rowing continuously.
Then, we rowed without feathering for 2km.
And finally we did a special, secret, technique drill that makes us very fast. You can see its mark at 6800m and 9000m in the chart above. And here's a panorama shot from our dock:

And another one:

Follow me in social media