Jun 3 2018
Thusrsday
A nice recovery row in the single. I did do a little 10 Stroke sprint at the end to test the engines.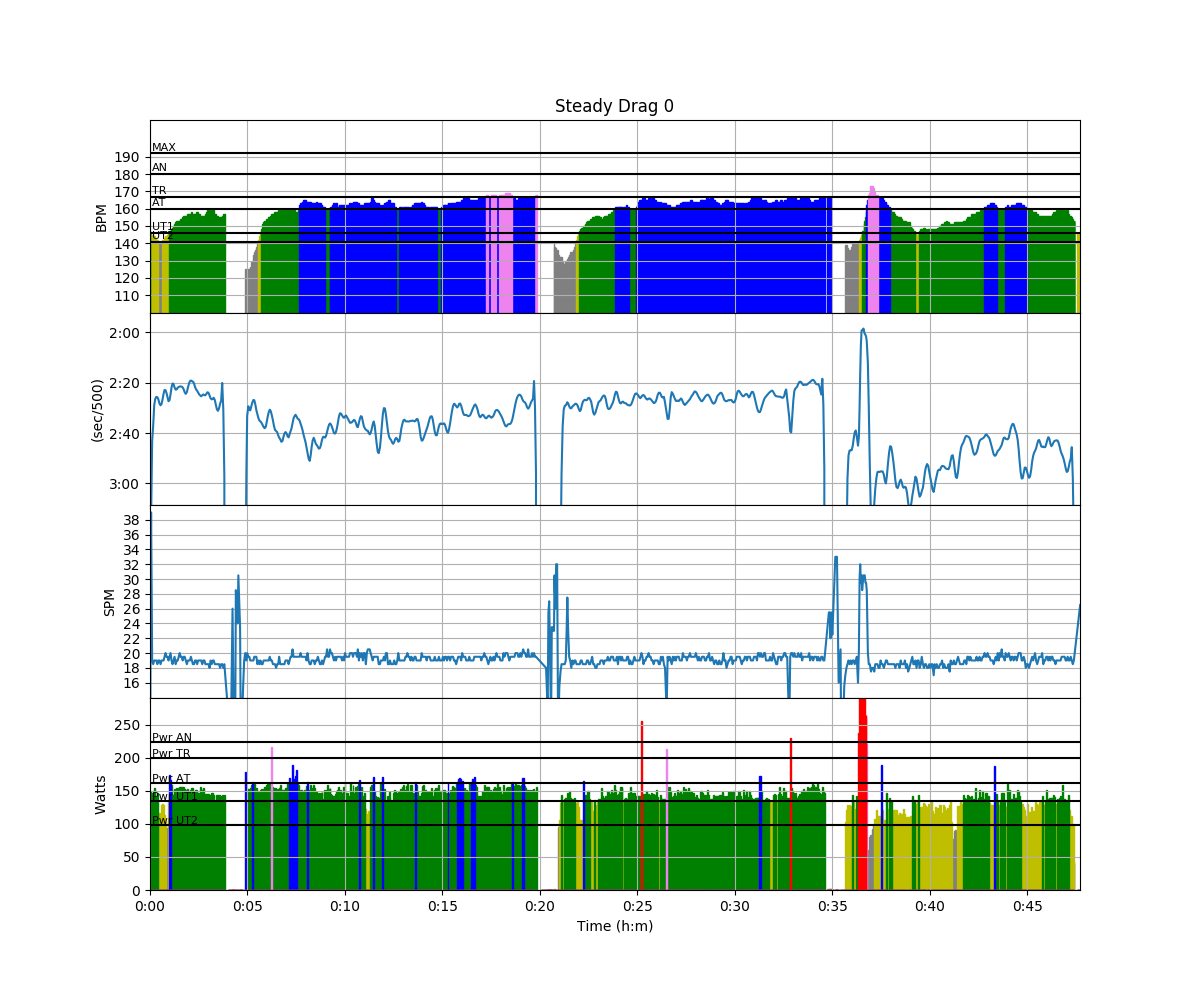 I didn't get above 30 SPM though.
On Friday, I planned to go rowing after work, but there were a number of thunderstorms around Brno, so I worked longer instead and skipped a session.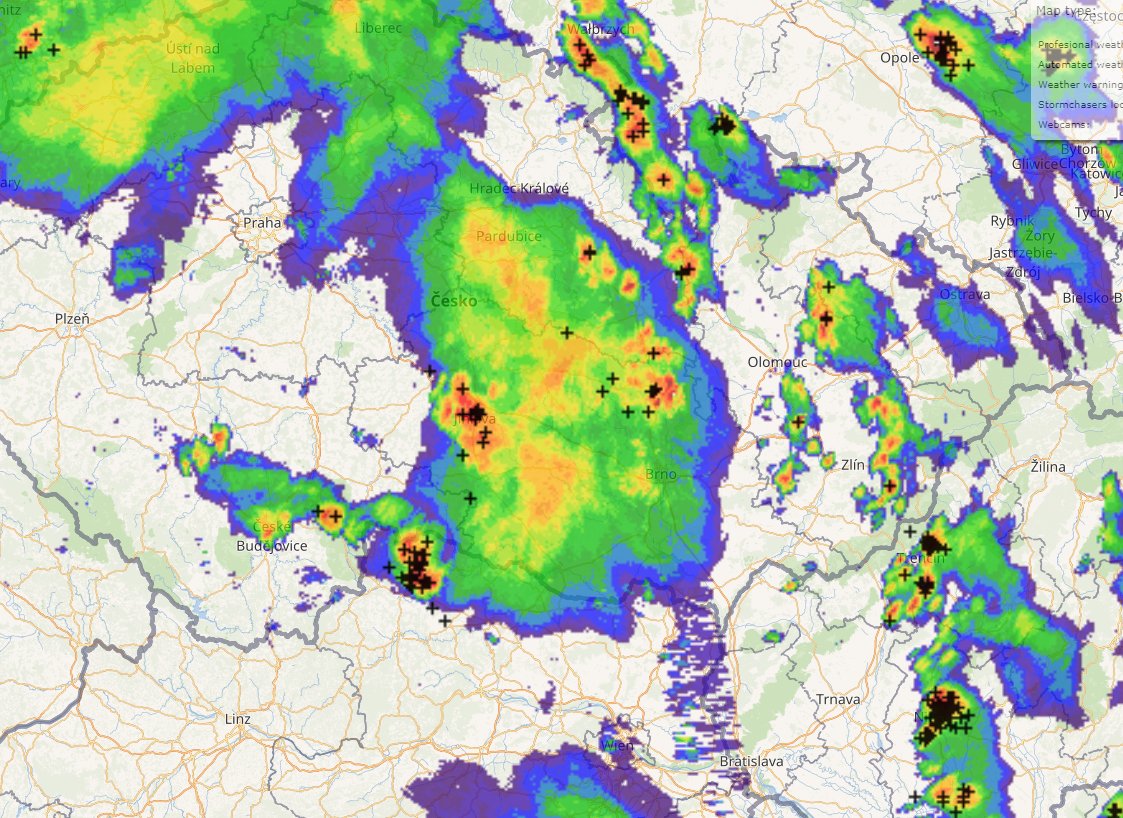 Saturday
Heats day of the Moravian Championships, a 2k race on our own lake. No racing for me though, because I am only starting in the eight, which is a straight final.
i arrived already in the morning and helped clean up a bit of the mess from the club house reconstruction, because we had a boat christening ceremony.
We also had our club house open for the first time since the reconstruction started. The reconstruction is not finished, but we are seeing the end of the tunnel. Here are a few pictures of the day. Someone thought it was a good idea to take a picture of me with the Hollandia (a local yoghurt brand) logo.
This slideshow requires JavaScript.
I think this is the first time that I publish a picture of a toilet on this blog.
In the evening, my doubles partner for Munich Euromasters, Kazimir ("Kazi ") Nedoba, arrived from Hodonin.
We took out our double and did a row that was mainly steady state' but we did try out the engines a few times. During one of those speed bursts, we took the boat speed up to a 500m split of 1:34! In slight headwind. Not bad.
It was a delightful Row. We haven't rowed together in two years, but it was immediately clear that we have very compatible technique. And Kazi has "boat feel", he can do those tiny adjustments that make the stroke just right. Not everybody has that.