Feb 12 2018
At the rowing club. Sat down on the erg. Started pulling. Had some water after 5 and after 10 kilometers. Martin on the erg next to me was pulling a 1:54 steady state pace.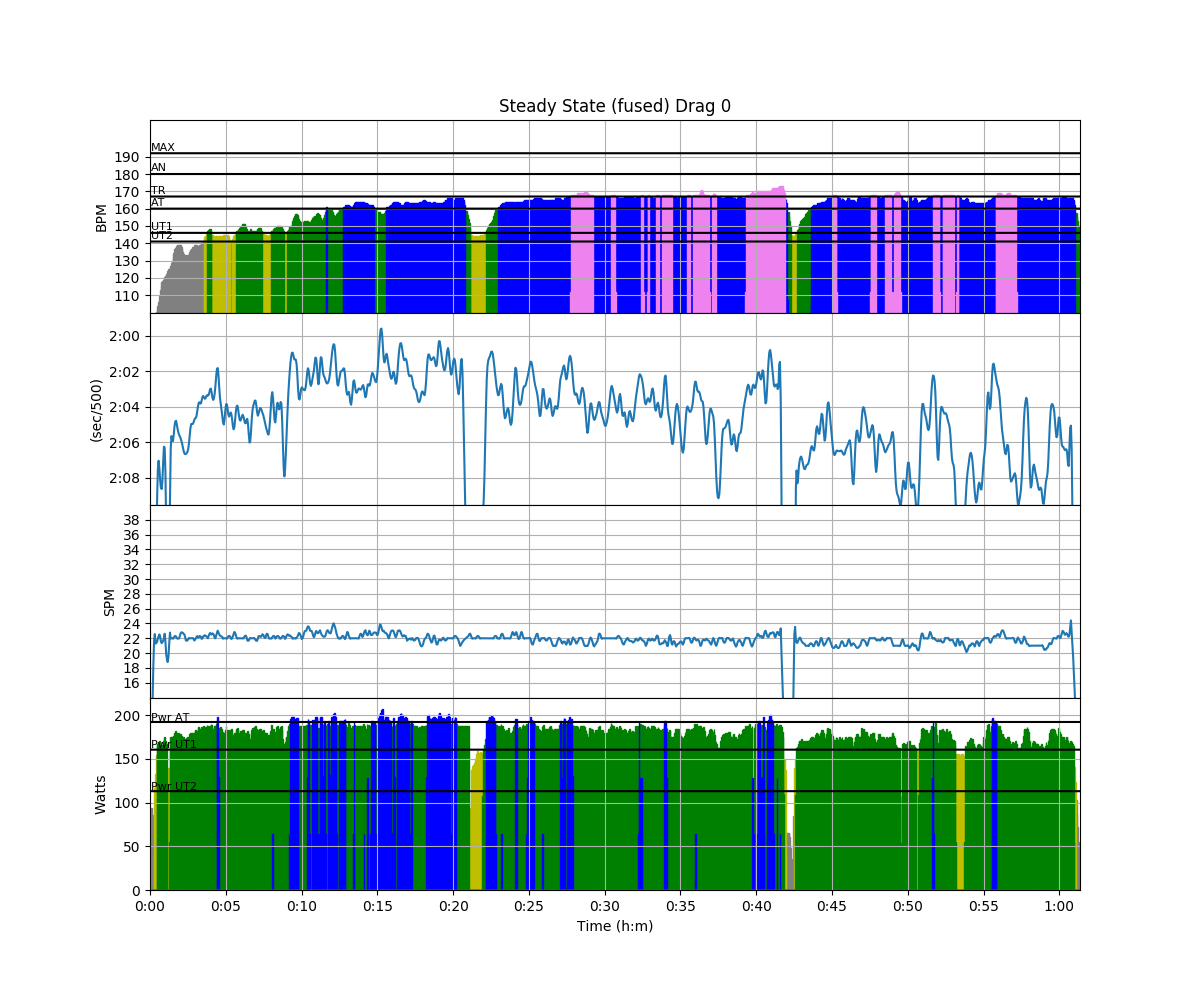 I rowed a large part of this with eyes closed, because the sun was shining into the erg room. The lake view was nice for a change, but a little too much ice on the lake to my taste. In total we were 5 rowers doing steady state, and most of the time we rowed in sync. It was nice.
Earlier on Sunday, I watched Sven Kramer win the 5k long track speed skating at the Winter Olympics. That was a great event to watch.
Follow me in social media