Jan 27 2018
We're going to the mountains tomorrow for a week of cross country skiing. So I went to the supermarket to stock up on chocolate and energy bars. I like to have them with me when I go on the long ski run with the kids. It is always good to have some fast sugar with you, in case some of the kids forget to take their own.
Of course I had to buy these when I saw them. I will eat a lot of them and see if they make me as fast as Ondřej Synek: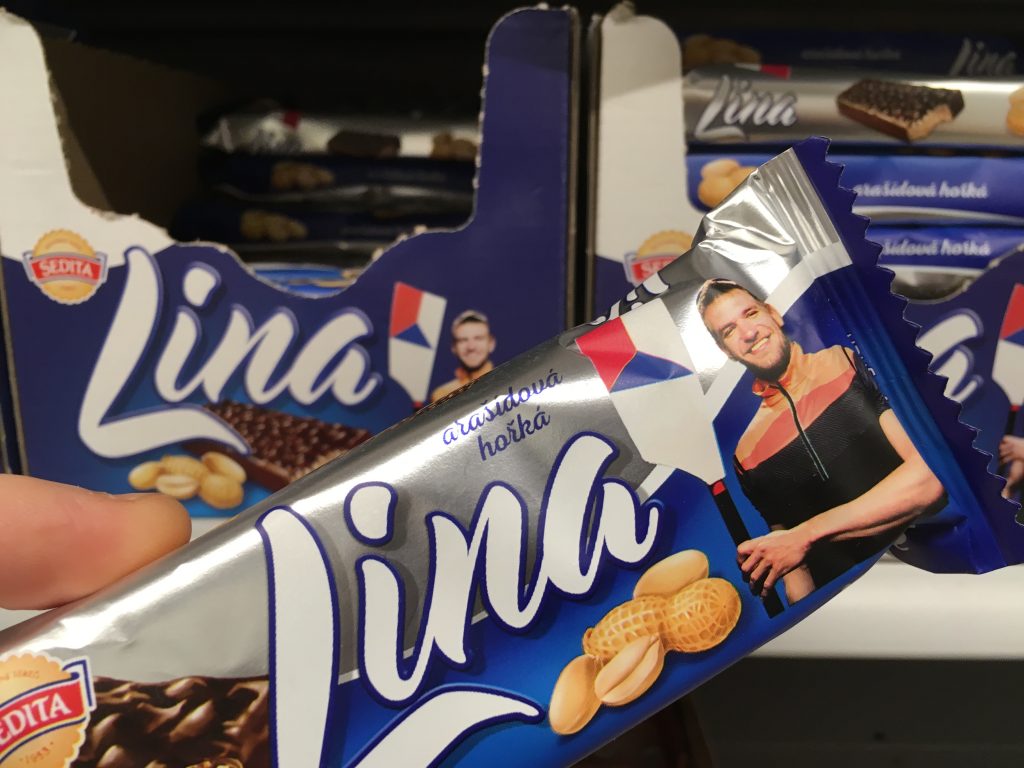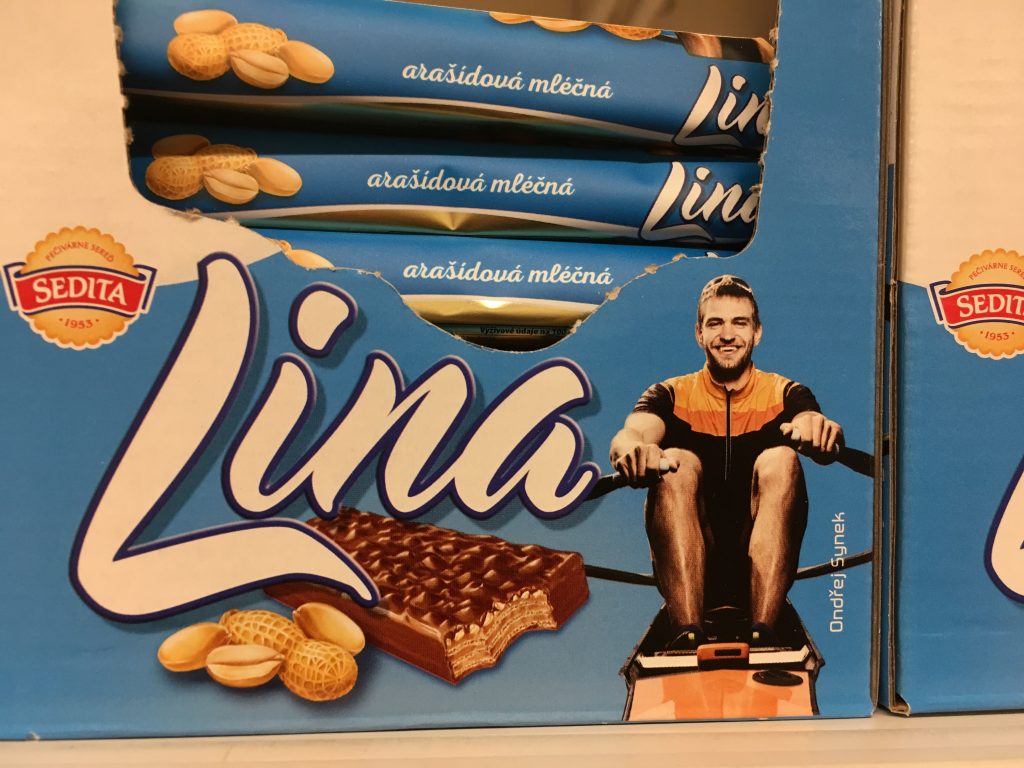 After the shopping, I did a 75 minute workout on Zwift/PainSled.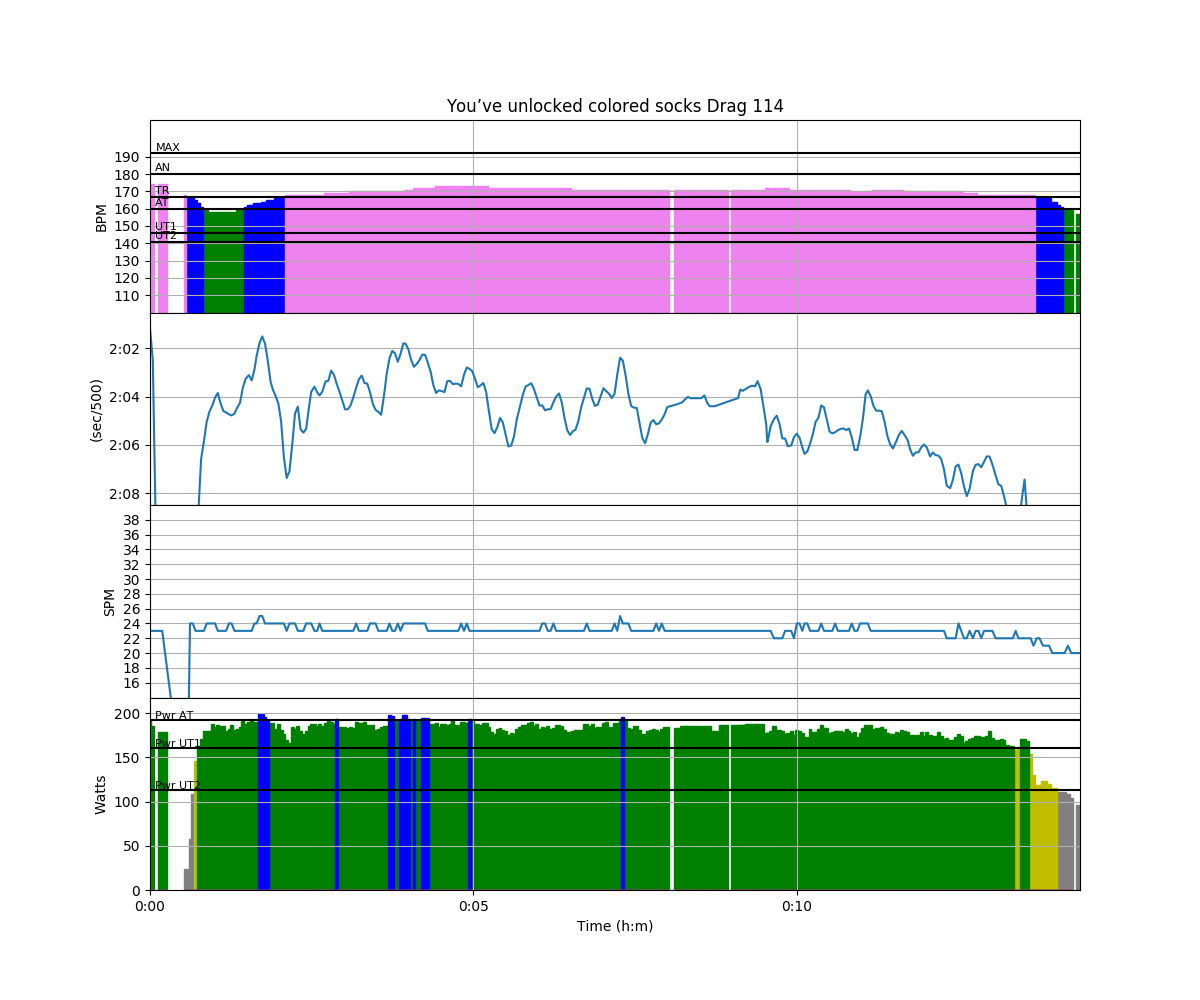 I took a few screenshots. As an OTW rower, I like to be in the outdoors, but "cycling" the erg through a virtual landscape, while interacting with other virtual cyclists, is not bad: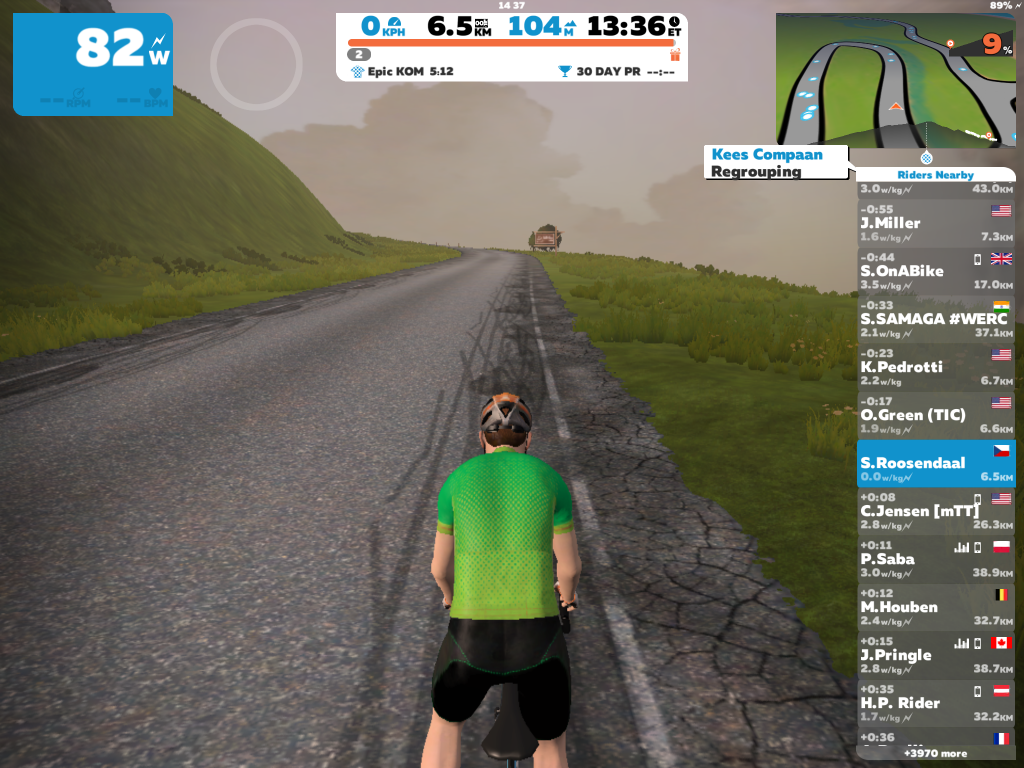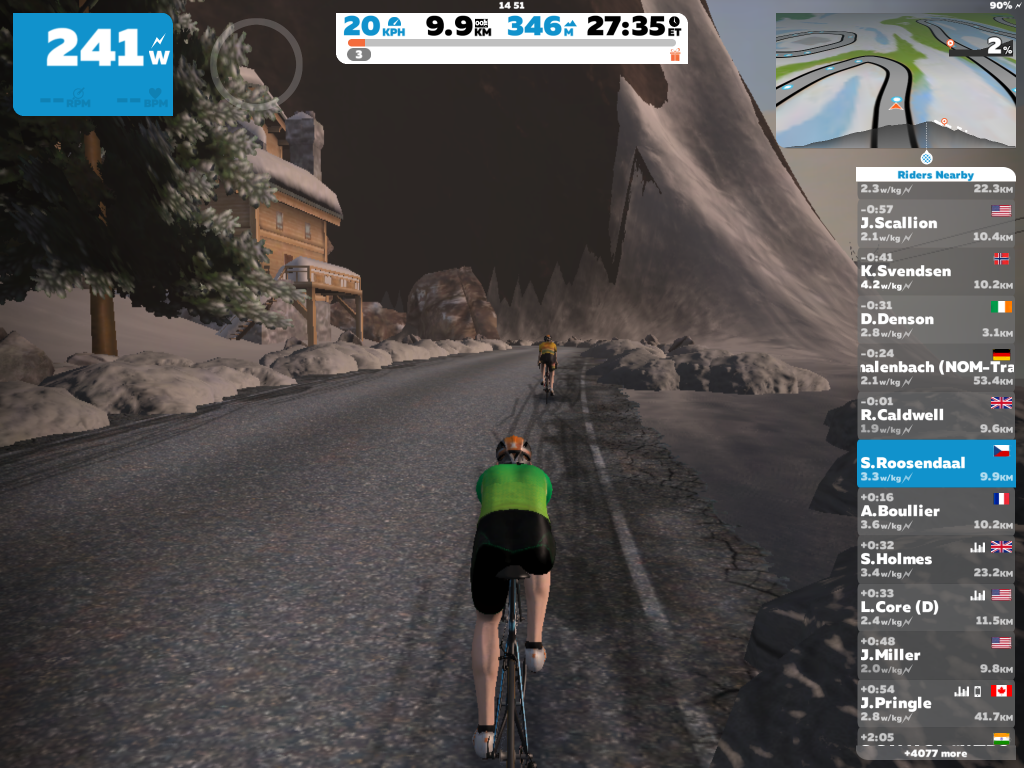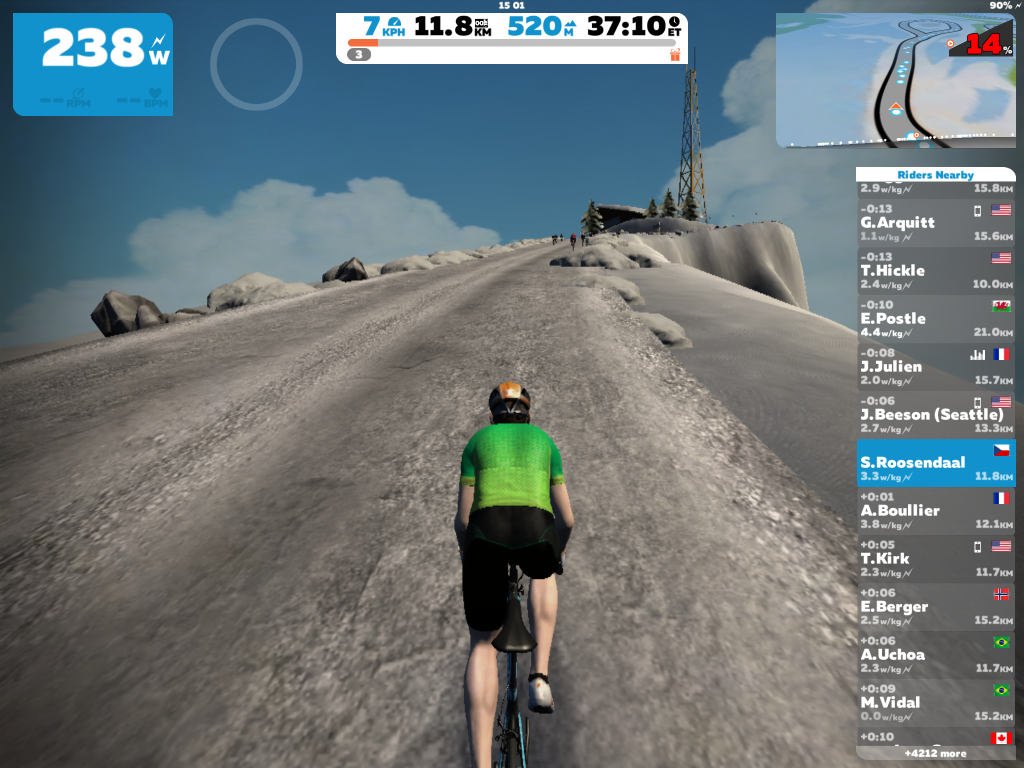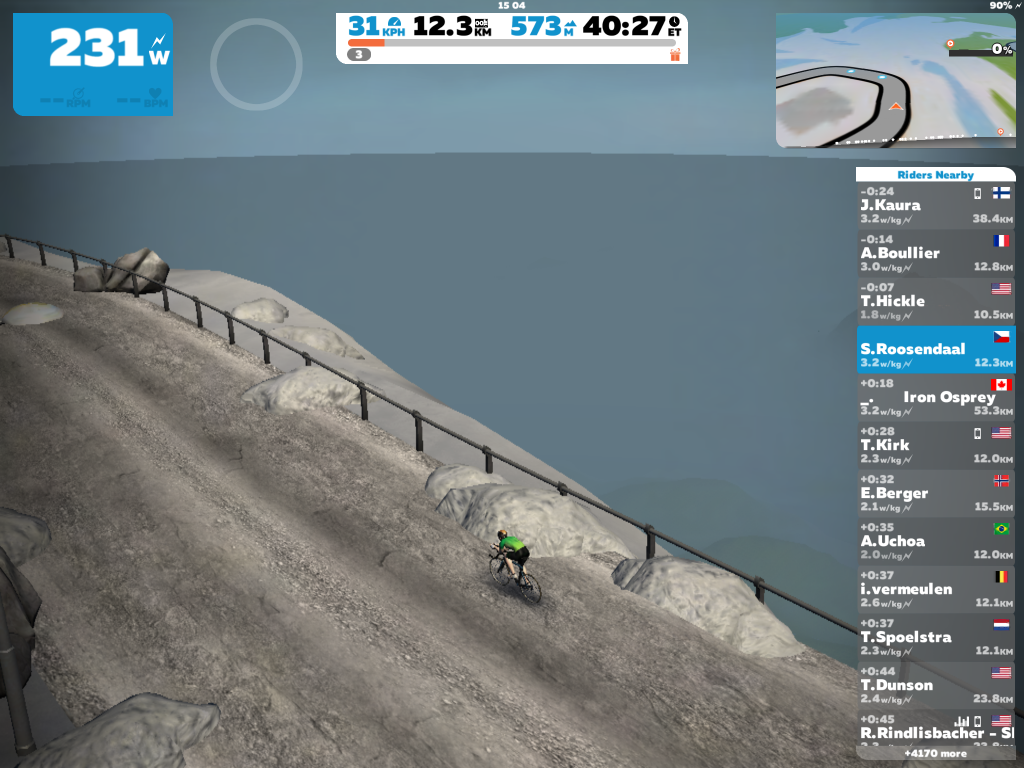 Tomorrow, we leave for the Jesenik mountains. I am looking forward to it. Two rowing clubs. About thirty people. Friends. Great X country trails. Here is my blog post from when we did the same a year ago.
The title of this blog refers to a Zwift notification that I saw during the row.