Jan 27 2018
Monday: Business dinner, no time to train.
Tuesday: I decided to watch the first debate between the two candidates in the Czech presidential elections instead of working out. Bad choice.
On Wednesday, I took a day off from work and went to Prague for some Rowsandall related meetings. I was back in time for a workout. A steady state row on Zwift, using PainSled.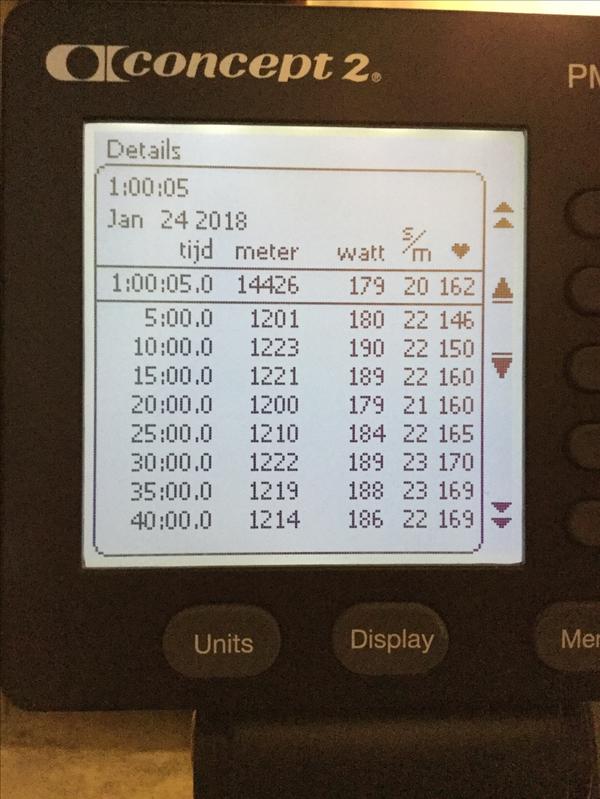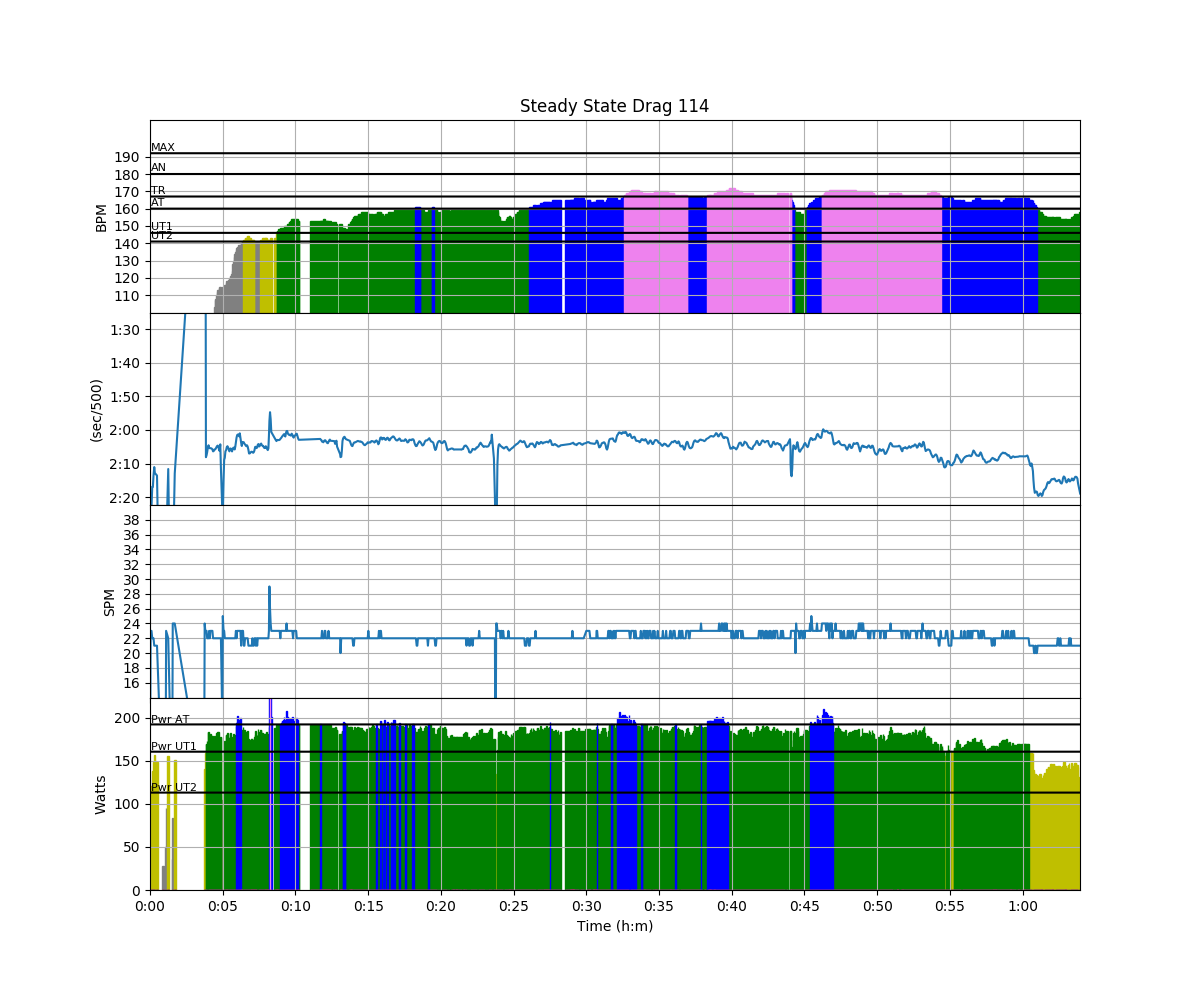 The chart also includes some minutes at the start when PainSled stopped recording power, and I restarted the workout.
Follow me in social media