Jan 16 2018
Monday
The plan was a (pretty long) steady state workout, but a rest day seemed the wiser option. I came back from work really tired and just couldn't get myself to sit down on the erg. A rest day.
Tuesday
So, today I was double motivated to do that workout. Also, I had the urge to do a full out minute as a stand-alone piece, even though I had done a one minute effort a month ago. So I modified the Pete Plan Pyramid to suit my goals:
stand-alone full out minute
one minute rest
2min/2min, 3min/3min, 4min/4min, 3min/3min, 2min/2min and finally 1 minute
This is a bit longer hard rowing than the original session, and a bit shorter rests. Also, starting with a full out minute instead of pacing this smartly makes it a bit harder. Actually, it turned out to make everything after the one minute effort pretty slow and painful. But it was a good experience. Sometimes the painful place is a good one to be in.
Here is the one minute effort: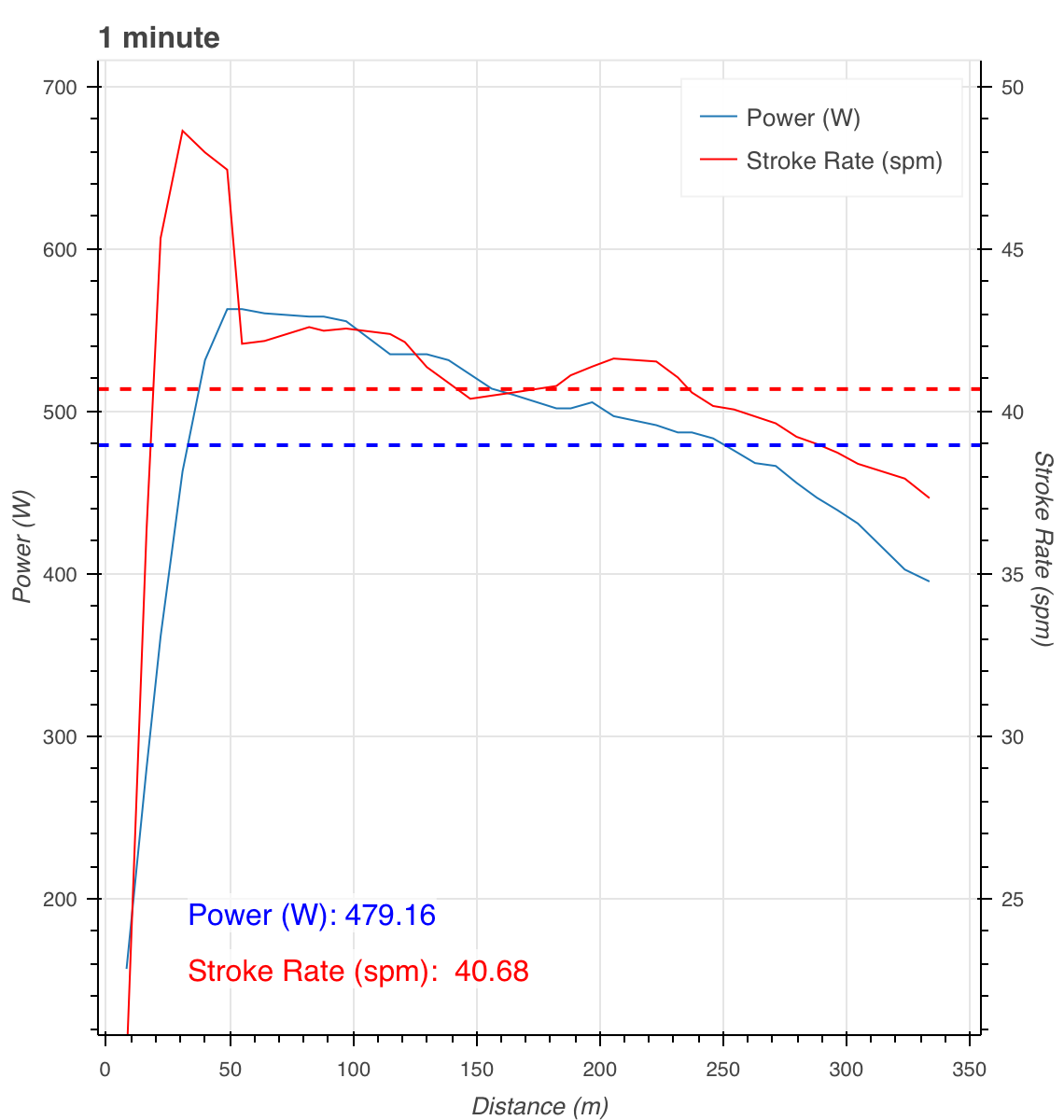 And here is the entire workout (the two separate rows glued together on the Rowsandall.com site):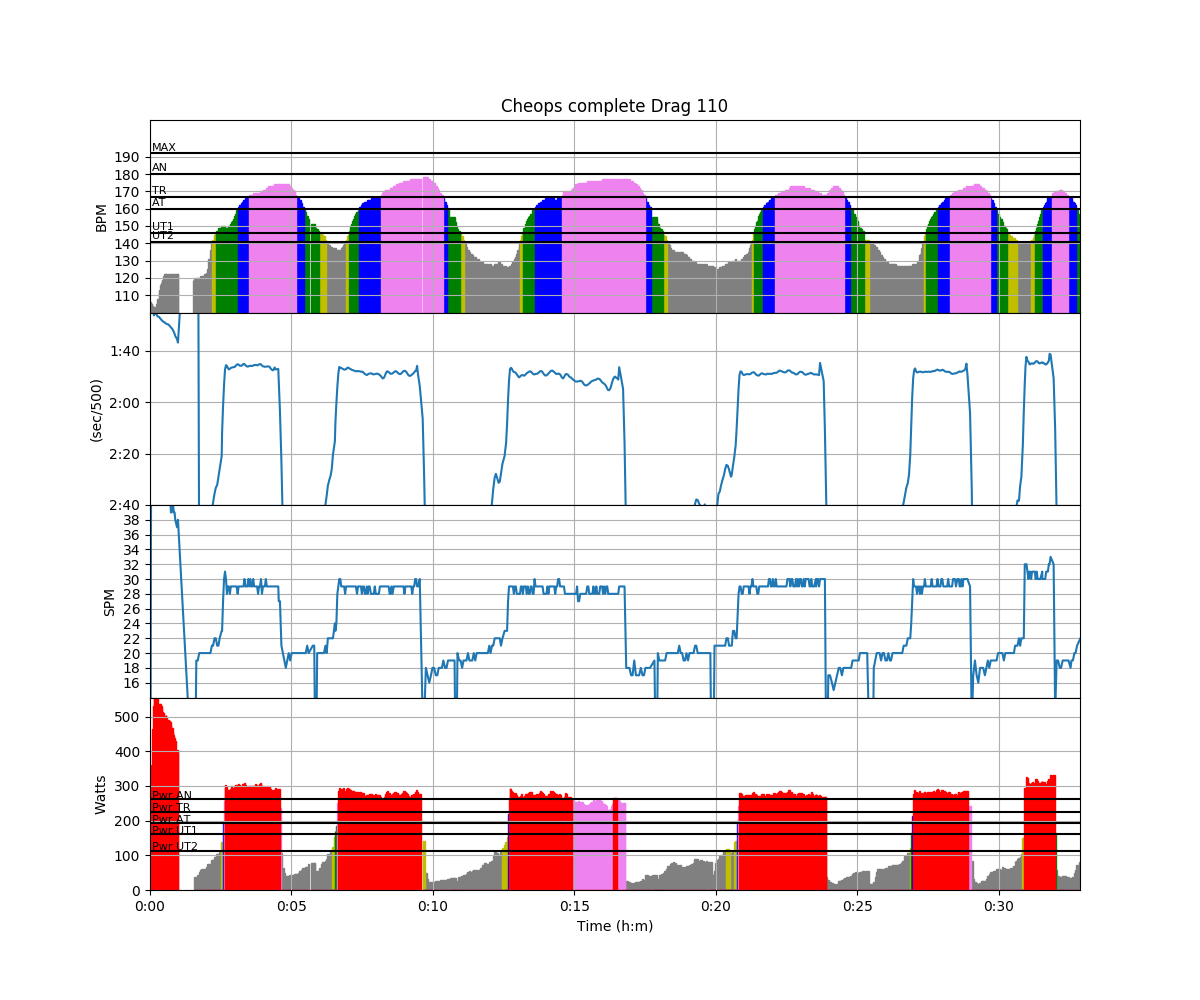 Holding something between 1:47 pace and 1:52 pace in the intervals: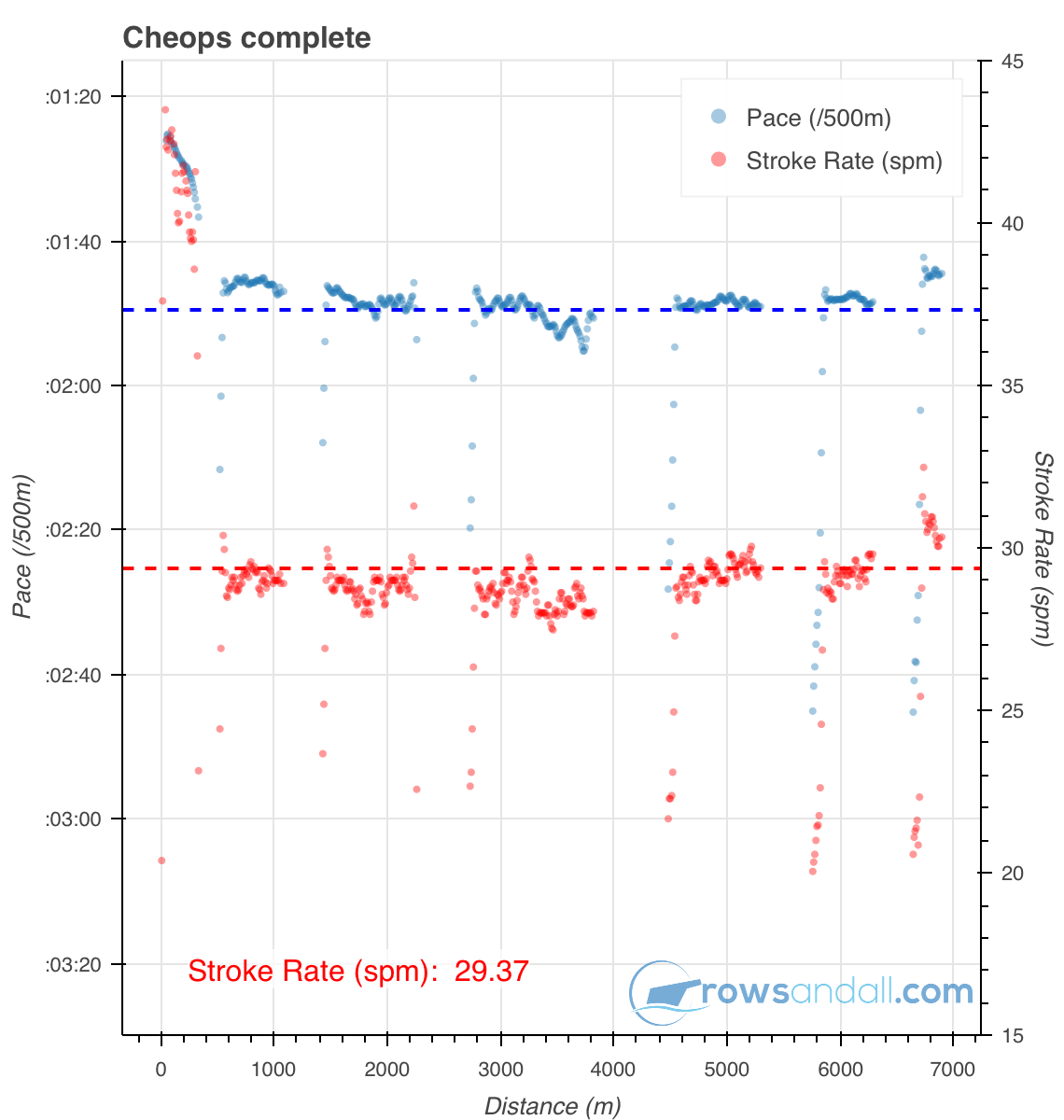 Today was pretty bad weather. It snowed hard all day. All roads into Brno were blocked by accidents.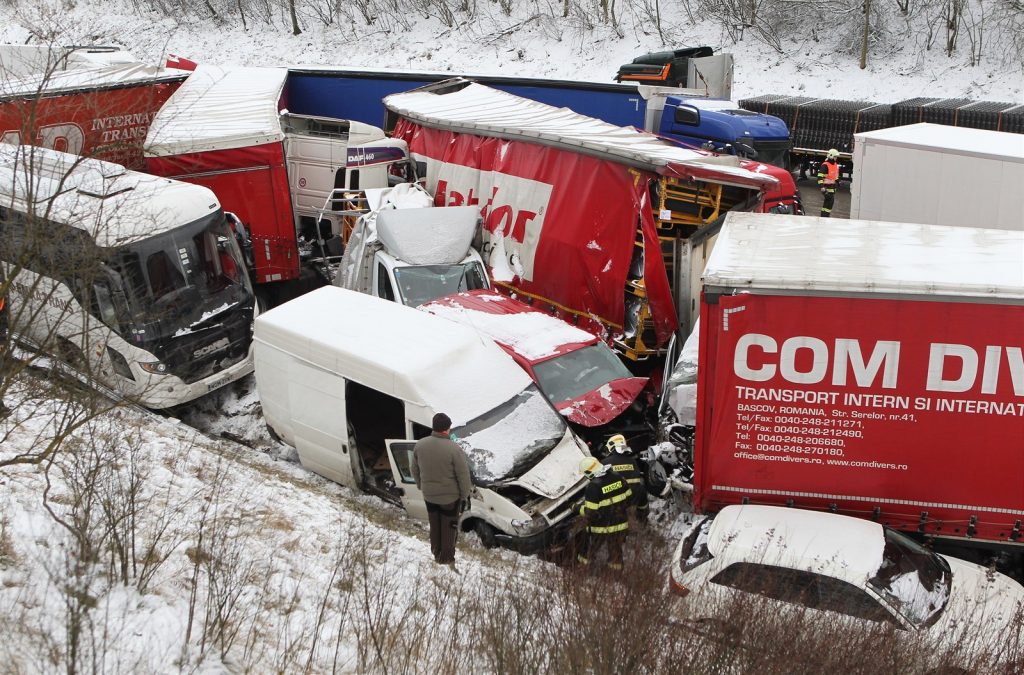 Edit – adding a link to the book mentioned in the comments:
[amazon_link asins='0736090401,B011MB53CA,0736044655′ template='ProductCarousel' store='rowingdata-20′ marketplace='US' link_id='8ab65ff7-fb9b-11e7-81d1-410f34998127′]
Follow me in social media