Jul 9 2017
Another excursion to Ostrava (a.k.a. Mordor), this time with daughter Lenka and my lovely wife Romana. Romca has resumed training, and will row the Masters Worlds with a lady from Ostrava. I went to train with Vojta for next weekend's Masters Nationals.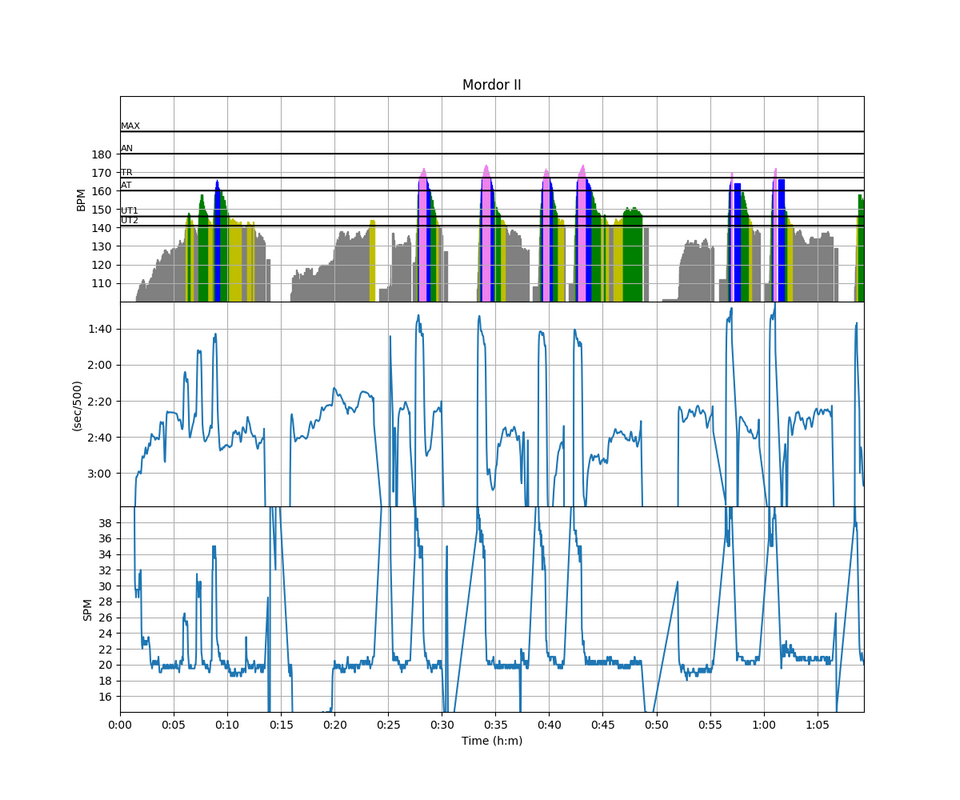 Basically steady rowing alternated with starts plus 20 strokes. All went pretty well. Looks like a start at 42spm, first 200m at 36spm, then the stroke rate will drop naturally as the body is struggling to switch on lactate burning, and then we go again.
Not all the registrations are in but it looks like both the doubles and singles races will be very hard. The aces have already registered.
In the afternoon, we had coffee in Ostrava, and then drove home. While I am typing this, I am watching the Lucerne races which I recorded.
Follow me in social media