Nov 29 2016
Monday
I slept badly from Sunday to Monday and thus I was a bit tired when I started the row in the evening. I settled for a short, light, recovery row.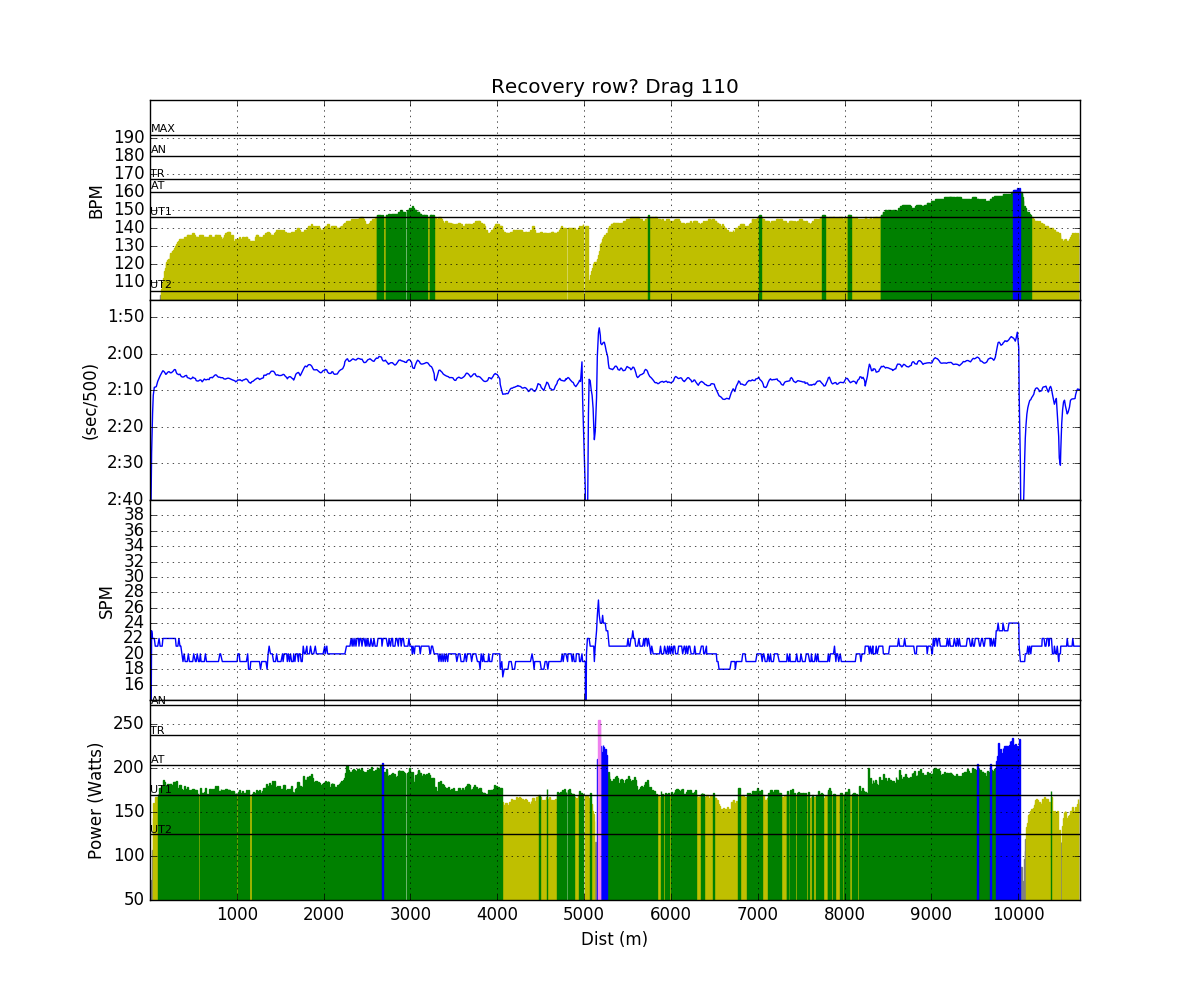 Today, I am travelling to Brussels on a business trip. When I landed in Brussels, Romana called me to tell me the shocking news of the death of Michal Plocek, a very talented Czech single sculler. They found him on Monday evening at the boat house of the Prague rowing club Dukla. I didn't know him personally but I saw him at races, and he was a talented rower and a very nice guy.
There are speculations in the media (which are very rapidly jumping to conclusions as usual) and apparently the police is investigating the death.
Let me just say that it is a big loss to the Czech rowing community, and a huge and tragic loss to his family and friends.