Feb 4 2016
Took an easy day today. I had some stuff to do in Jundrov, so I left the office around lunch time.
Jundrov is the part of town where our "river" club house is. I had some time before my next appointment, so I walked along the river for 15 minutes.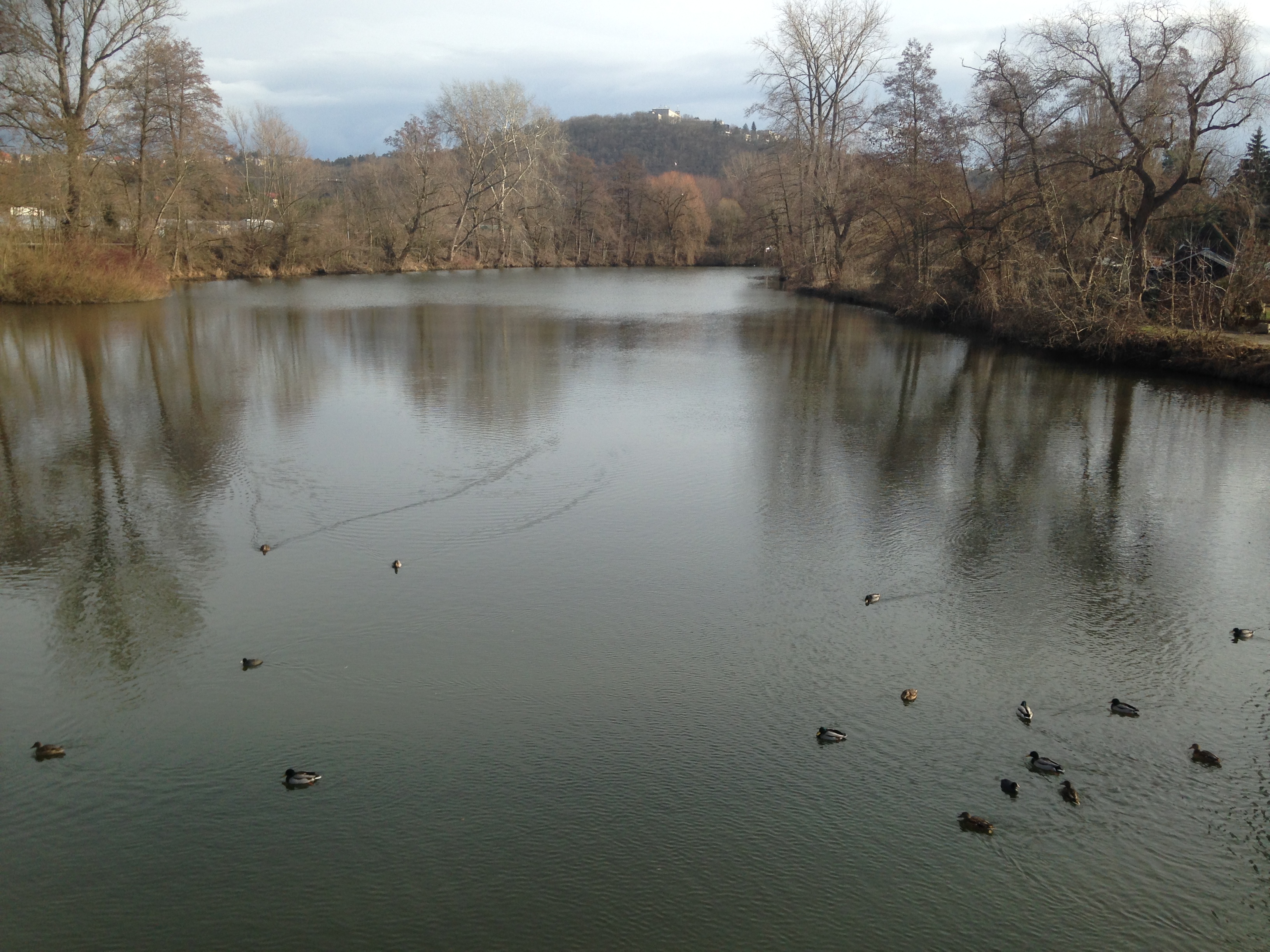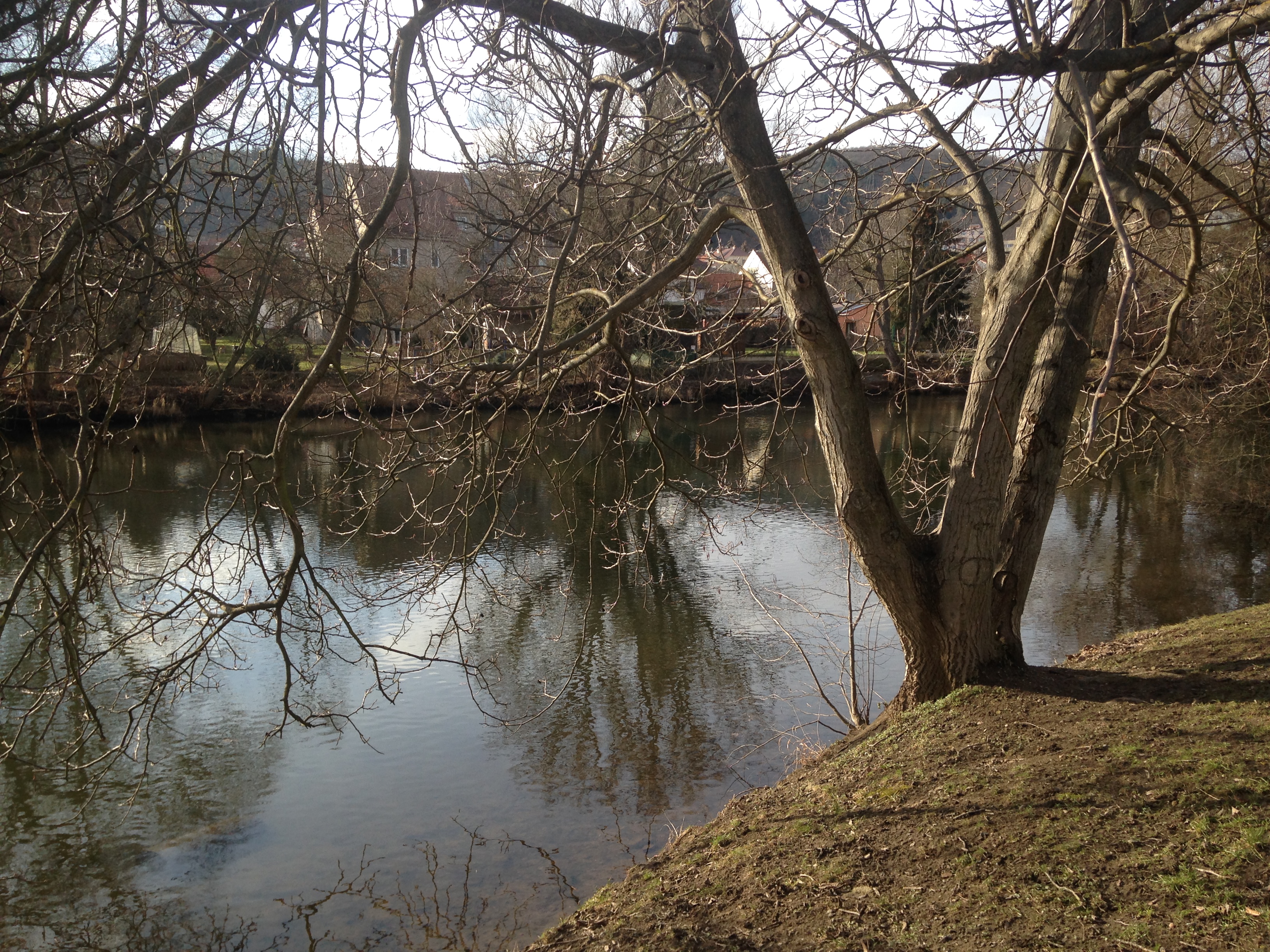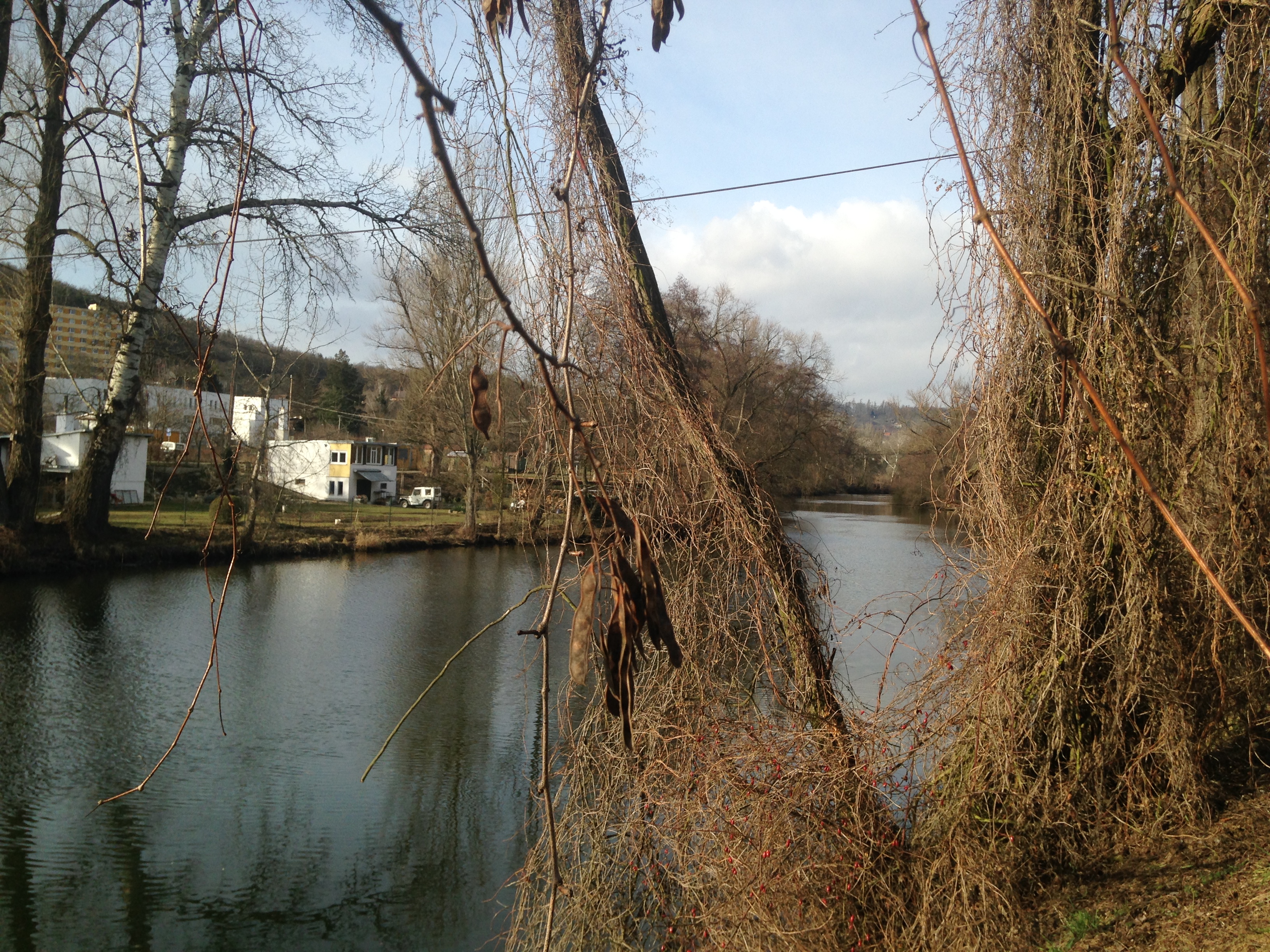 It's a nice stretch of river, about 2.5km is rowable. I bit narrow and there are many turns, but in contrast to our lake it isn't frozen.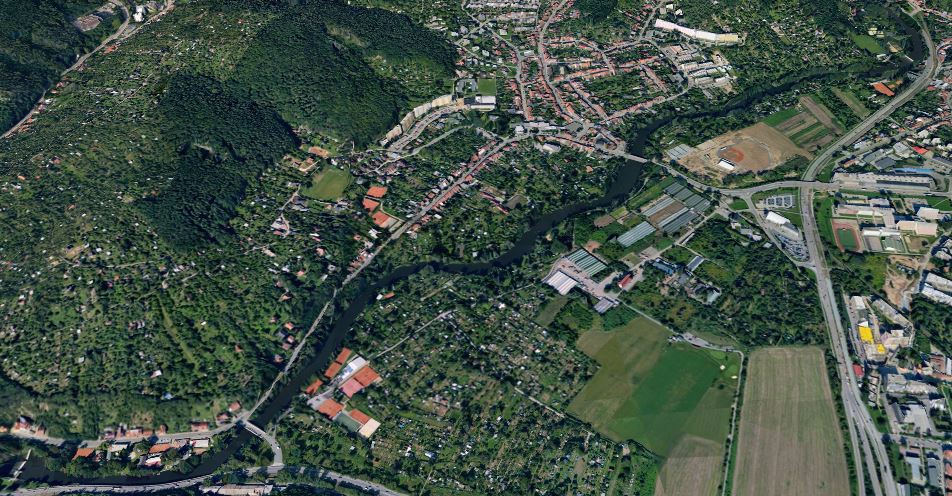 Our club house is on the lower left of this picture. I could store my single there for a few weeks but it would have to be outside. The club house is OK, but the boat house has a bad roof and is generally in bad shape. Actually, before the winter we took all the old boats to the lake to conserve them in case the boat house would fall in a winter storm. So I would have to store my single outside, and I am really not comfortable with that. Perhaps I could do it in a weekend, just have a few boats there for 3 or 4 trainings over 2 or 3 days.
Then I went to the lake location of our rowing club to row my 3x20min. I just had enough of doing it in my basement. Wanted to see some people, hear the gossip, and work out in the club erg room. I put the erg on sliders and it was nice.
Still, the winter is really long. Now, when the weather turns almost to spring, the longing for real rowing is strong. In a few days, the winter may come back though.
https://www.strava.com/activities/485889133
After that, Romana and I went to the cinema. There was a nice Polish movie Ida. Beautifully filmed and a moving story.