May 12 2015
The day after a race is a strange day. After a successful raid like last weekend, your head is full of all the wonderful things. There is no point in sharing with colleagues, though. They couldn't care less.
At the same time, the body is exhausted and the mind is tired from lack of sleep and the long driving. It has difficulty to focus on the problems at hand. There are photos to be looked at again and again.
There is the weather playing it's tricks. Monday was one of the most beautiful days to row of this spring. Sunny but not too hot and almost no wind.
The day after racing is the day where you should not evaluate. Not yet. You should do your work and when it's done, drive to the rowing club if you feel like it.
Give the boat a good wash. It's dirty from the trip and from being stored outside on a sandy beach for three days.
Chat with the people at the rowing club, but do not evaluate. Yet.
Then, if you feel like it, get on the water towards sunset time and do a gentle row. I did just that. In the end I did 10 km and I felt more refreshed after it than before. I didn't focus on anything. No technique drills. No structured L4 training. Just rowing and looking at the sunset.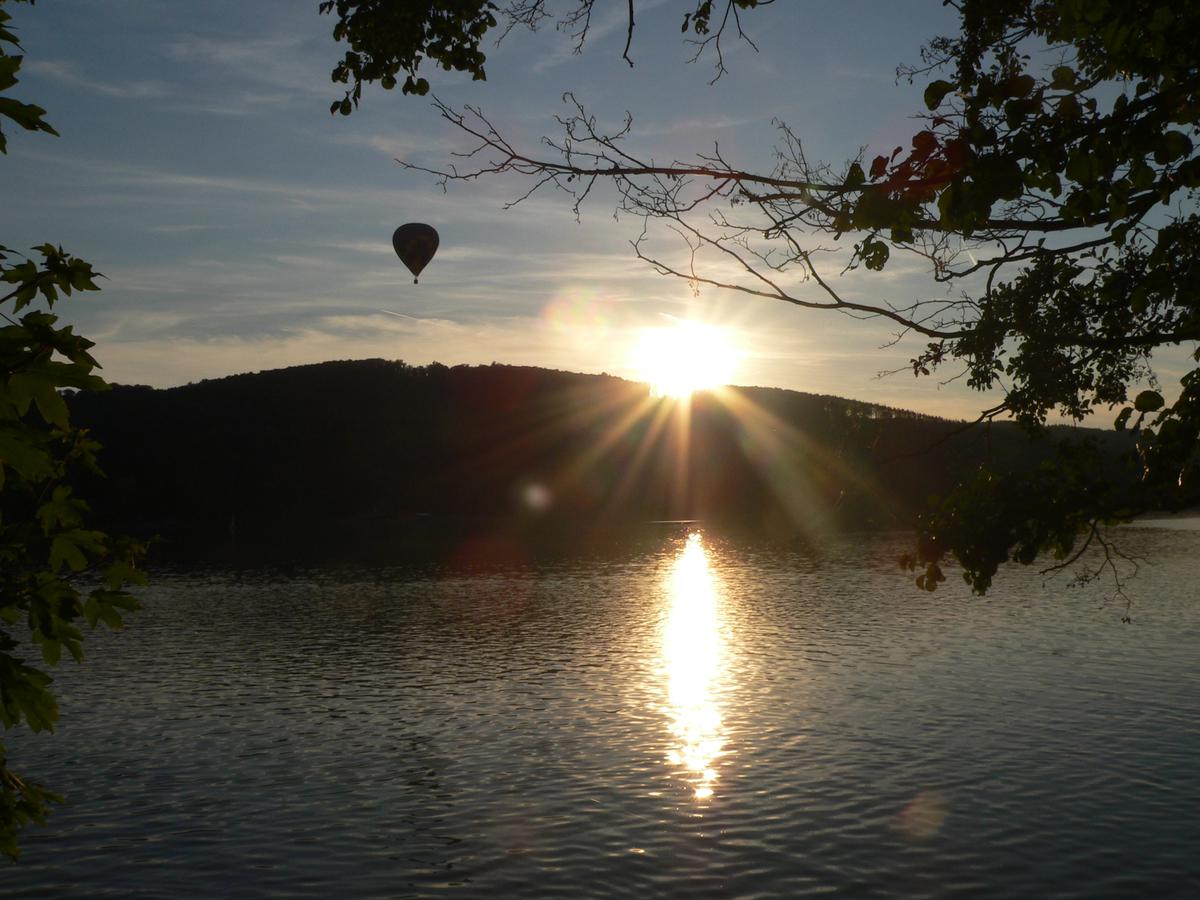 Graphs just green and orange. A nice 20spm row.

|Dist_|Time_|Pace__|_SPM__|avg HR|max HR|DPS|Remarks
|02033|10:28|02:34.5| 18.9 | 125 | 140 |10.3|Warming up
|02782|14:15|02:33.7| 20.3 | 148 | 159 |09.6|Rokle -> Sirka headwind
|00135|01:11|04:23.8| 18.1 | 133 | 151 |06.3|rest
|02716|12:37|02:19.4| 19.3 | 143 | 149 |11.2|Sirka -> Rokle tailwind
|00072|01:32|10:40.4| 17.7 | 117 | 139 |02.7|rest
|01913|10:35|02:45.9| 19.4 | 135 | 147 |09.3|cooling down

Follow me in social media