May 12 2015
Same as last part of my previous post. Just wanted to capture this in a separate post for ease of searching.
The Quad
We basically had no opposition, so it was just a test of how well we could row together. We were focused. The race plan was to settle down 10 strokes after the start and row a light and easy stroke. We did just that. I decided to not take any stroke coach and just stroke this one on feel. Romana measured a 34spm when we were 250m from the finish. It definitely didn't feel as an all out effort. Our time of 3:03 is of course fast with the tailwind and the (light) current.
We should expect tougher competition but it was a good start.
What worked: Race plan execution, light stroke. We were confident.
What didn't work: –
What would I do differently next time: We have to train doing a 10 hard stroke section in the middle and do an all out last 200m.
The Eight
What can I say. We got the 2 guys who didn't make the selection for the local team and we got their worst eight. Still we won. We managed to pass the boat, take a half length lead and defend this, winning by a margin of 0.5 seconds. Good race experience.
What worked: We won, despite everything. Apparently the six of us have enough horse power.
What didn't work: The rowers in the bow didn't hear the cox.
What we need to do differently: We need to make kilometers in the eight. We need to have a boat with a coxbox. We need an experienced cox.
The Single
A nice race despite the pressure I loaded on myself. I wasn't the fastest out of the start but I was confident and focused and rowed well. More a training than an all out 1km. I should expect tougher opponents in the rest of the season. The time of 3:39 was of course fast with tailwind and current.
What worked: I win effortlessly. I was focused and nothing distracted me (launch wake). I thoroughly enjoyed the racing. I was rowing a relaxed stroke. I was confident.
What didn't work: I need to discipline myself the evening before the race. Strictly one glass of wine with dinner (or zero), not eat too much, and go to bed early.
What would I do differently next time: I still need to do a hard, all out 1km. Should train this a few times before the next race.
Overall Summary
Good confidence booster. I think I am on the good track. Just need more exposure to sprint racing and some tougher opponents.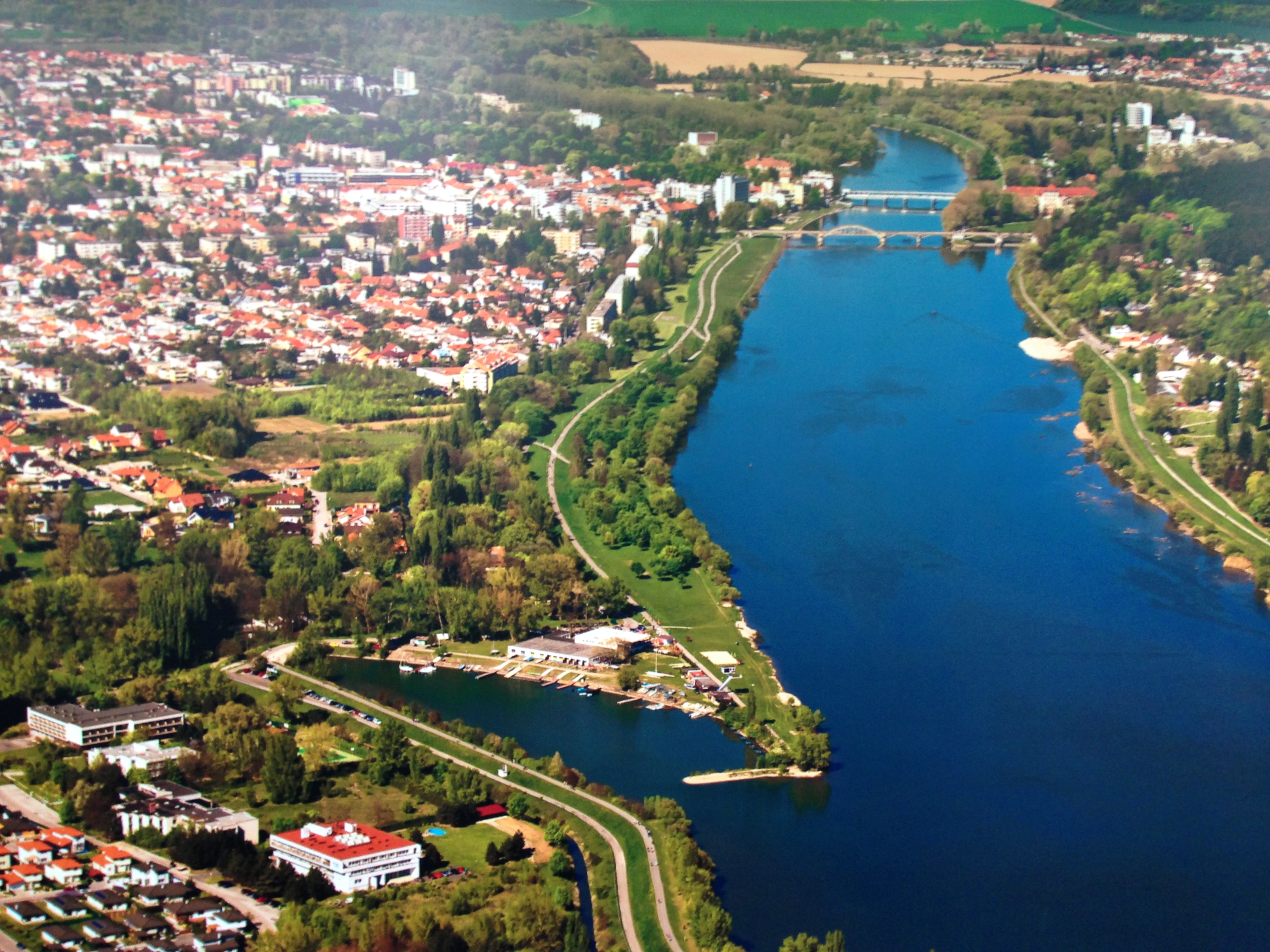 Follow me in social media