Nov 10 2018
I spent Monday thru Thursday of this week in France. Monday and Tuesday were a short vacation with my old boss and our old team. The boss is going to retire, and we spent two days around his log cabin in the Pyrenees.
So my exercise on Monday was three hours of hiking with snow shoes, which is great fun by the way.
This slideshow requires JavaScript.
After that, we enjoyed some hot springs in another part of the valley and we finished the day with an excellent dinner in a nice small restaurant in the Spanish town of Llivia (a Spanish exclave surrounded by France).
On Tuesday morning we woke up in a mixture of drizzle and snow, so we decided to move to the Mediterranean close to Perpignan for another hike.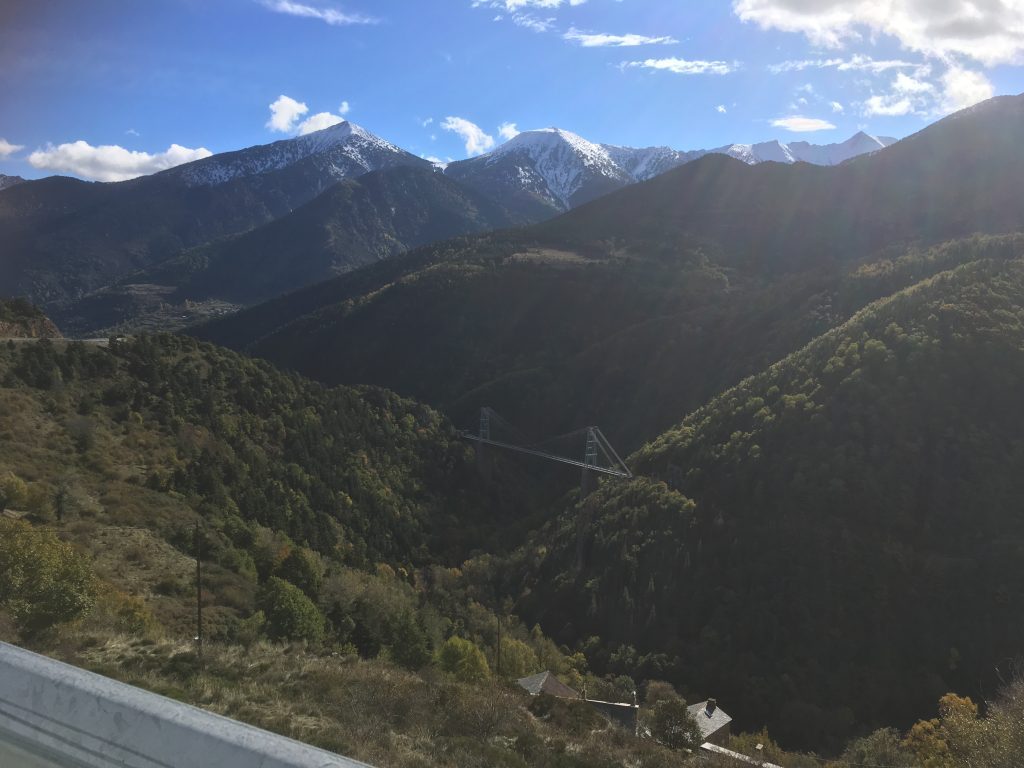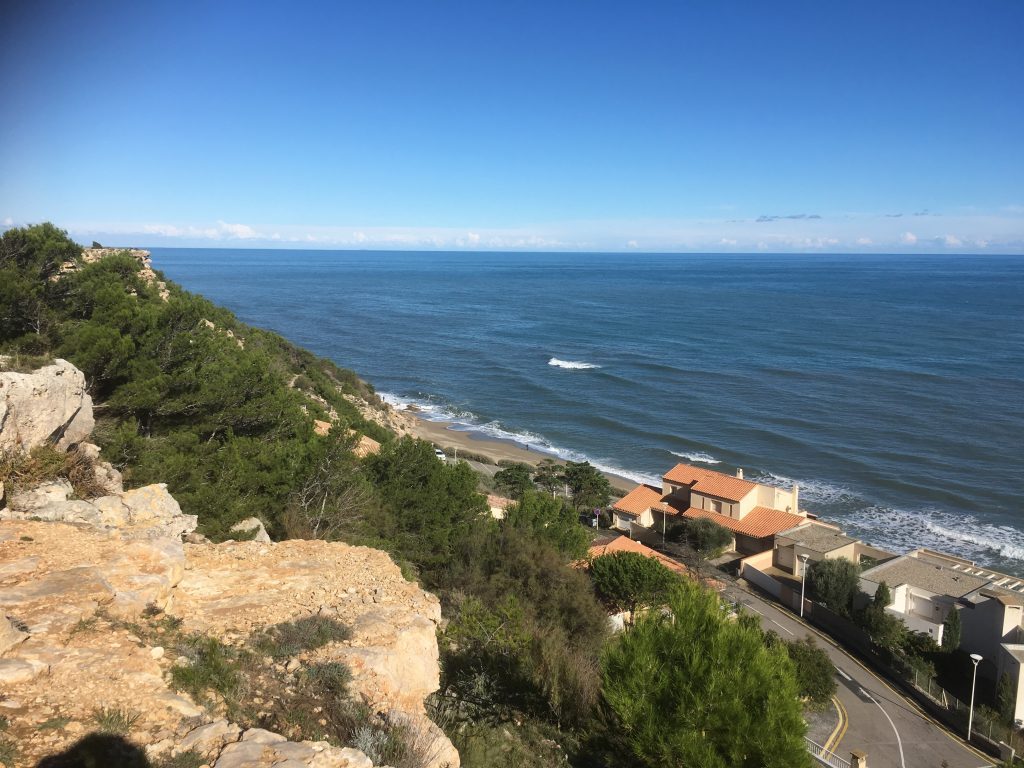 At the end of the day we returned to Toulouse, where I checked in to my hotel and joined a business dinner with our Navigation group.
On Wednesday, I worked out in the hotel gym. There was a funny rower, a "Matrix":
I did my warming up on it and it wasn't as bad as I expected. It works with a metal flywheel with magnetic resistance. What impressed me was that the simple display displayed watts and pace that were quite comparable to the Concept2 erg. Of course I was working on feel, but pulling 2:09 at 160W and 2:00 at 203W felt like it should feel.
After the warming up I did my strength training. I am now doing 4×30 repeats. I improvised a bit based on the limited equipment I had but it was a good one hour workout.
On Thursday I flew home and didn't exercise. On Friday, I spent an hour in the Brno Luzanky (Olympic size) pool.