Jul 25 2017
Last Week
A week in the mountains with my family, including a friend of Lenka. We stayed at Romana's family cottage in Paseky nad Jizerou, but we also did a 3 day trek of about 50km, doing a 900m climb to the Czech Republic's highest mountain Snezka on the first day.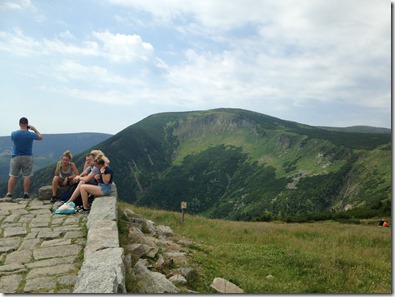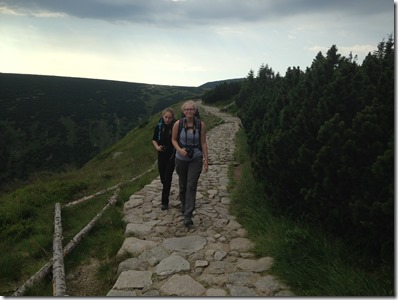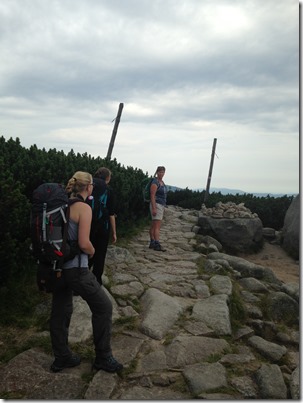 Today
Back from the mountains but doing a week of vacation at home. We have some painting to do and a lot of work in the garden. We also want to do some excursions in South Moravia.
This morning, my brother-in-law Tomas arrived from Pardubice for a row in the double. It was a very windy day, so we rowed up to the castle in the relatively protected Svratka river gorge. A first training together after a long time, we decided to "just row" and enjoy the water. It was great.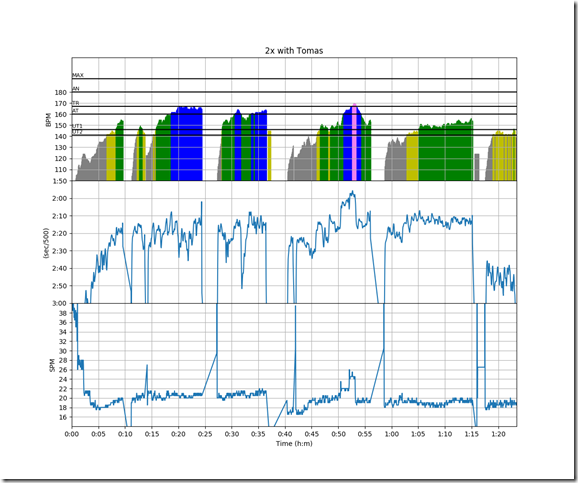 Follow me in social media