Dec 3 2016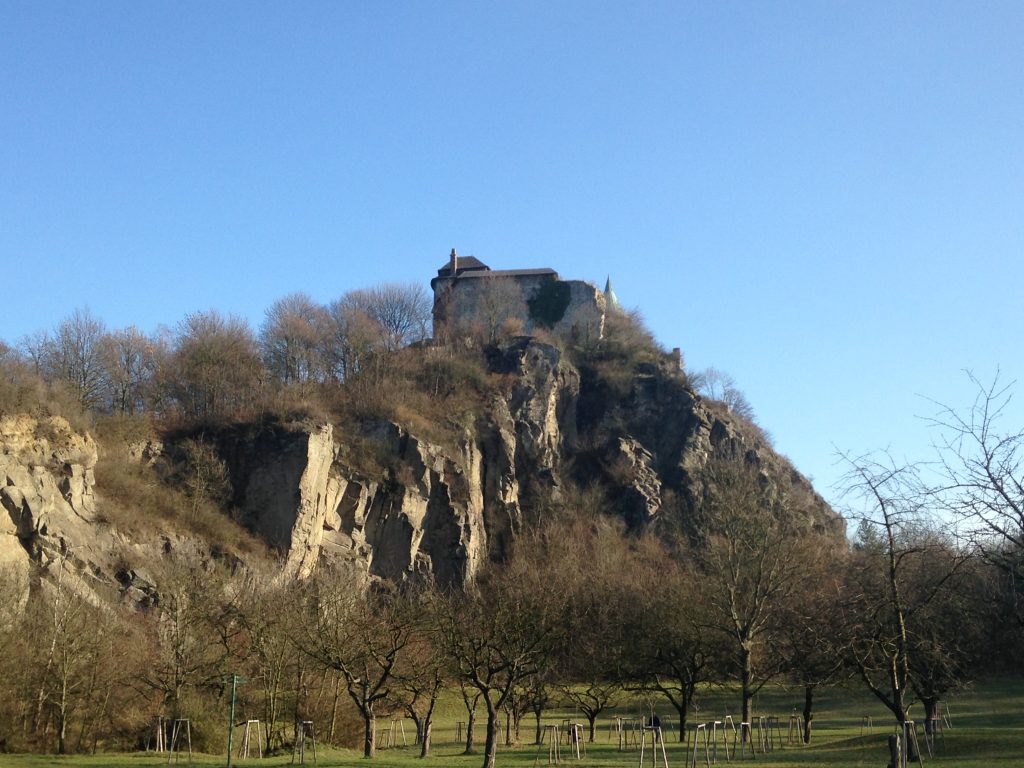 We're not at home today. Romana has an event in Hradec Kralove this afternoon. So we drove to my mother-in-law's place and had lunch there. Then Romana drove on to her event and dropped me off at a point 15km from her parents' place.
I took a few pictures in the first 5km, until the phone ran out of battery.
It was a 14 km run in total, through a few villages, then along the river Lane, the river Chrudimka through Pardubice town (nice parks) and then home.
https://www.strava.com/activities/792214866