Jul 9 2016
Wednesday
Too windy to row, so 45 minutes on the erg. Steady State.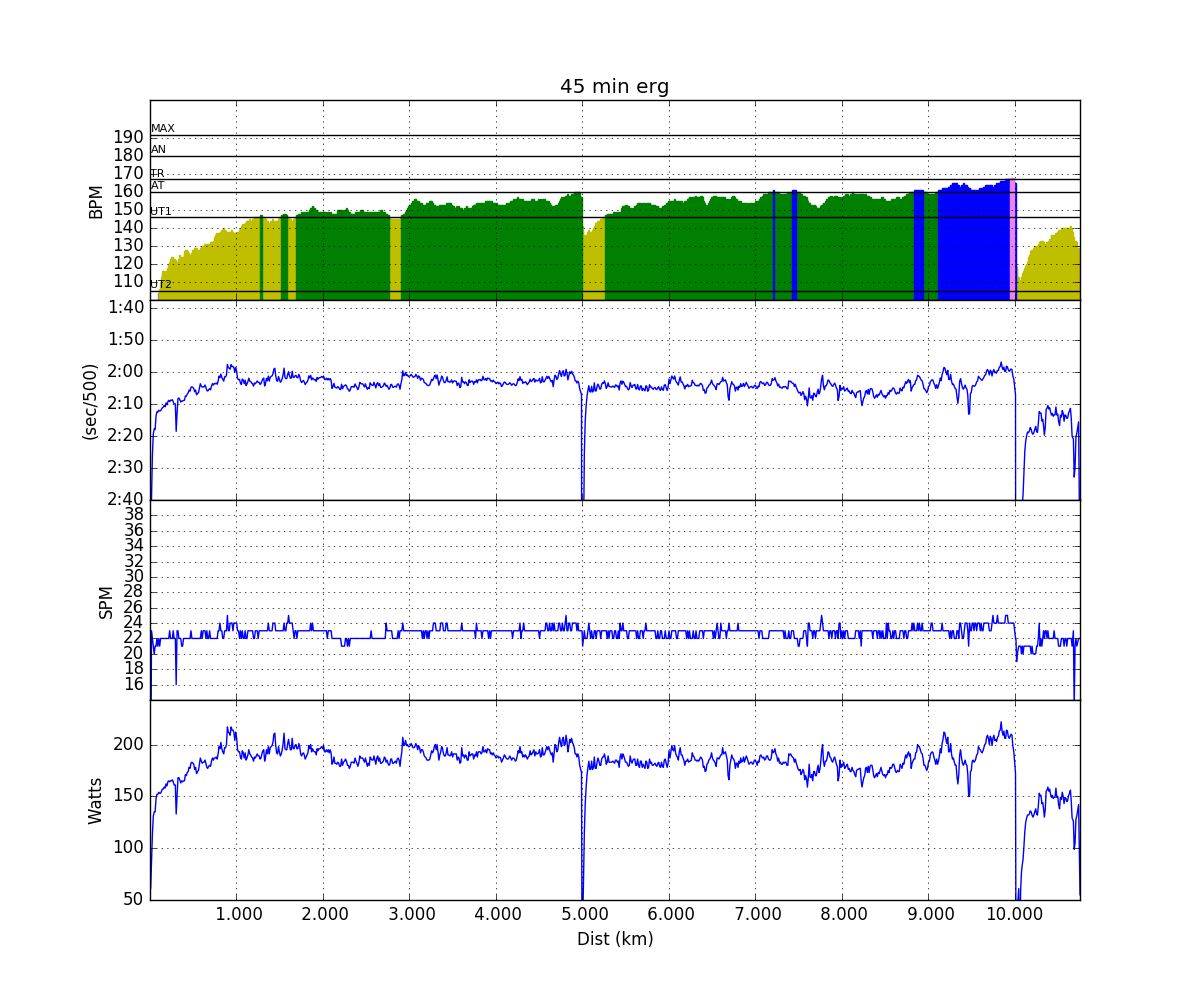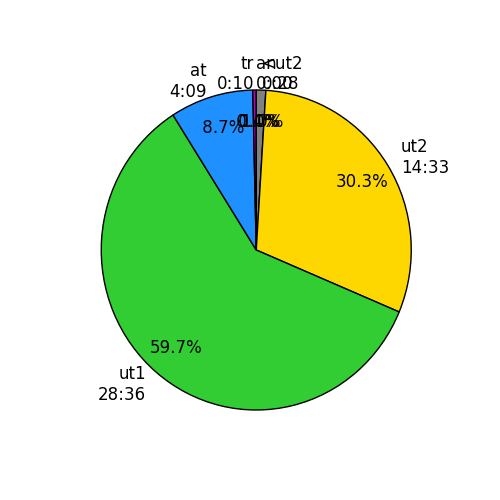 Thursday 
Rest day.
Friday
Had to row in the afternoon, because I didn't have the car in the morning. It was a warm day, and a Friday afternoon, and it is school vacation, so the lake had turned into a giant swimming pool again. I did steady state in the single, with start practices. I set CrewNerd to 250m with 2:30 rest, and started each 250m with a start plus a few strokes, then paddled.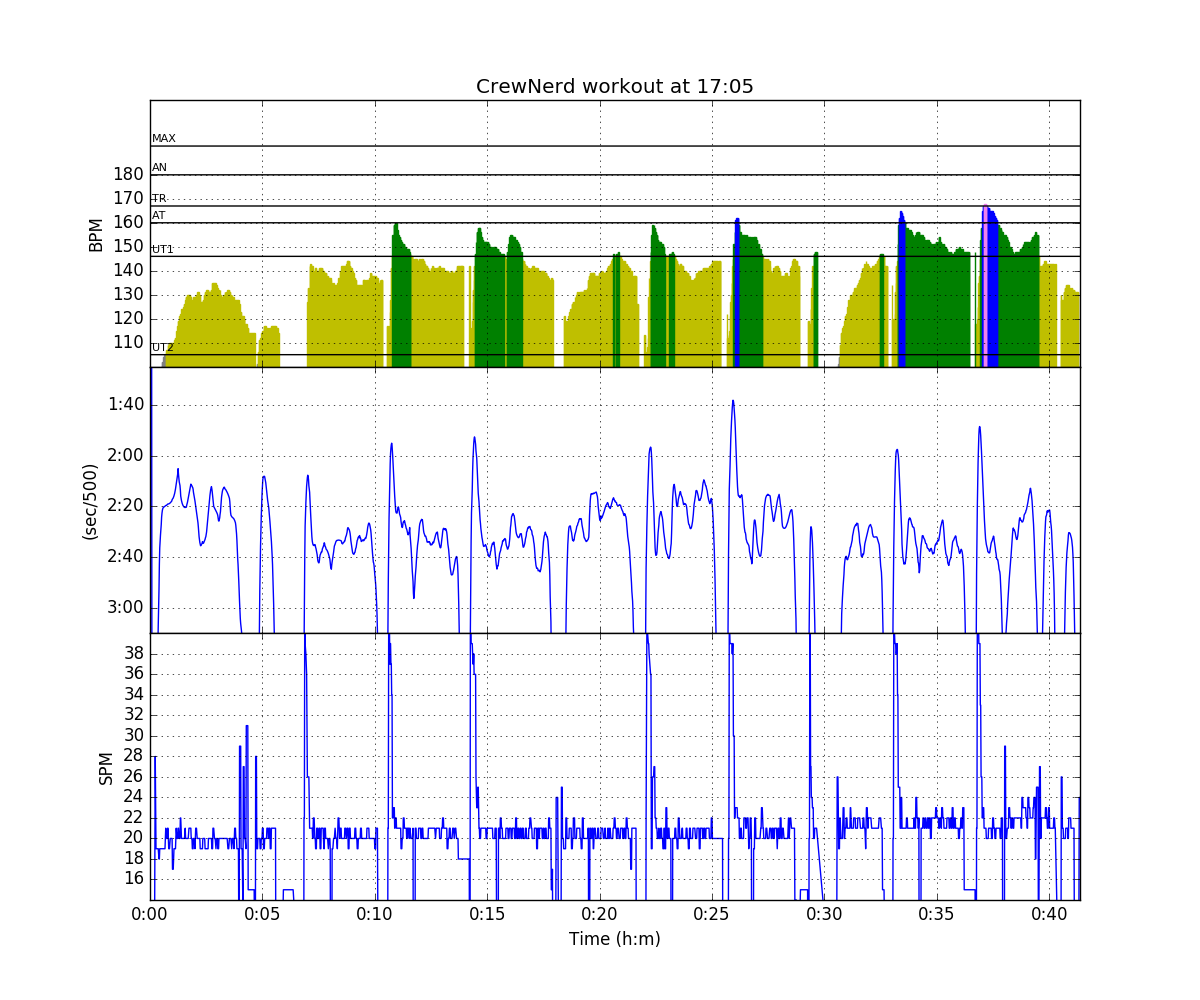 I caught a crab in one of the starts, right in front of a little beach with a few young ladies in bikinis watching me.
Saturday
No rowing. Romana and I took the train from Brno to Vlkov, a small village about 30km into the highlands. From there it is a very pleasant ride on mountain bikes, along a small stream called Bílý Potok. What makes it special is the abundance of old watermills, that are now turned into weekend residences, most of them in a very tasteful way. Another fun aspect of this ride is that there are no less than 16 places where you have to ride through the stream with your bike.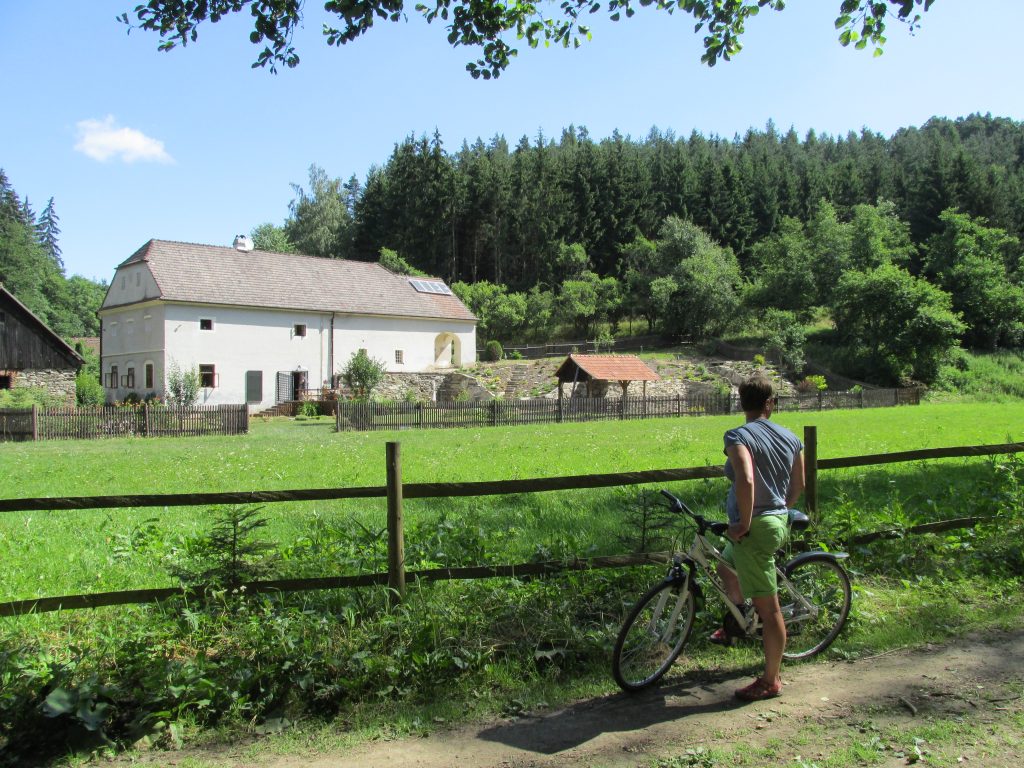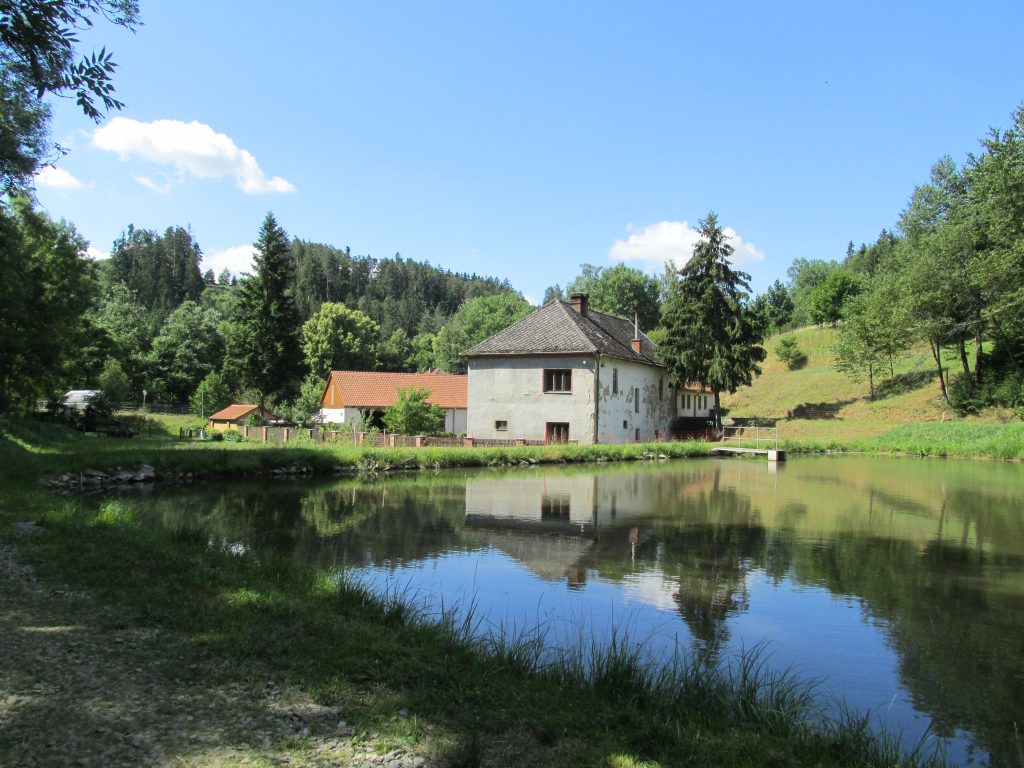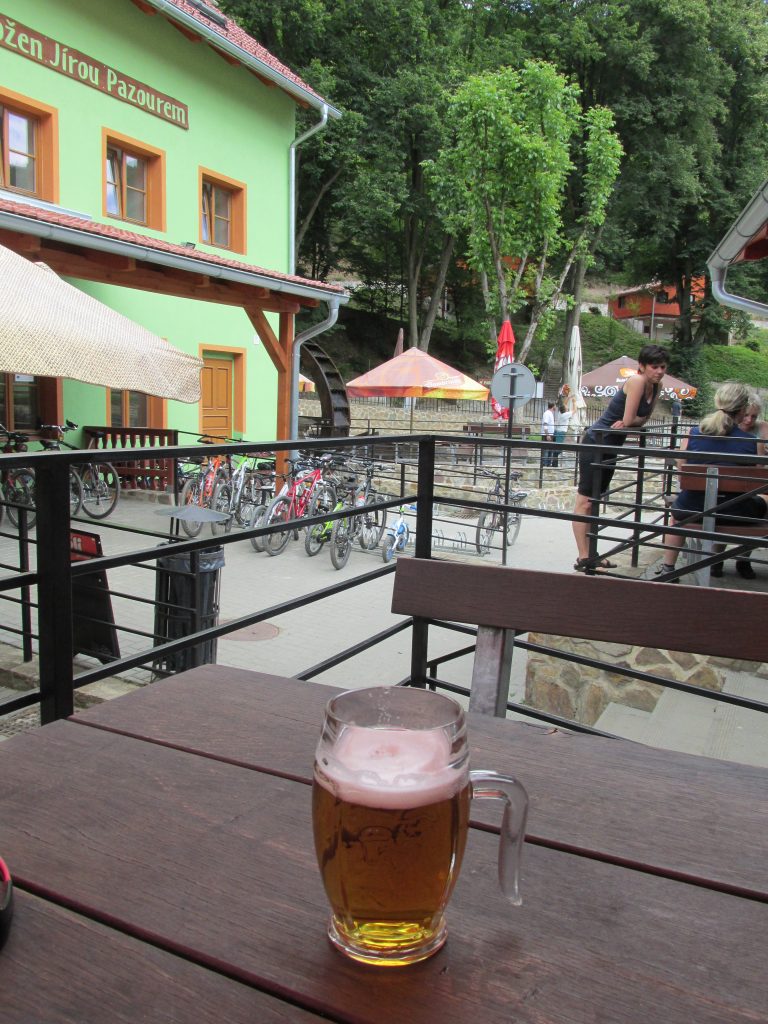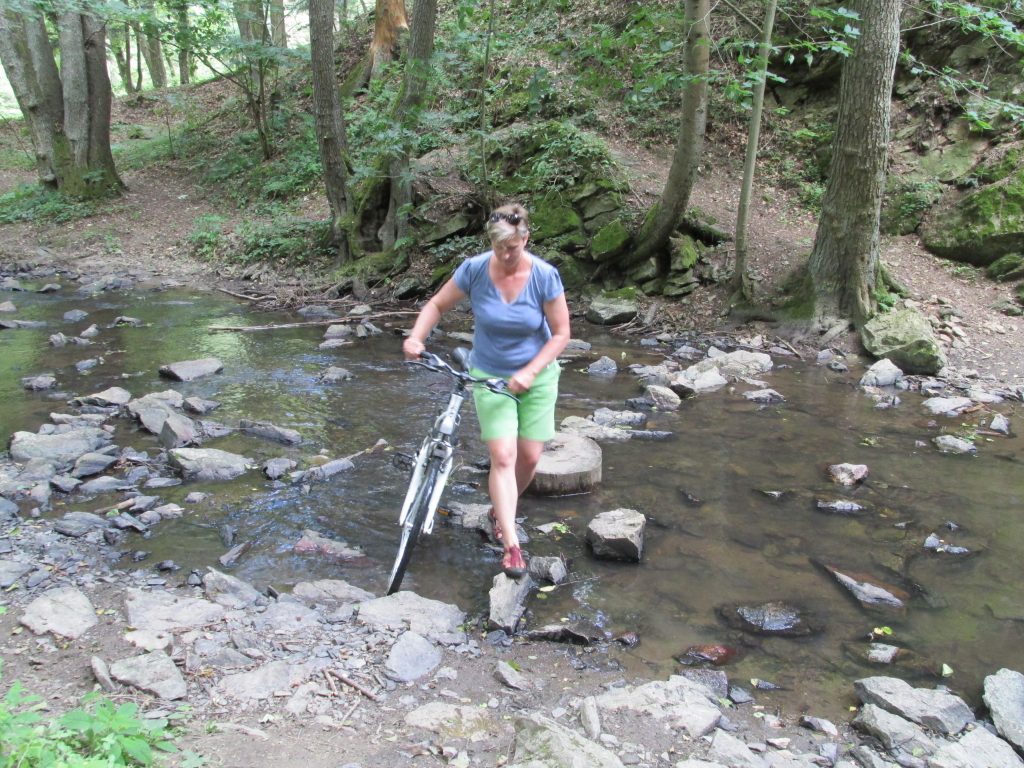 Follow me in social media