Jul 1 2016
Another 1k simulation. We're in Račice for the youth national championships. We took our double and this morning, before they closed the canal for the races.
We did a warming up in the parallel canal up to the start, then a few practice starts, and after 2750m of warming up we got ready for a hard 1k.
Romana didn't want to row in front of the grandstand. So we rowed from 750m to 1750m (as the distances are marked on the canal, which I as an old fart would call 1250 to 250).
We rowed a 3:42 in windstill conditions at a relatively low rate  my legs still hurt from yesterday's effort  but on the races that will also be he case.
I have a feeling that this venue is slower than our lake. Perhaps because our lake is deeper? Our lake is harder in the catch but faster. Might be just imagination.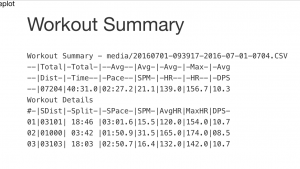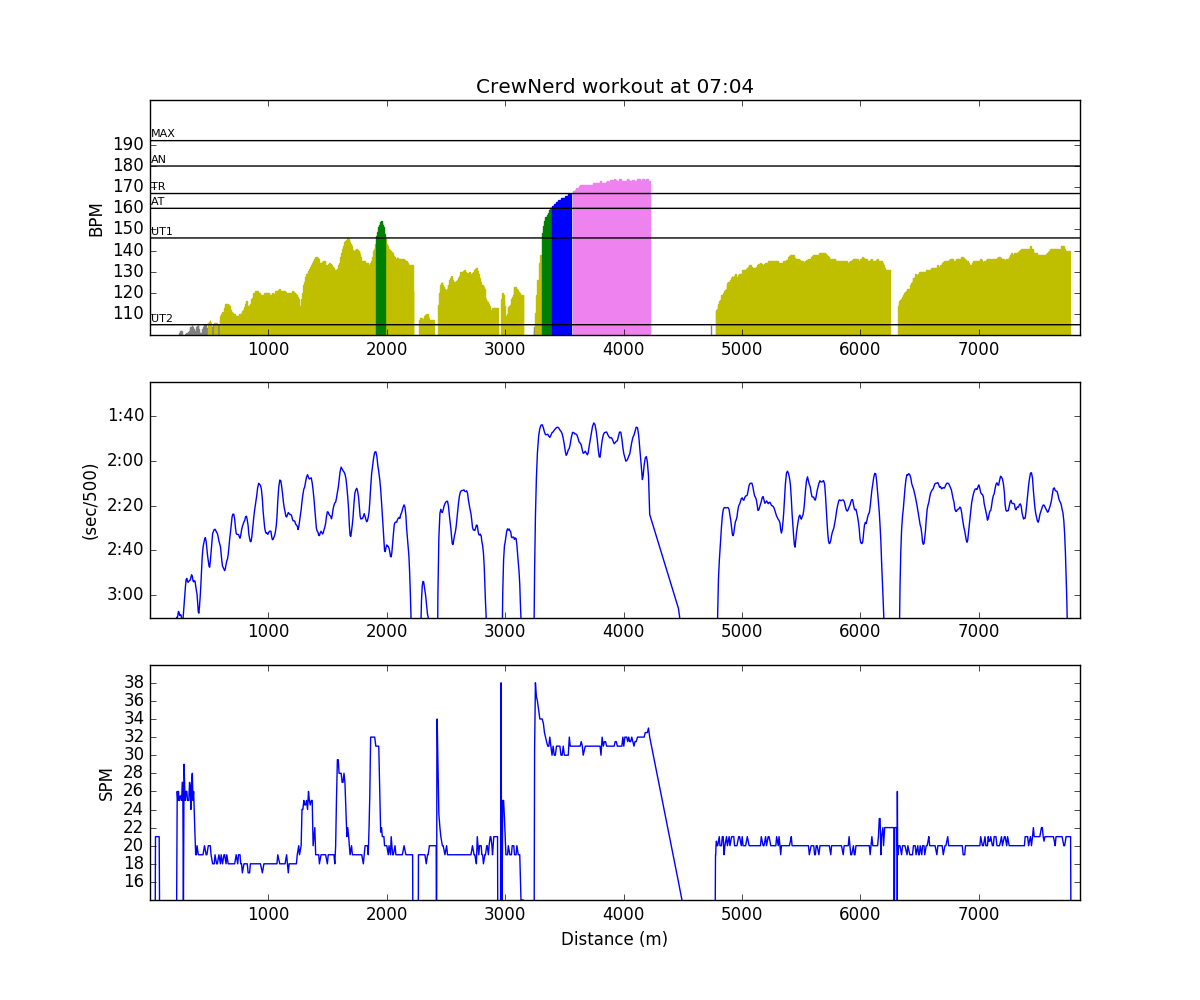 Follow me in social media