Jun 3 2015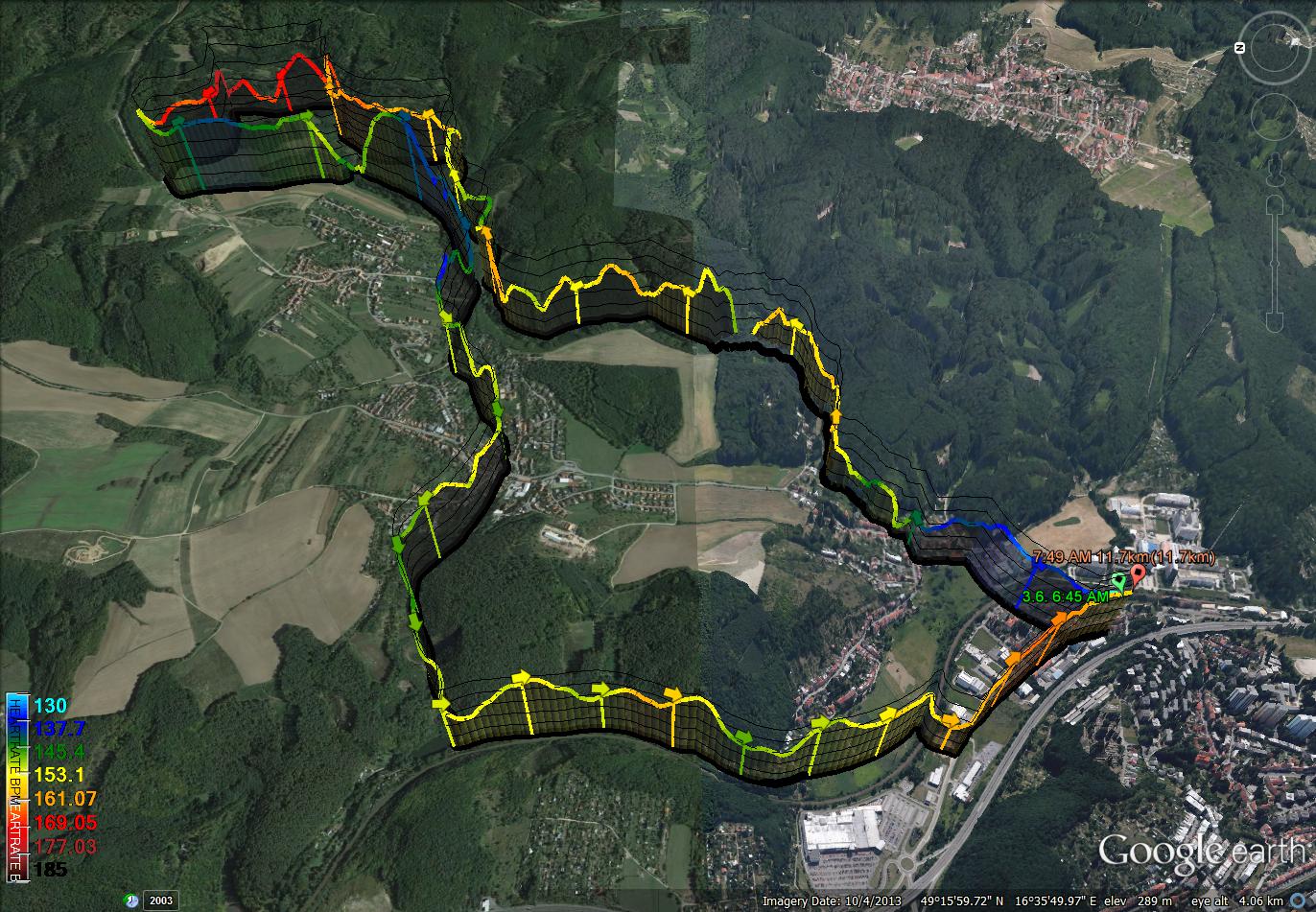 My boat is still in Hodonín.
I have ordered my own trailer.
I went running this morning. Just a slow run. I call this course ἄριστον μὲν ὕδωρ after the name of one of the fresh water springs around the highest point. A few fallen trees blocking the path.
https://connect.garmin.com/modern/activity/792702106
|Tstart_|Tstop__|Dist_|Time_|_Pace__|_SPM___|avg HR|max HR|Remarks
|00:01.0|32:06.0|05632|32:05|05:41.8| 76.7 | 153 | 177 |climb
|32:06.0|04:05.0|06051|31:59|05:17.1| 77.4 | 150 | 164 |descent

Ordered the Trigger Point Therapy Workbook. Thanks for the tip, Boris (dr3do.me). Will be nice reading material for the weekend.