May 17 2015
Saturday
My sister and brother-in-law are in Vienna for a theater festival. Romana had to get up early because of the Junior Regatta. In fact, she was so nervous she was up at 5am. So I found myself on the erg at 6am. Did 5km steady state, then the CTC, then another 5km steady state.
The CTC is 2 minutes all out. I figured I could do 630m if in Personal Best form, which would be 1:34 pace. The plan was to row it as the first 2 minutes of a 1km row, though. I knew I wasn't in PB form. So 616m it was (1:37 pace). It's interesting how much further a 2 minute is than a 500m.
Had a great time in Vienna, visiting Schoenbrunn and the zoo.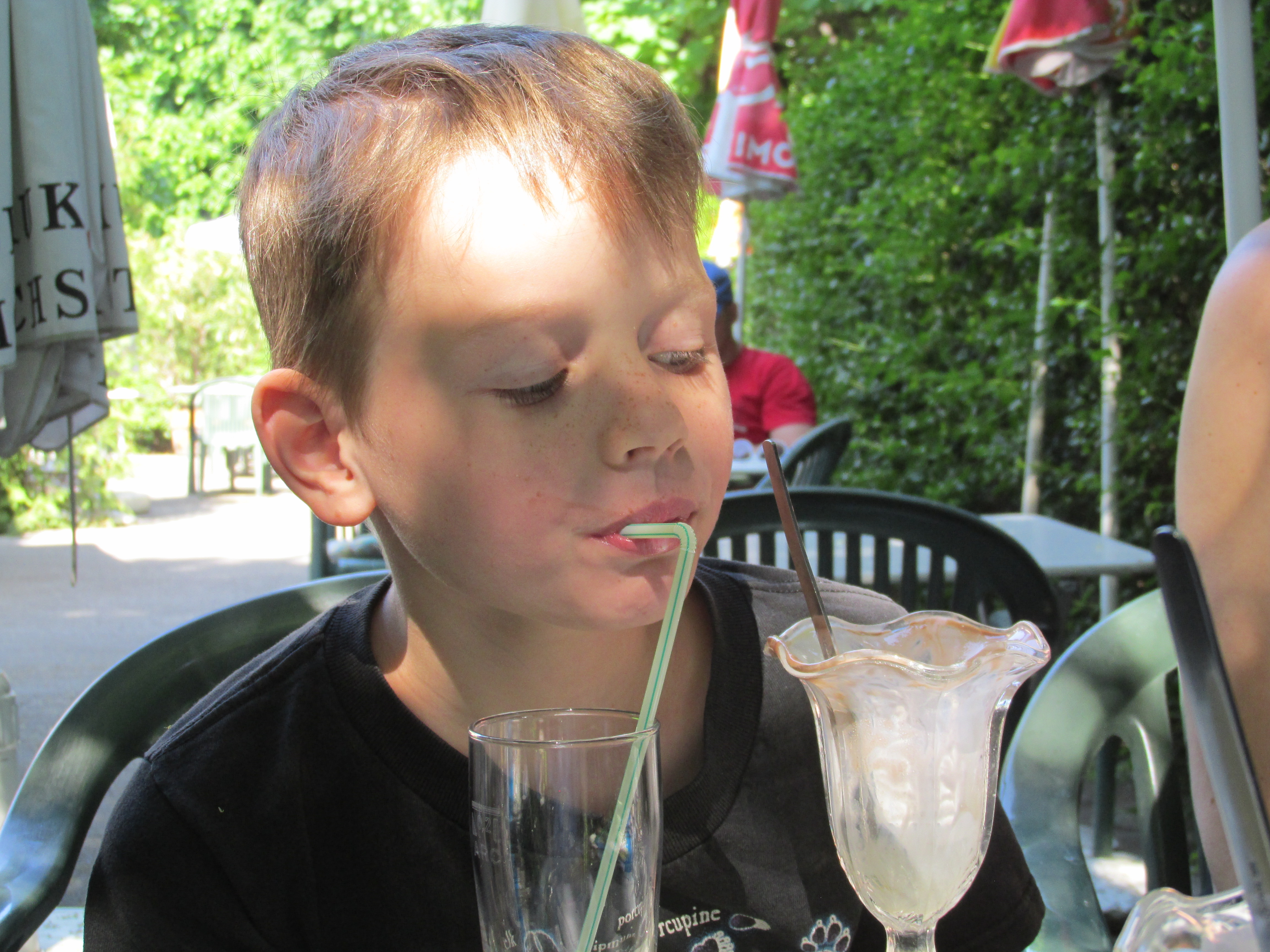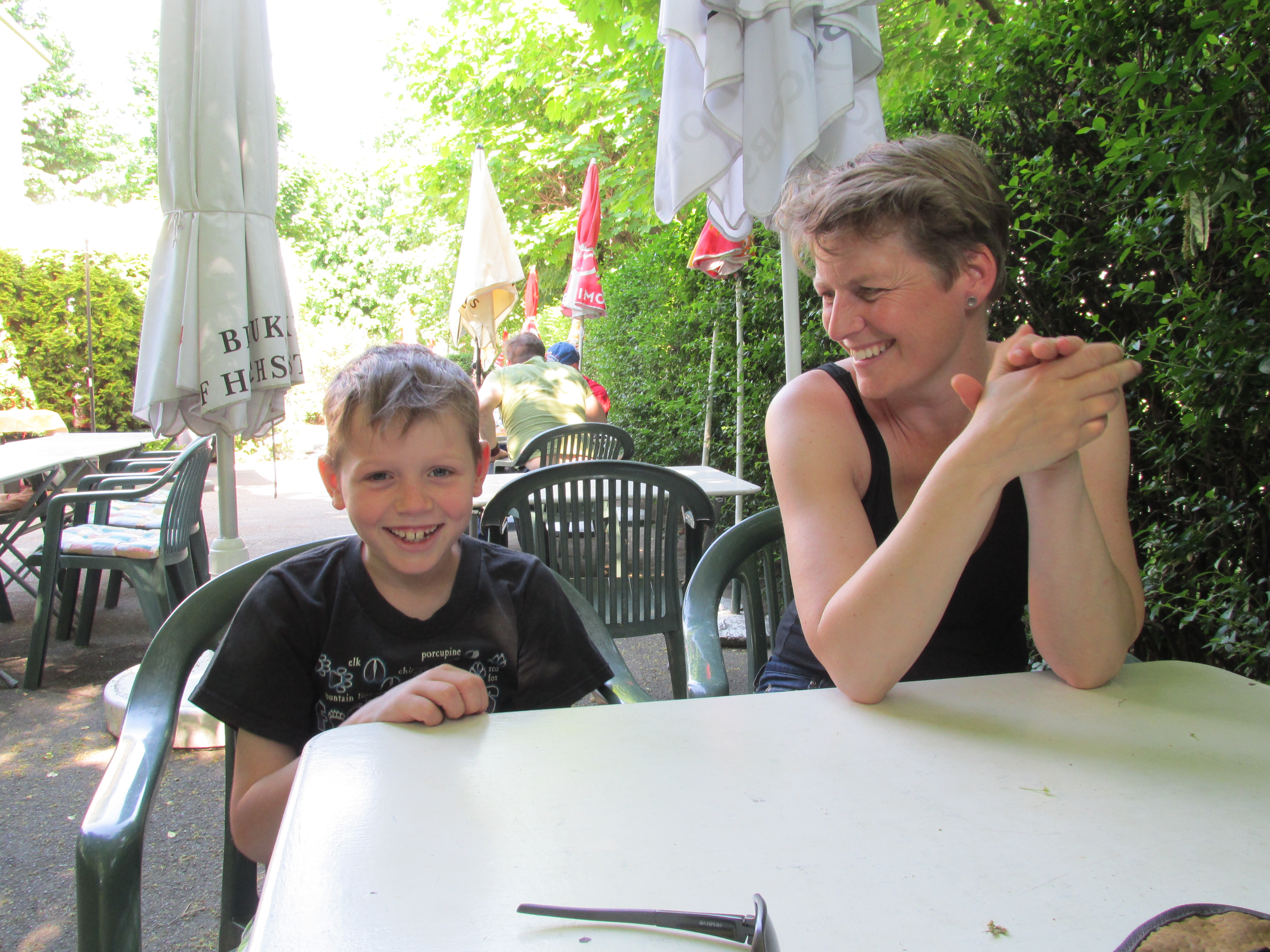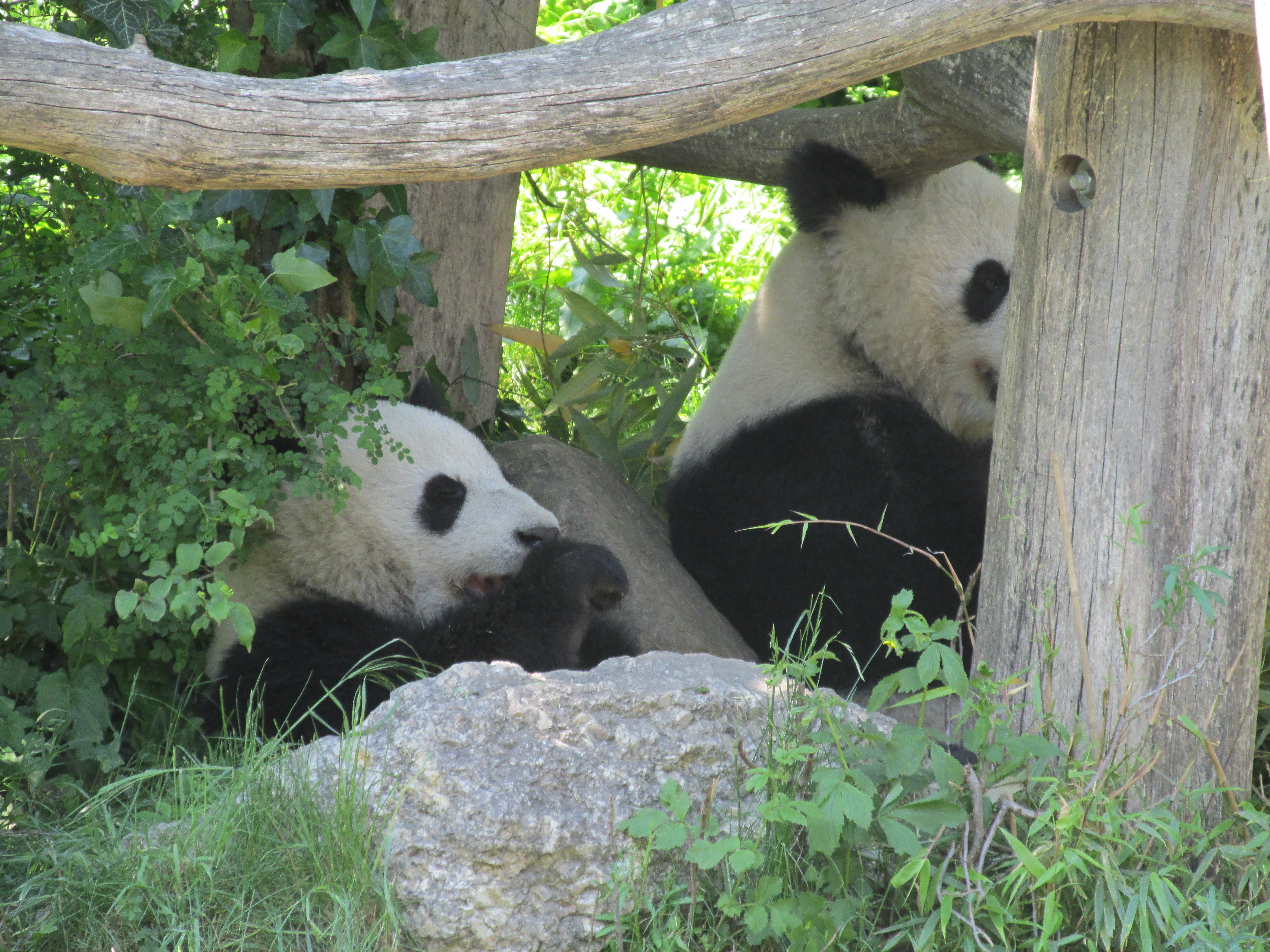 Sunday
Spent most of the day at the rowing club. The International Junior Regatta was held in Brno this weekend, so I had to see Lenka perform (2nd in the B final in the girls 4x-, didn't make it to A or B final in the double) and spend some time socializing with the rowing crowd.
After the races, we went out in an eight. Slightly different constellation than the winning eight of last weekend: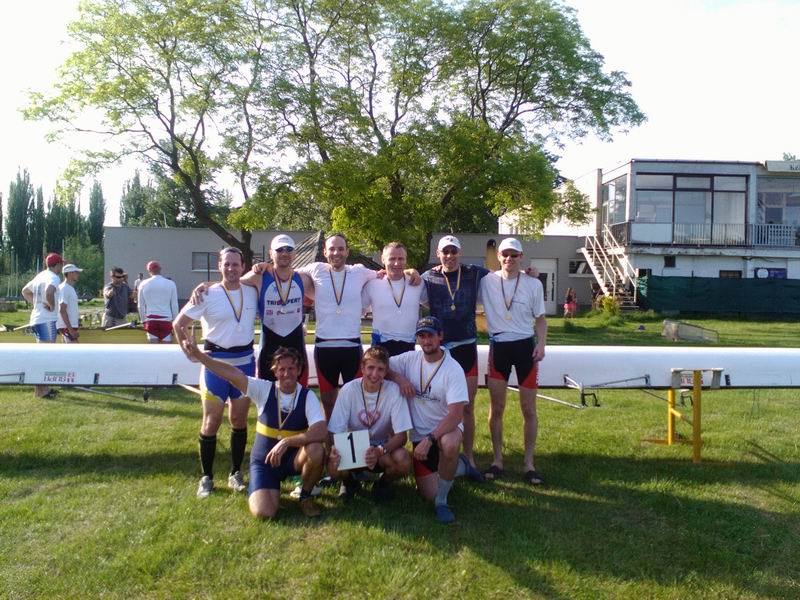 But the core team is the same. We missed a cox, so we grabbed one of our lightweight pair to cox us. Interesting to be coxed by a guy who just the weekend before has rowed the World Cup in the pair, and will be representing the Czech Republic at the European Championships in Poznan.
We Masters Eigth always have a lot of self-criticism during the training, mainly about rushing the slide. What was interesting was that the cox just praised us. We are apparently in sync, sending the boat nicely, etc. Good to hear that for a change …
Follow me in social media