May 3 2015
We are rowing the Slovak Championships, next week in Piestany, Slovakia. It may turn out to be an interesting regatta, with participants from the Czech Republic, Austria, Hungary and of course Slovakia.
It has all categories in one weekend, from 12 year olds rowing a 500m to Elite, to Masters rowing a 1km.
This lovely Spa town will be the site of my son Dominik's first rowing race. He is taking the preparation very seriously. He is just a beginner in the single, but now he refuses to take a single light stroke during his trainings.
Let's hope the weather will allow him to row at all.
Here are some pictures from yesterday's training.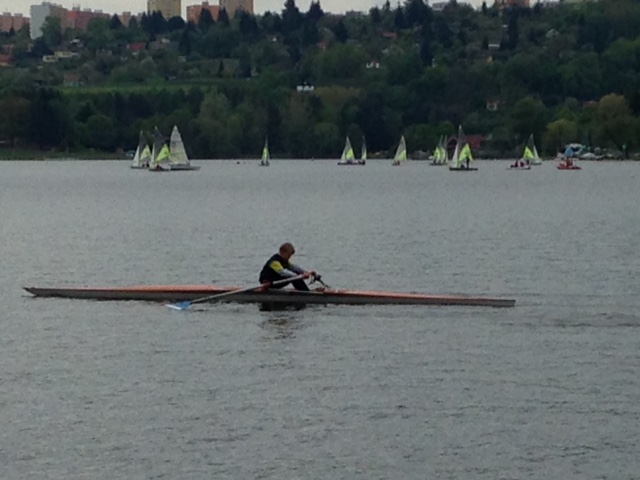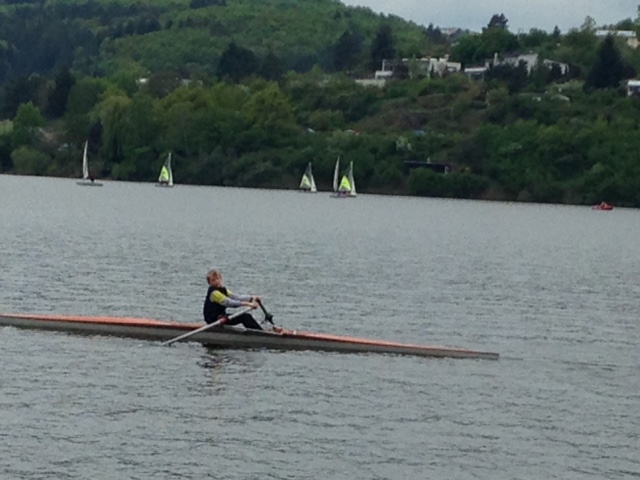 As you can see it needs a few more kilometers, but the most important thing now is that he is thoroughly enjoying it.
Follow me in social media