Jul 1 2018
On Tuesday, I did a weights workout.
On Wednesday morning, I got a couple of vaccinations for my August business trip to India. The vaccine came with the instruction to refrain from exercise and alcohol for three days.
I was planning to disobey and do a light workout on Friday, but got stuck at work.
On Saturday morning I headed to the rowing club to do a 4x2km workout, but I changed the plan. It was pretty windy, so I had to get to the gorge for some flat water. There it is pretty twisty. I decided to do fartlek.
In the low battery electronics section, my oarlock was fine this time, but my heart rate sensor was low.
For the fartlek pieces, I chose a power level and stroke rate that I wanted to hold and then rowed until I did three strokes in sequence under the target level. Three strikes and you're out, basically.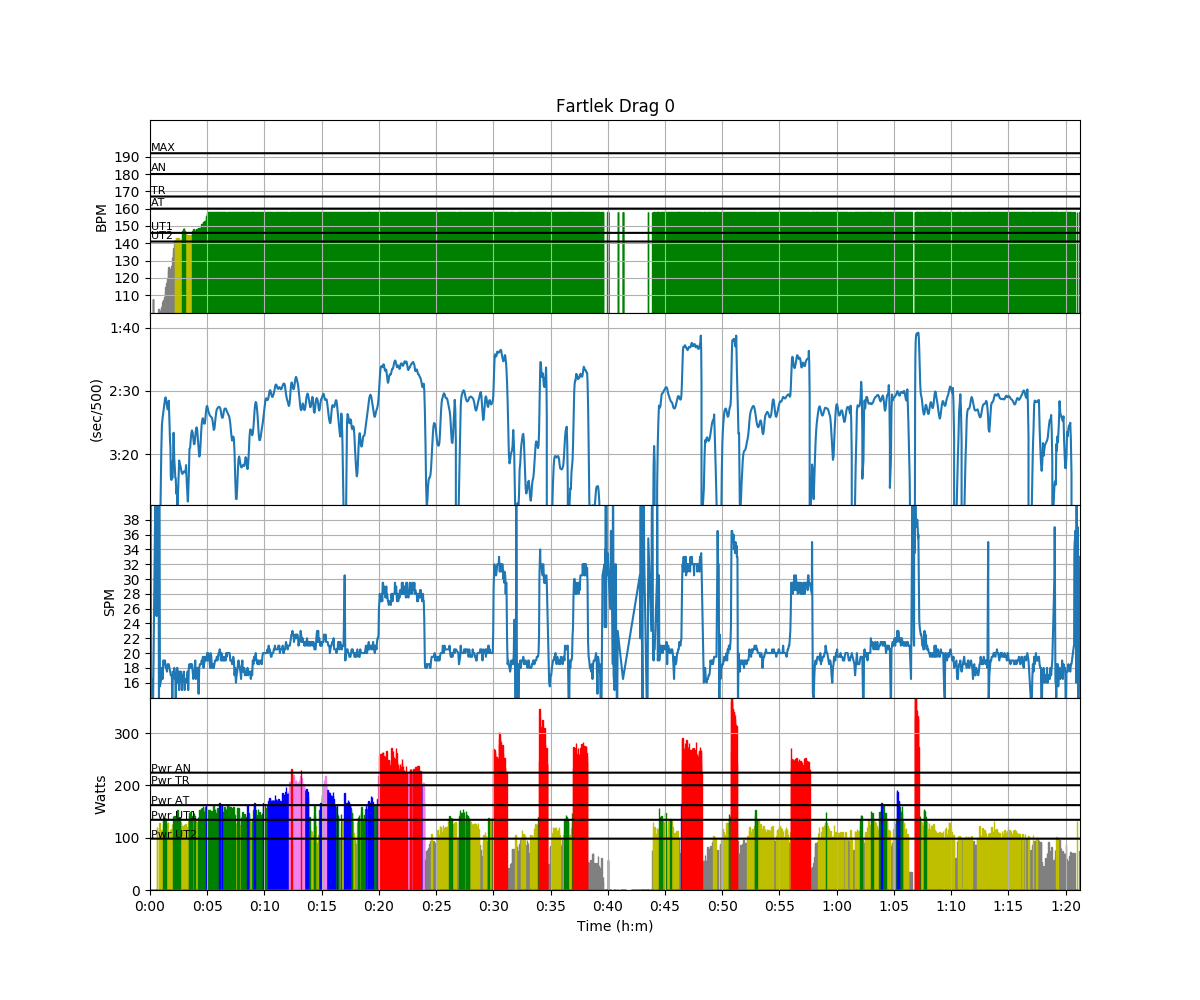 I rowed with the GoPro camera this time. On the row out, I had the camera pointing sternwards. I wanted to show how beautiful the rowing is in Brno, without disturbing the scenery with my ugly face.
Half way, I found a little pontoon where I could land and turn around the GoPro: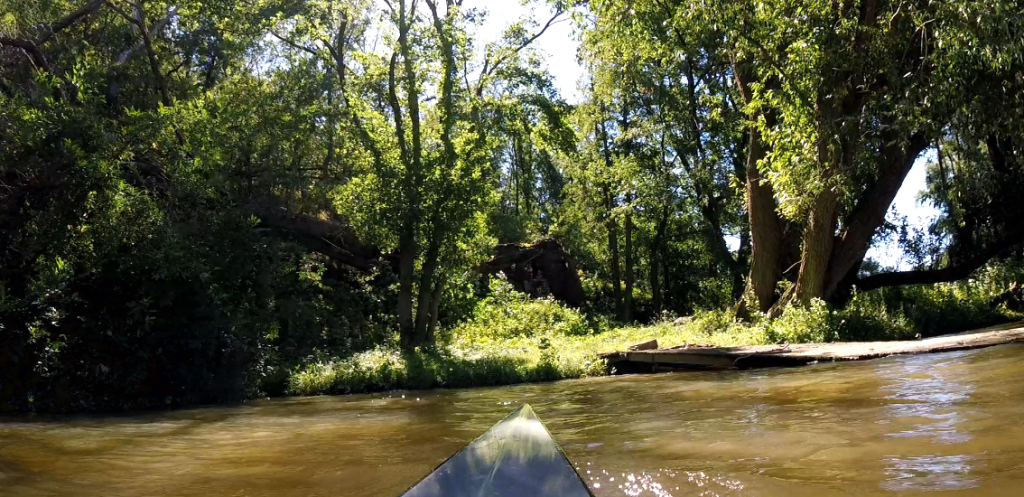 My plan B was to find a shallow part of the river, hop out of the boat, and do a "wet" GoPro change. The dry version was better, although the pontoon was pretty gross (duck poo and other dirty stuff):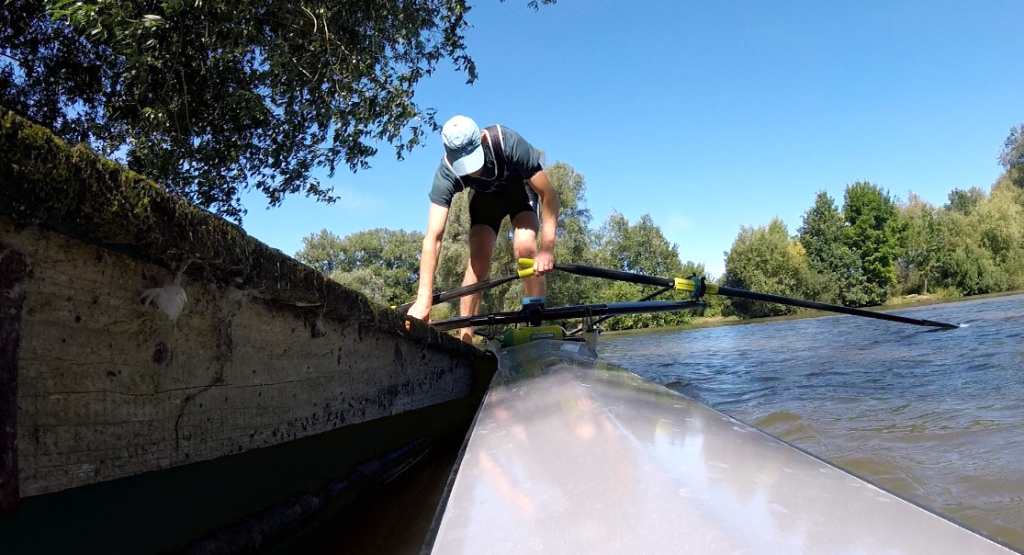 Here are some of the Fartlek pieces on the way back:
No romantic video soundtrack this time. I want my readers to hear the wind and my grunts. As you can see, I am still digging deep and that causes general slowness and exhaustion.
I have mixed feelings about this workout. I knew I was tired after a long week, the vaccinations, as well as a short night sleep from Friday to Saturday. I also know that I still have to get used to the new power values (after the Empower bug fix), but I am disappointed by how long I could hold certain power values.
In the afternoon, I took my youngest son Dominik to a couple of exhibitions on the Brno Exhibition Center. First, we visited an ensemble of historic trains used by Czechoslovak Presidents. The Czechoslovak republic was established in 1918, so there are many exhibitions celebrating 100 years of Czechoslovakia.
This slideshow requires JavaScript.
Then we visited an exhibition on Space exploration, with nice exhibits from both NASA and Russian space missions. This was a very nice exhibit, starting at the missiles from WW II and before, and ending with the Mars Rover.
Finally, we went to the exhibit of Alfons Mucha's 'The Slav Epic'. The paintings are big and impressive. But I somehow like Mucha's posters for Nestle products or Sarah Bernhardt plays better