Oct 15 2018
Title will become clear later. But first, race pictures:
This slideshow requires JavaScript.
Sunday – Quad Heaven
Half of our Head of Prague eight decided to go out as a mixed quad on Sunday afternoon. I sat on three seat instead of my usual stroke position and I loved it. Because of the heavy wind, we chose to go into the gorge and enjoy the autumn colors and the castle. It was absolutely gorgeous. As it was the day after the race, it wasn't a very taxing row.
Recorded with the Garmin because I left my SpeedCoach as well as my phone at home. So no stroke rate data.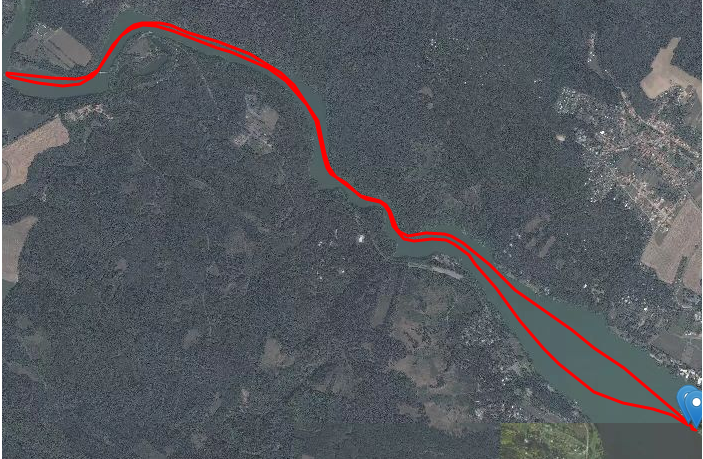 Monday – Erg Hell
This week is supposed to be a volume week, but I have to represent my boss at a meeting in Brussels, which cuts out almost 48 hours. Not knowing exactly how the rest of the week will unfold training and energy wise, I decided to take the heavy session today, even though I had raced just two days ago. I thought I could consider Sunday's row as a recovery row.
Not.
I thought 240W would be a good target power for this 4x2km/5min row.
Not.
After one interval, I was convinced I was doing fine.
After the second interval, I knew the third one was going to be hard.
After the third interval, I negotiated a lower power for the fourth one with myself.
After 100m in the fourth interval, I broke down completely and just rowed a 2k cooling down.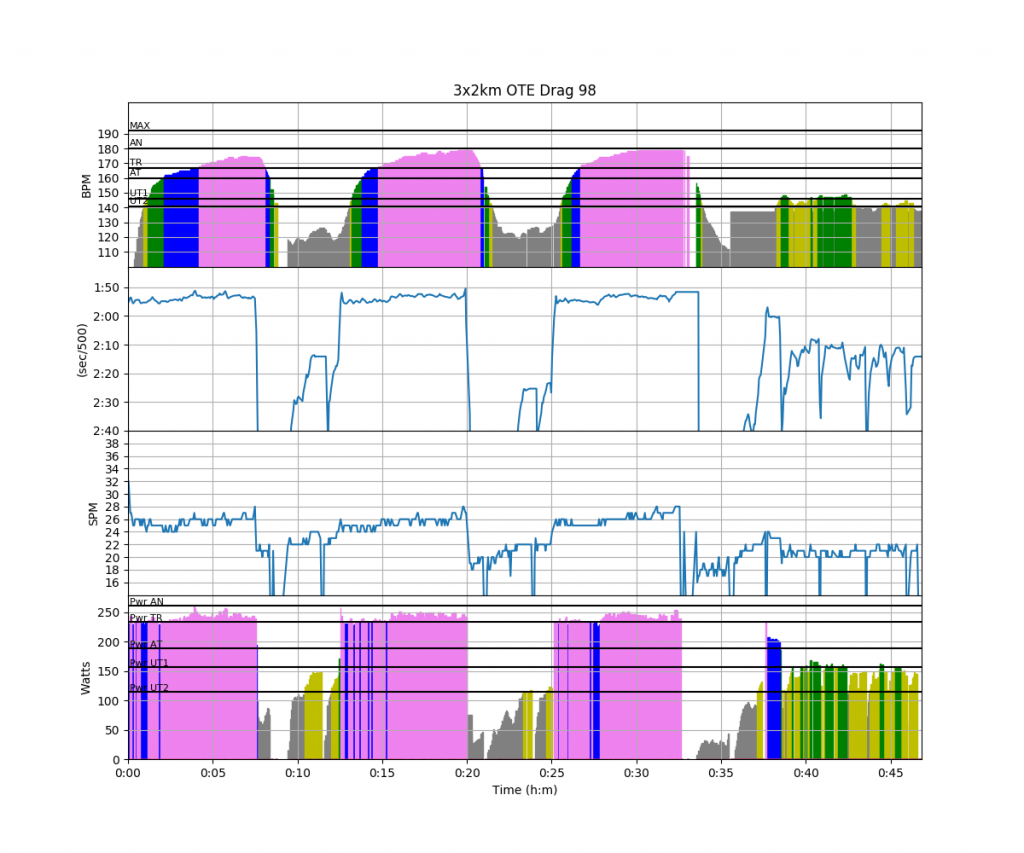 Workout Summary - media/20181015-1845320o.csv
--|Total|-Total-|--Avg--|-Avg-|Avg-|-Avg-|-Max-|-Avg
--|Dist-|-Time--|-Pace--|-Pwr-|SPM-|-HR--|-HR--|-DPS
--|16262|51:38.0|01:35.3|150.0|20.5|149.4|179.0|15.4
W-|07975|31:36.0|01:58.9|214.0|24.2|159.4|179.0|10.4
R-|08291|20:01.0|01:12.5|049.1|14.5|133.6|179.0|00.0
Workout Details
#-|SDist|-Split-|-SPace-|-Pwr-|SPM-|AvgHR|MaxHR|DPS-
00|01975|07:22.4|01:52.0|240.8|25.6|159.8|175.0|10.5
01|02000|07:37.3|01:54.3|240.1|25.5|167.7|179.0|10.3
02|02000|07:34.9|01:53.7|240.5|26.0|170.6|179.0|10.1
03|02000|09:02.1|02:15.5|147.9|20.5|142.8|149.0|10.8

I forgot to pull a stroke in the fourth rest interval, which messed up the stats a bit. The total distance was a lot less than 16km.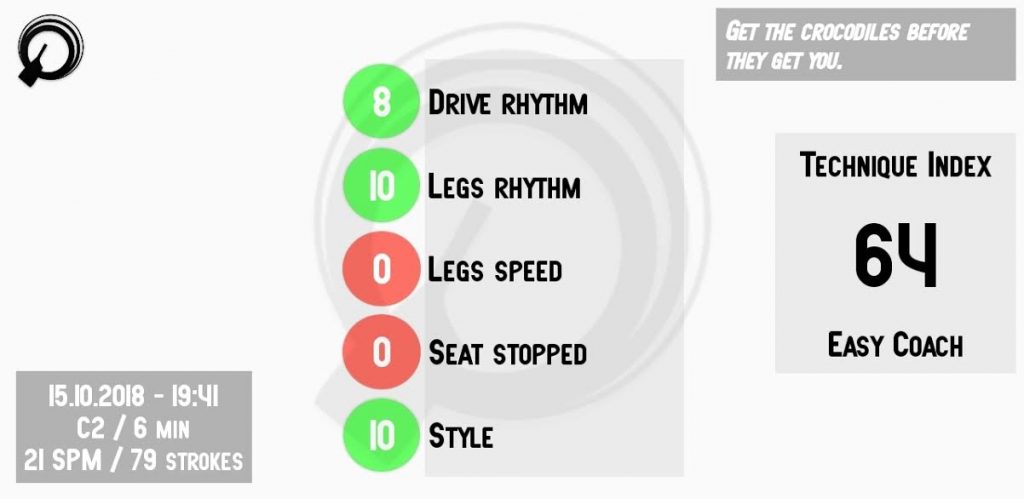 Oh, I rowed with the Quiske pod and RowP app  during the warming up.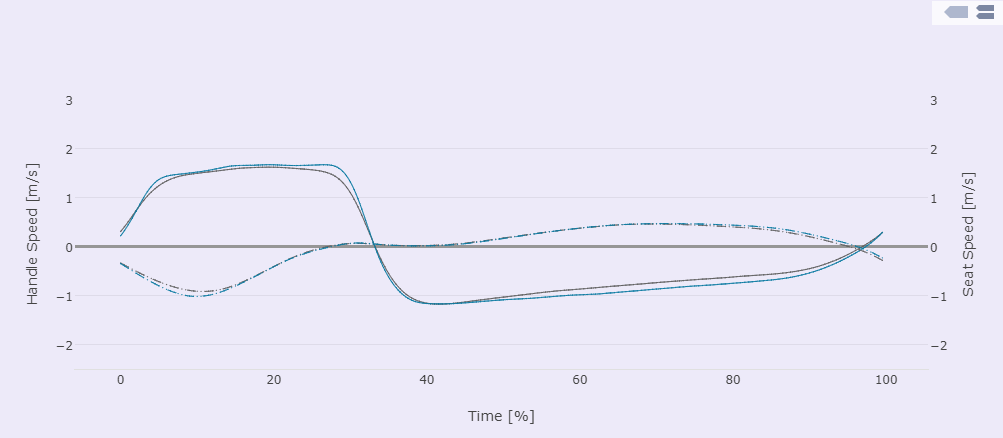 I may have inserted the pod the wrong way under the slide, because I got 0 score for "Seat Stopped" and "Leg Speed". Will try next time. I like how the app gives feedback during the row.
Follow me in social media