Mar 2 2018
Wednesday
A great sauna session in the hotel sauna. Good thing to do on a recovery/travel day.
Thursday
I woke up in time to visit the hotel gym before the breakfast with my colleagues. Unfortunately, the promised rower was not there. This clip is from the hotel website: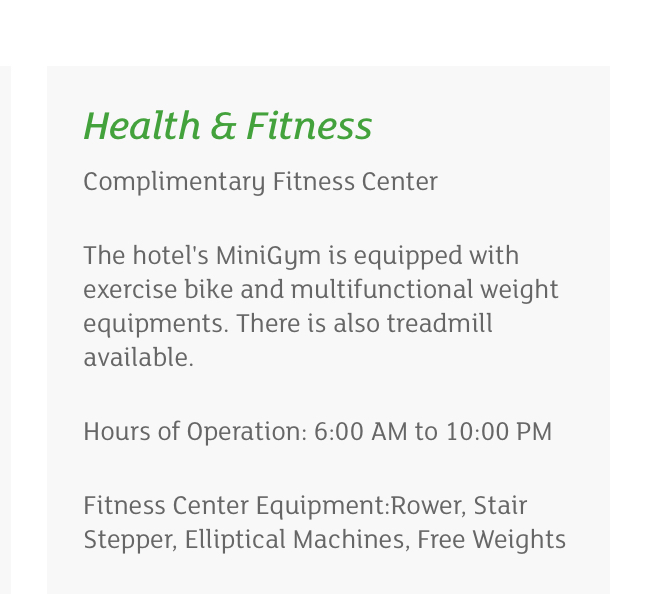 And to make things worse, the only treadmill was occupied. I decided to spend the time doing some emails, and work out between meetings and dinner, and the only exercise I got on Thursday morning consisted of running up the stairs to the fifth floor.
As the meetings finished relatively early, that afternoon exercise plan went out of the window. This is my first visit to Finland, and now I had the opportunity to see Helsinki by daylight, before going to the dinner.
This turned out to be a choice I wouldn't regret. Walking out of the Helsinki main railway station, I headed towards the city center. After a while I realized, I probably was already in the city center. Helsinki made a quiet impression. Perhaps it was the -10C temperatures, but where were all the Helsinkians?
I kept walking until I hit the sea and walked over the ice to a little island. Probably the first time I walked over frozen salt water.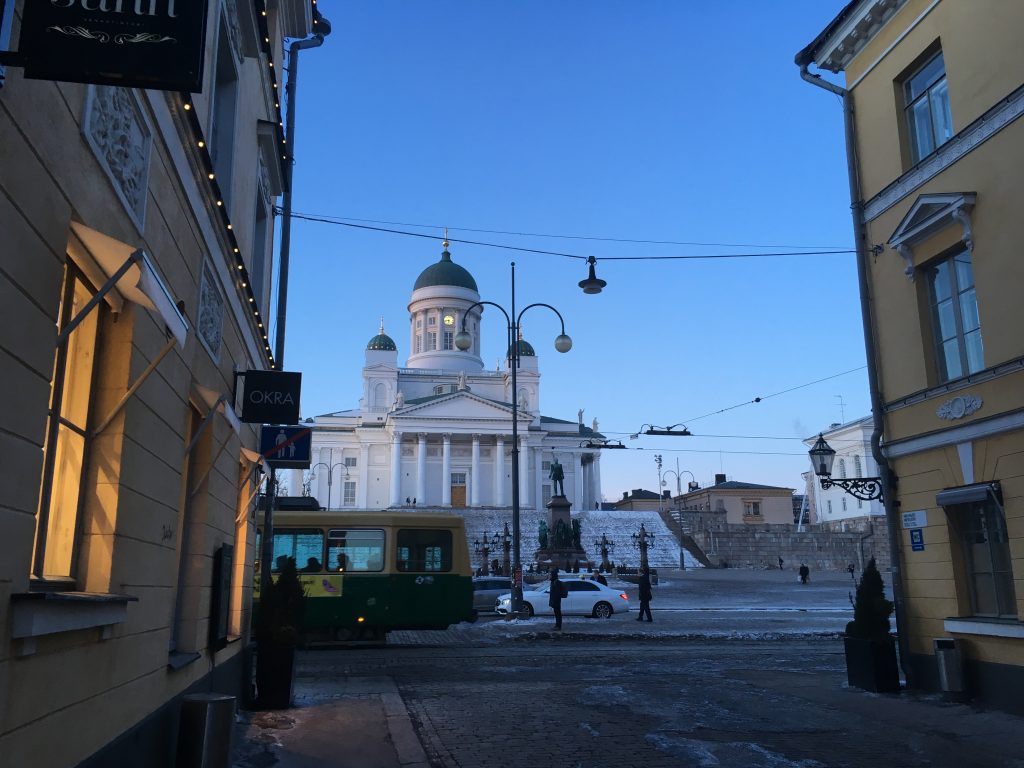 By the time I walked back to the city, along the ferry port, I was shivering. I found a little old Market Hall directly by the water and had a cup of tea there to warm up, and did some emails. Then it was time to head to the dinner. My hosts chose the restaurant "Vltava" next to the main railway station. Czech beer, which is not a problem at all for me.
I returned to my hotel close to the airport after 11pm.
Friday
No excuses today. I hit the gym at 6:30 and spent a full hour running on the treadmill. It sounds a bit boring and it is, but I switched the TV to a Finnish Breakfast TV and had fun trying to guess what the topics were about. That was pretty hard. Something about Canada and steel and Trump. Something about a Finnish speedskater. Something about how to mix a cocktail based on an organic lemon distillate, presented by a bearded hipster. Probably a pretty cool drink, but the lady presenting didn't look like it tasted well. Perhaps it was too early for a lemon based alcoholic cocktail.
Flying home later today.
Follow me in social media