Nov 1 2017
Race Photos
Some great pictures have surfaced from our race. No trace of the drone video, yet.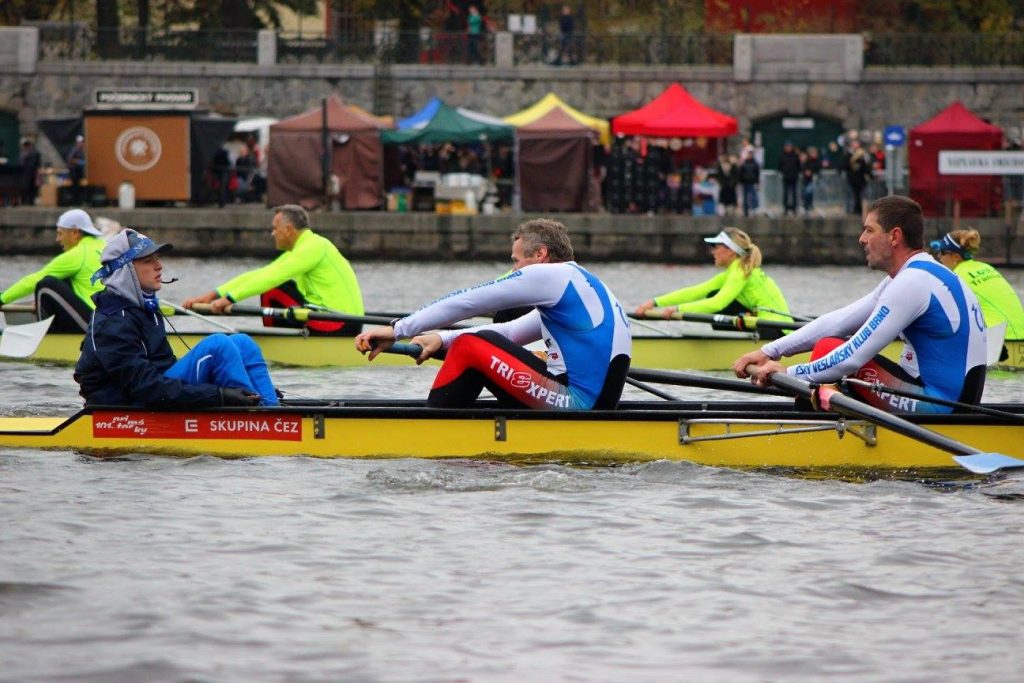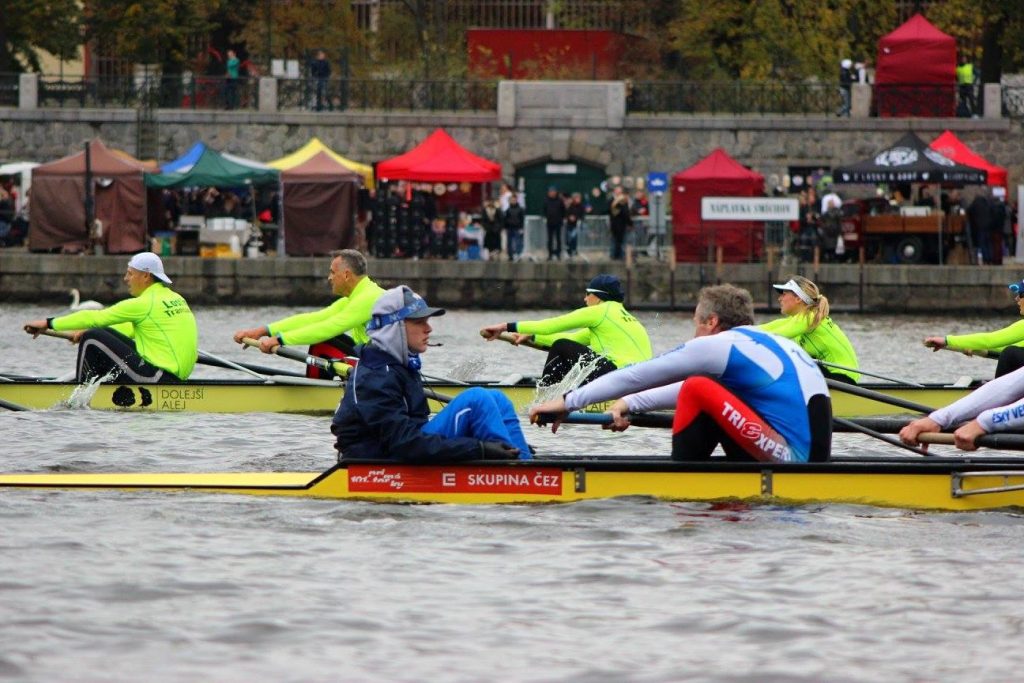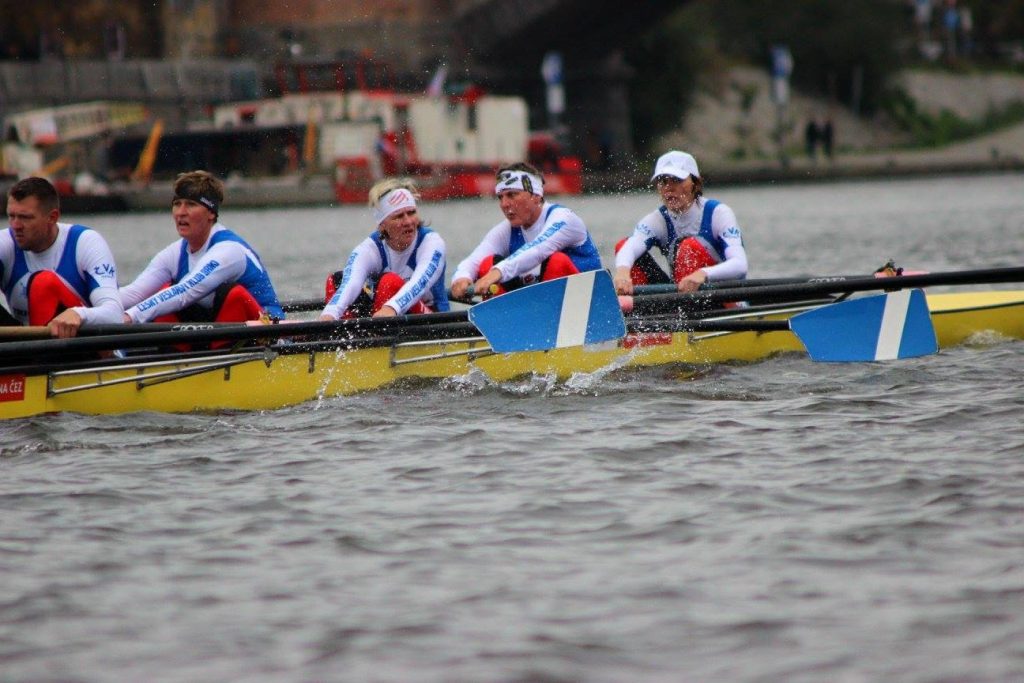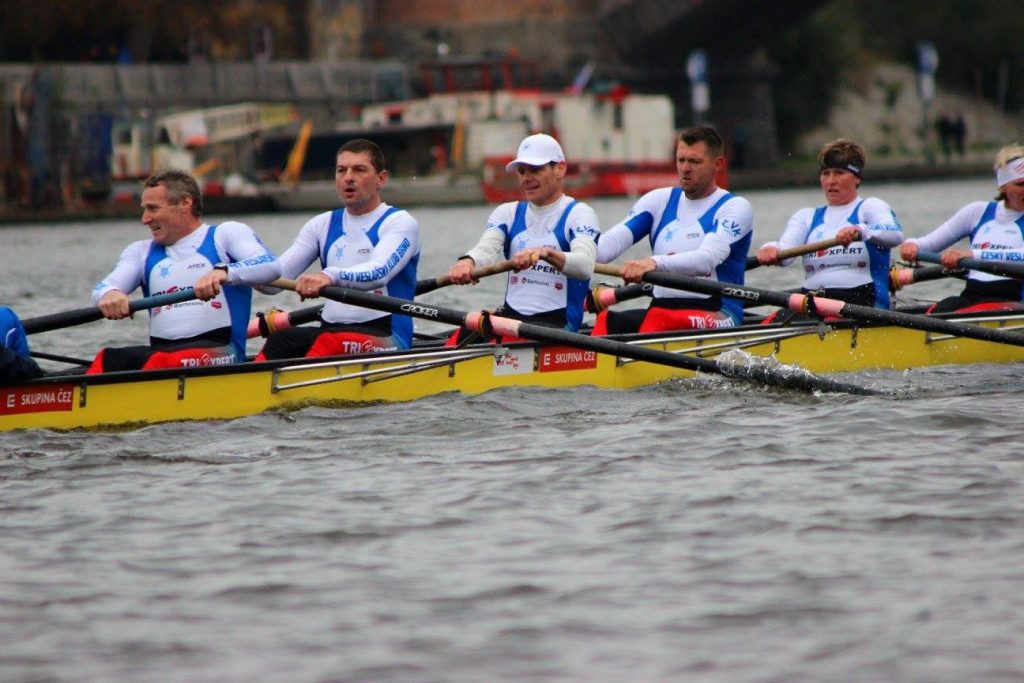 Monday – Steady State
This is the period of the year when base building is the only focus. So on Monday I dutifully rowed my two times 30 minutes, erring on the lower power side. I will do a lactate step test on November 11 and after that, I plan to use lactate as a guidance. For now, I go with Perceived Rate of Exertion and Heart Rate.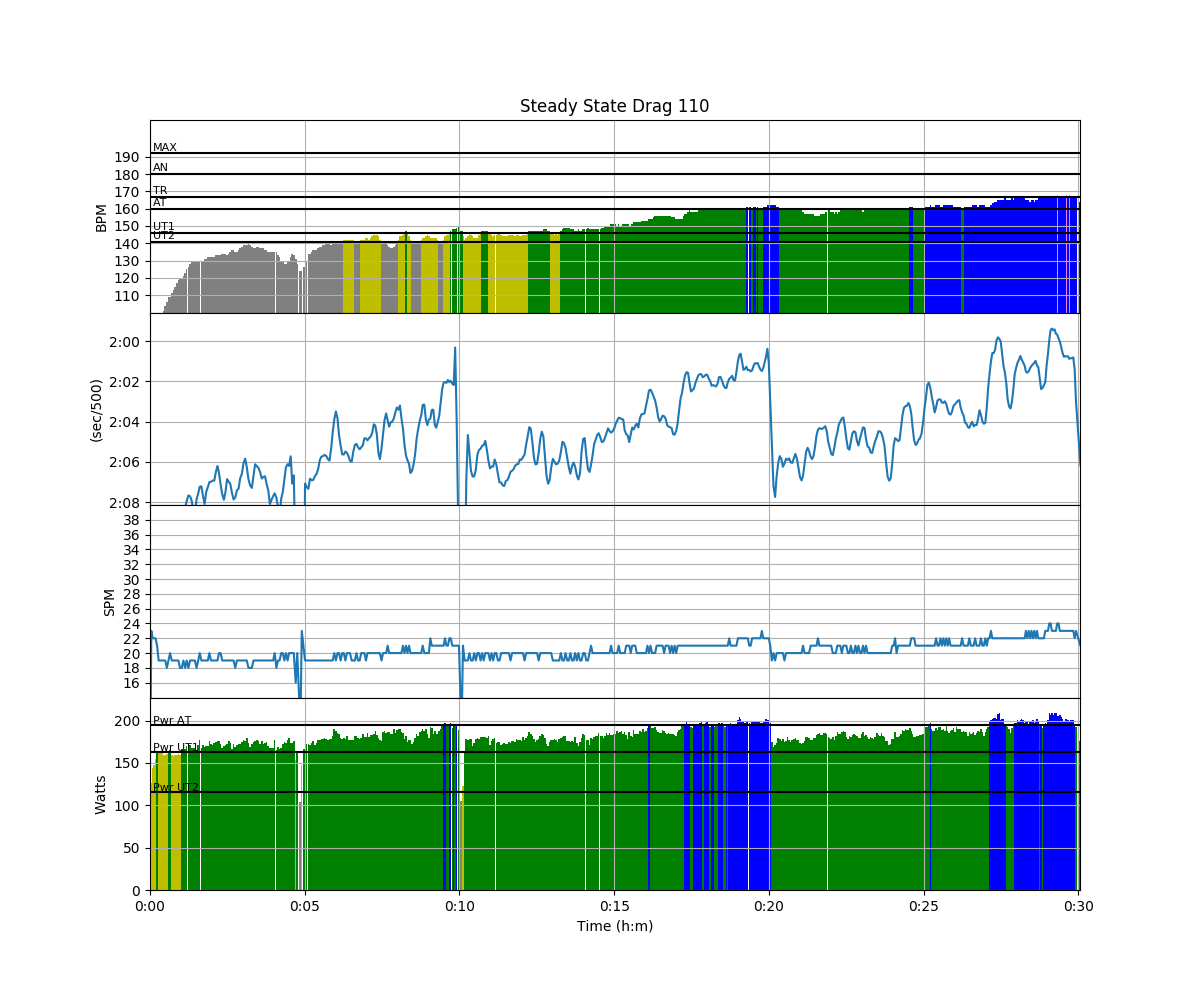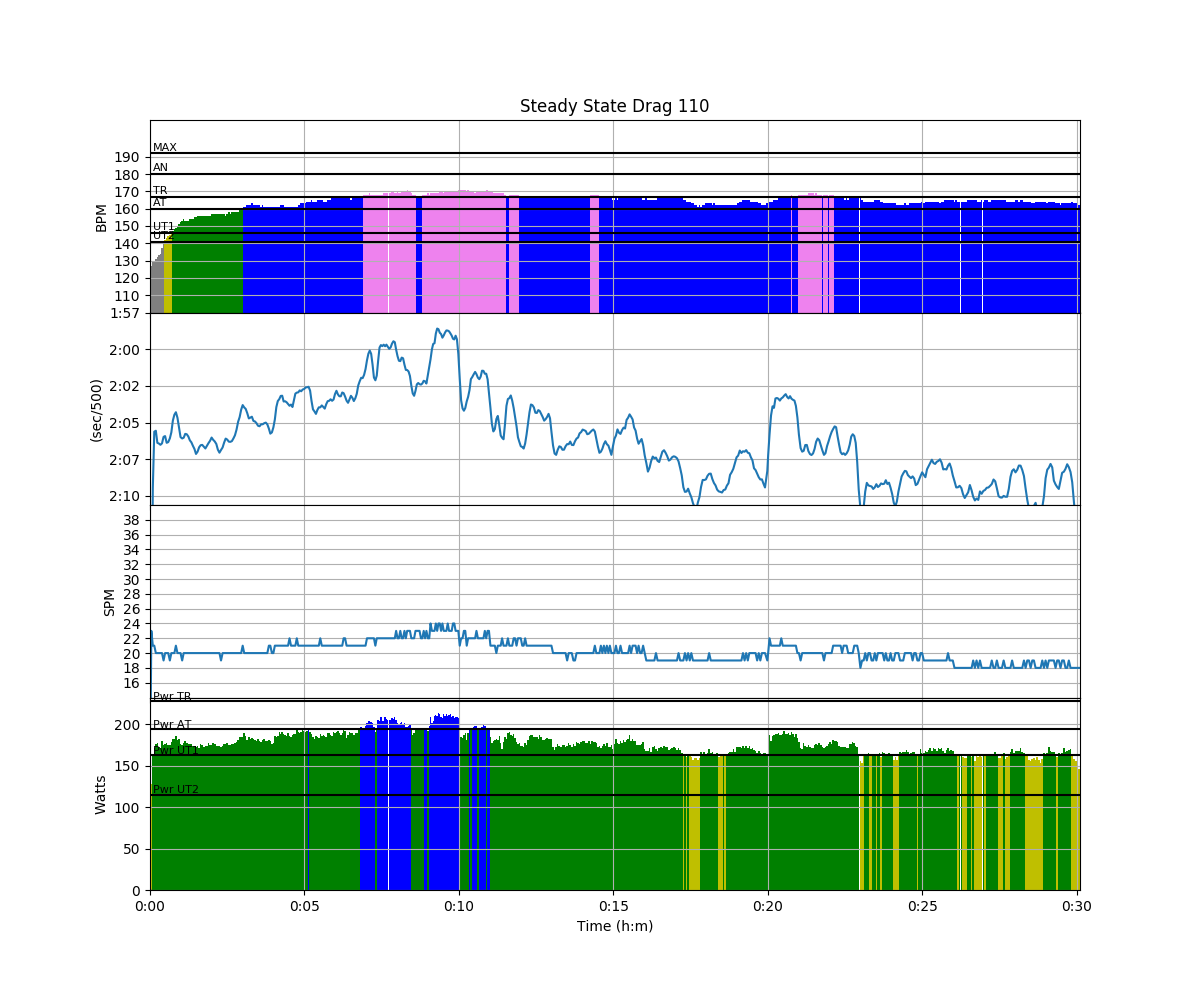 Tuesday – the same but on the rowing club
More base building on the erg. This time I rowed it in the rowing club erg room. I expected a few more of our Masters rowers, as Tuesday evening is our assigned erg room evening for this winter season, but in the end I was the only one. The head coach and a bunch of Men and Juniors were in the adjacent weights room, so there was enough company, and people passing and looking at my PM.
I rowed three sets of 5km, with Tamed Wolverine Plan rate ladders. Tamed, because I did 1spm steps instead of 2spm steps. Here are the first two intervals: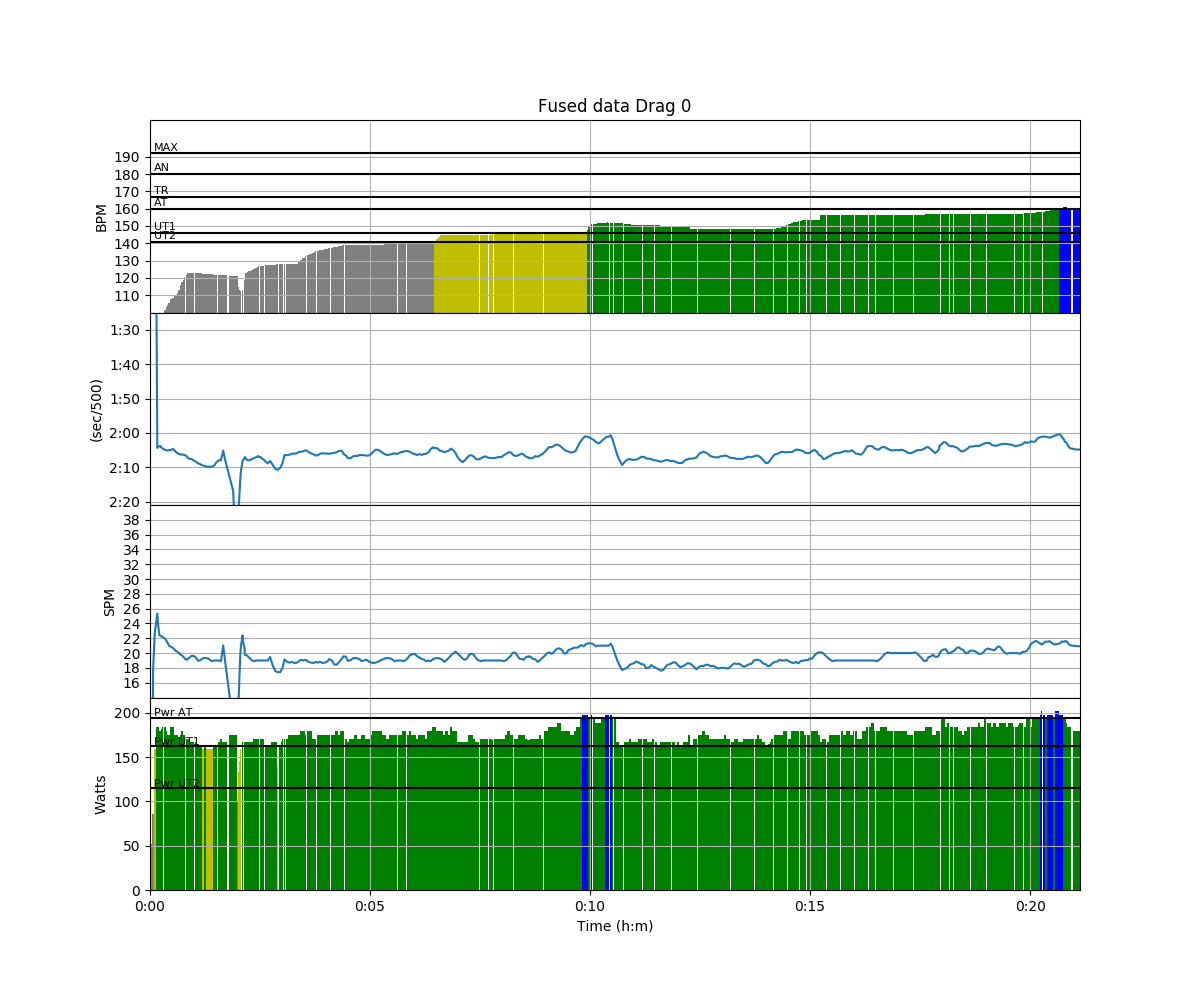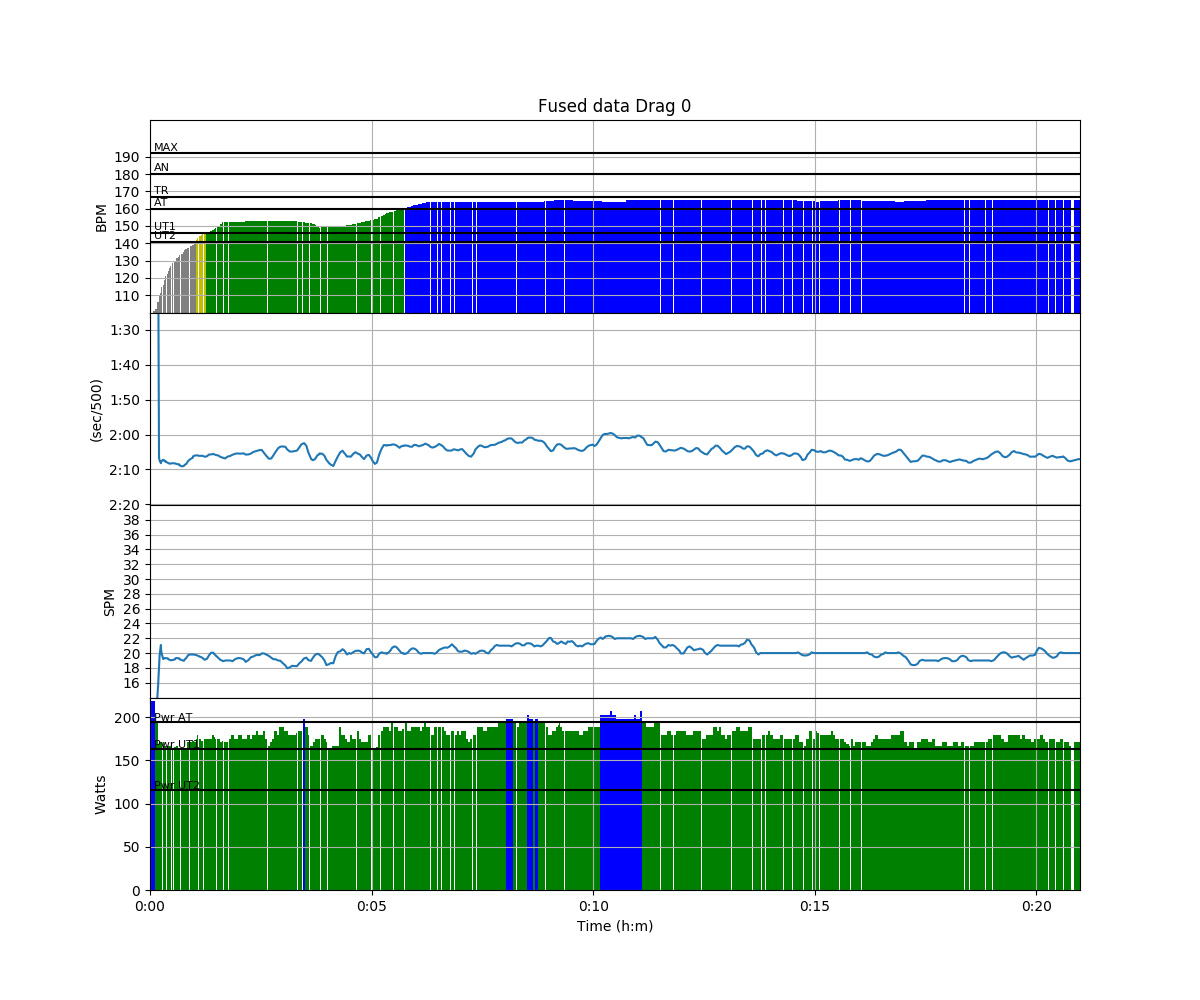 For the final 5k interval, I decided to start a bit higher and work down back to 18spm.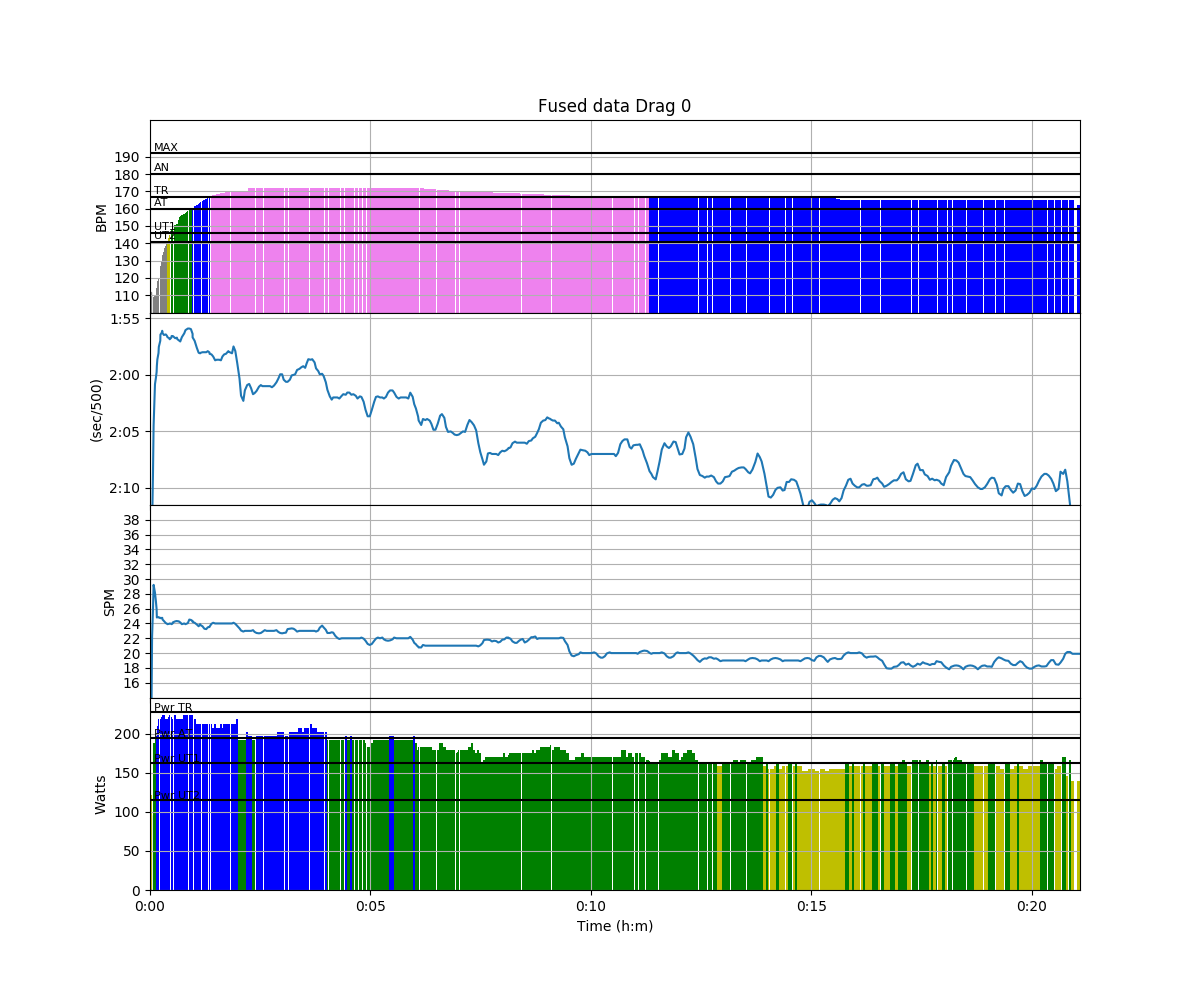 One interesting fact about the charts of Tuesday are that the heart rate date were not recorded by the PM. I recorded it separately on the Garmin Forerunner. On rowsandall.com it is easy to combine data from different sources into one workout.
Finally, a comparison of steady state workouts using the Box Chart: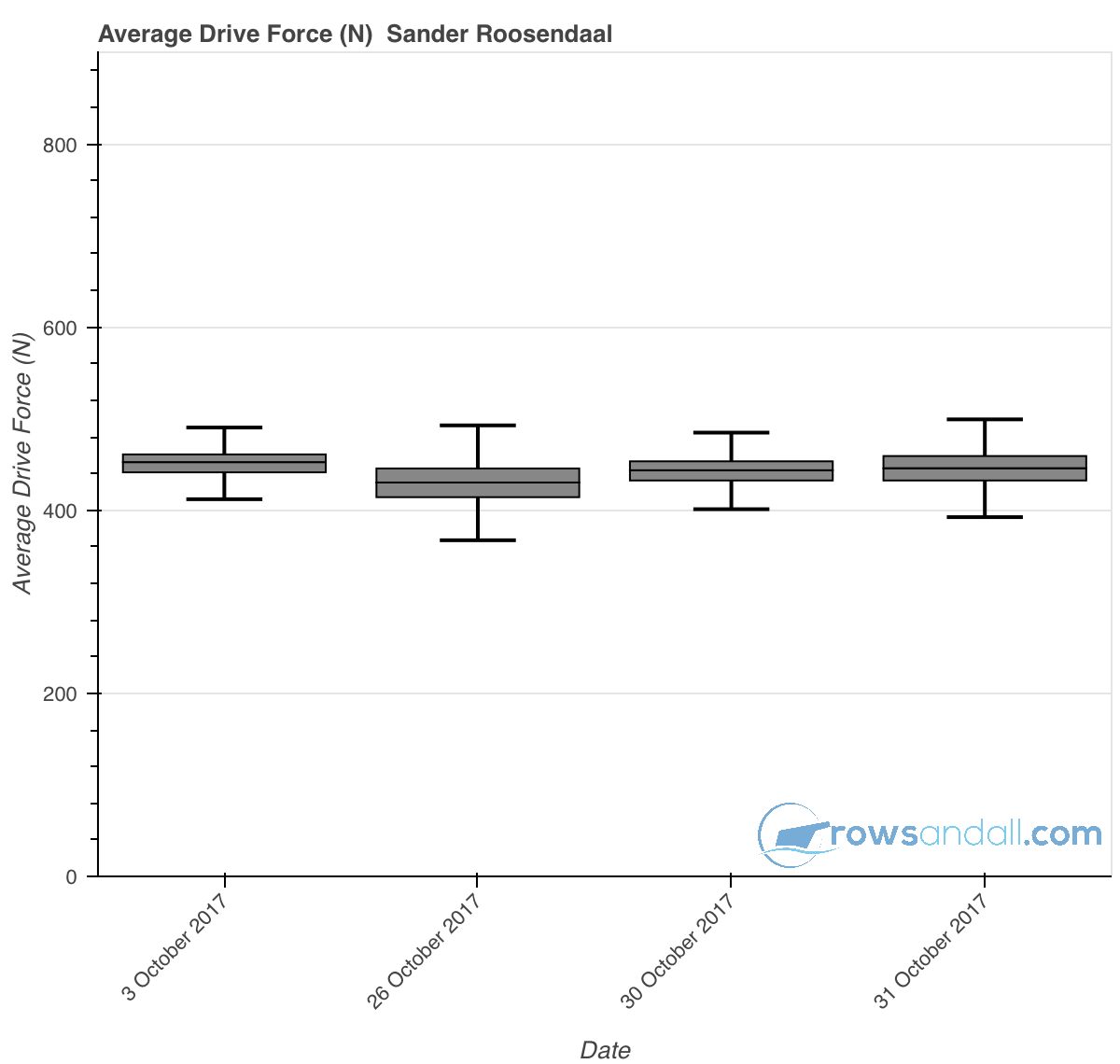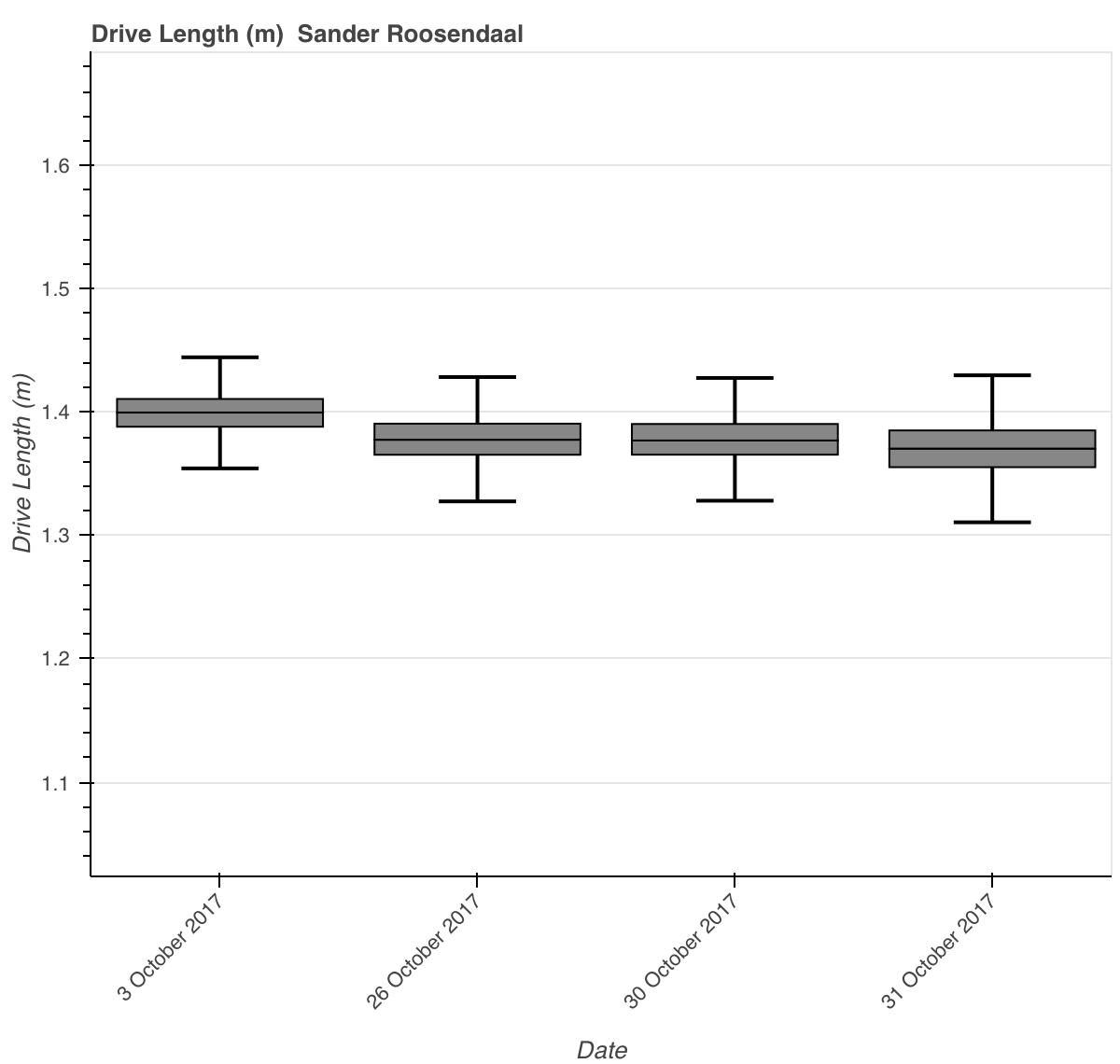 Follow me in social media