Mar 26 2017
A short outing with Romana, just to check that our double "Orca" is in good shape. She is.
Lots of technique drills and footstretcher adjustments.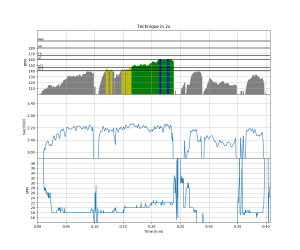 The water was a bit "bumpy" today. Sunny but not so warm.
Tomorrow: A 6k row on the erg. Tuesday travel / rest day and wednesday hotel fitness circuit.
Follow me in social media