Aug 17 2019

Tuesday
I took a rest day on Monday. On Tuesday, Romana and I went out in the double. We did technique and steady state.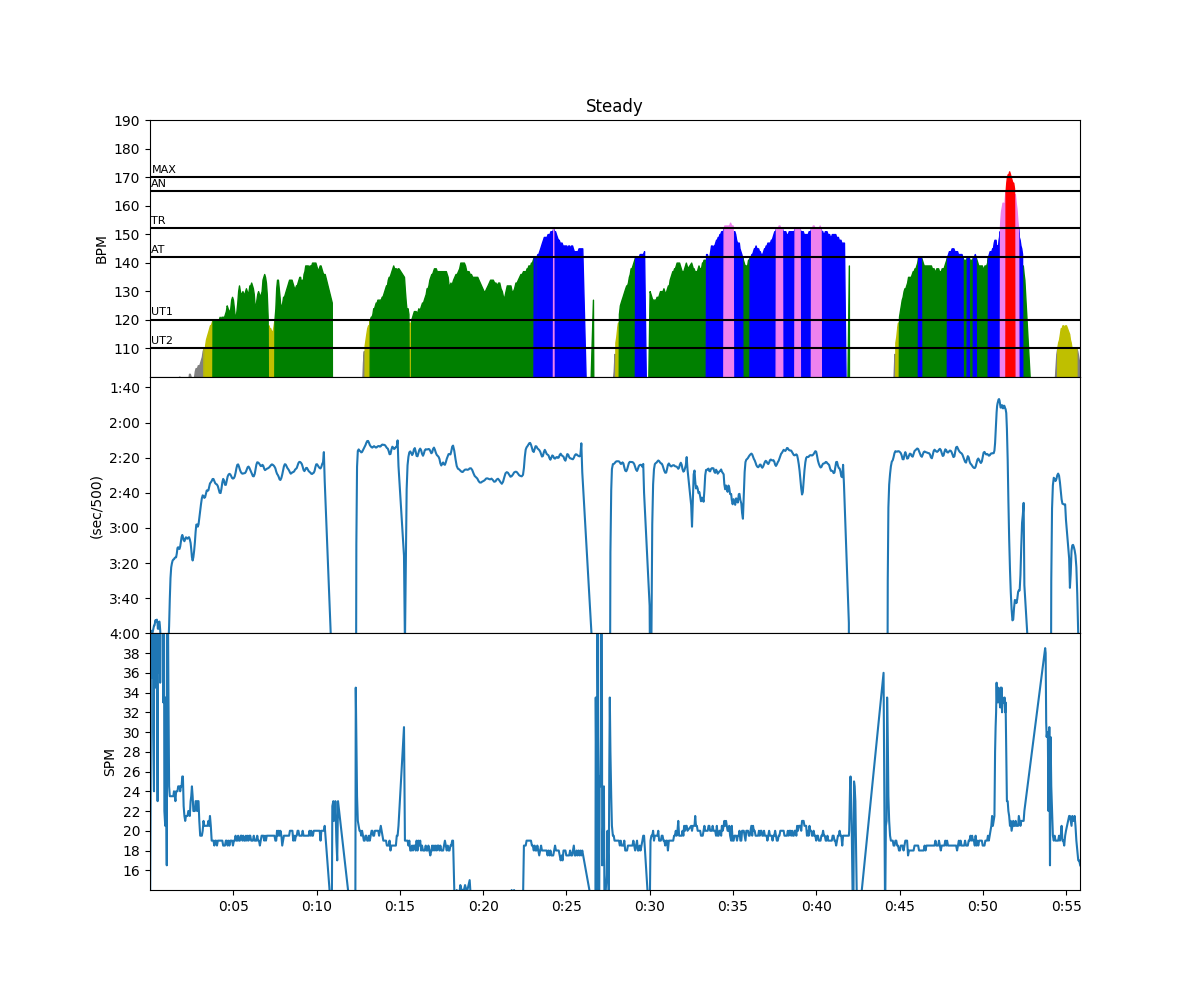 Romana and I worked very hard on the technique drills and it really helped. The double now feels rock solid at the tap-down.
Wednesday
Another strength training day. I managed to go to the gym in the morning, during the ideal time when there are very few other gym users. There was a lady doing something awful on the Concept2 ergometer, while I was rowing next to her during the warming up. Stroke rate 40 and pulling 3:30 split. You know the symptoms.
Thursday
My wedding anniversary. I still managed to get out in the morning and do a pretty hard workout. The plan was:
2x(7x1min/1min)/5min
I did pretty much that, with one change. Instead of rowing on the lake, I decided to row up into the gorge. The downside is that you have some turns during the intervals. The upside is mirror flat water. I also needed a change of scene.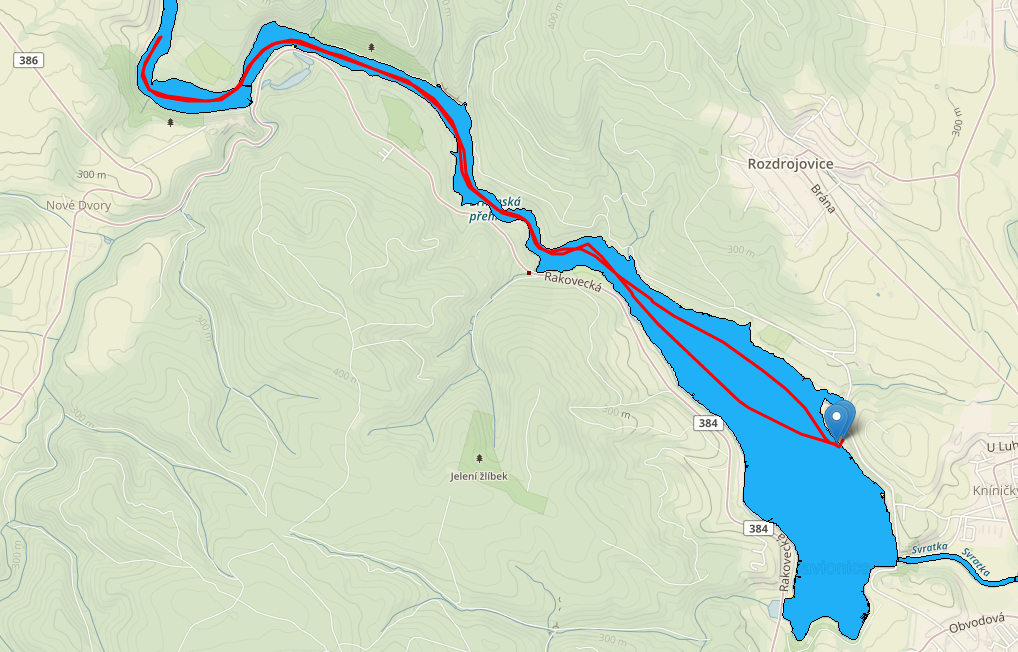 I really enjoyed this workout. It wasn't as hard as I remembered it from last time. Maybe because I really focused on a light catch and a good swing.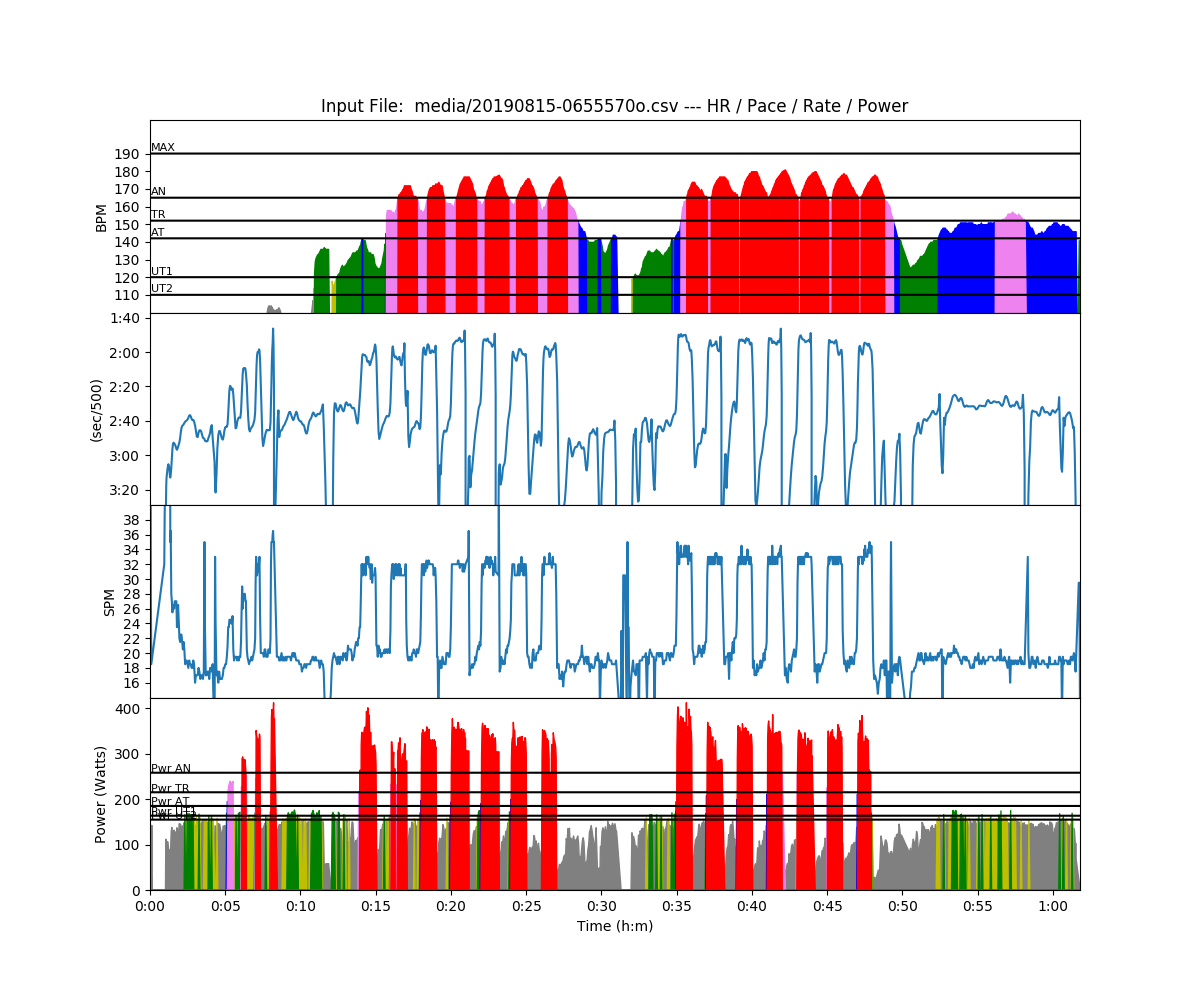 Here is the summary:

Workout Summary - media/20190815-0655570o.csv
--|Total|-Total----|--Avg--|-Avg-|Avg-|-Avg-|-Max-|-Avg
--|Dist-|-Time-----|-Pace--|-Pwr-|SPM-|-HR--|-HR--|-DPS
--|11843|01:01:46.8|02:36.5|176.3|22.6|143.6|181.0|08.5
W-|03436|00:13:22.5|01:56.8|323.8|32.1|166.2|180.0|08.0
R-|08419|00:48:25.5|02:52.5|135.6|20.0|137.4|180.0|09.6
Workout Details
#-|SDist|-Split-|-SPace-|-Pwr-|SPM-|AvgHR|MaxHR|DPS-
01|00256|01:02.6|02:02.3|324.0|30.8|134.7|142.0|08.0
02|00240|00:58.1|02:01.2|275.3|31.1|164.3|172.0|08.0 - turn
03|00233|00:54.7|01:57.3|334.1|31.7|166.8|173.0|08.1
04|00239|00:54.6|01:54.0|352.5|31.9|169.2|177.0|08.2
05|00244|00:56.2|01:55.3|342.3|32.0|170.1|177.0|08.1
06|00251|01:01.6|02:02.8|318.6|31.3|167.9|175.0|07.8
07|00233|00:54.8|01:57.5|296.9|31.9|167.7|175.0|08.0
08|00270|01:01.4|01:53.8|357.7|33.1|160.7|174.0|08.0
09|00232|00:53.0|01:54.1|309.2|32.6|170.6|177.0|08.1
10|00259|00:59.2|01:54.5|333.6|32.4|173.0|180.0|08.1
11|00246|00:56.1|01:53.8|345.6|32.9|172.5|179.0|08.0
12|00233|00:52.6|01:52.8|329.5|32.8|171.4|178.0|08.1
13|00251|00:59.0|01:57.6|329.4|32.5|170.8|178.0|07.8
14|00249|00:58.6|01:57.7|284.5|32.8|170.6|177.0|07.8 - turn

At the end of the workout, when I was turning back on the lake, I saw the little guy on the picture, busy fishing.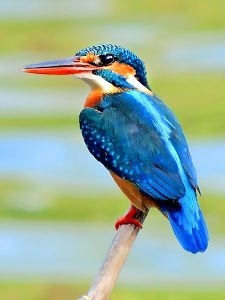 It's an amazing little bird, the common kingfisher. It was very fast, diving into the water from an overhanging branch and then returning, flying up like a very bright blue lightning strike. I stopped rowing momentarily to observe it.
Interestingly, according to the internet it's quite a common bird. When I went to school in the Netherlands, we learned about it, and if I remember well it was described as a rare bird, only seen in the southern part of the province Limburg, in the south.
It might be more common here. I don't know. It's a fascinating little animal, though.
In the evening, we went to have a fancy dinner with my family, and after that Romana and I went to the Czech premiere of the new Quentin Tarantino film. It was a very enjoyable evening.
Friday
I needed some undisturbed study time for work, so I decided to not go to the office, but work from home. I not only managed to read everything I needed to (and make notes) but I also got an enormous number of other things done, so by three o'clock I gave myself permission to head to the lake and row my training session.
3x2km/4min, 2000m rowed as 500@24/500@26/500@28/500@30 spm
It was rough water, so I decided to lower the stroke rates by 2.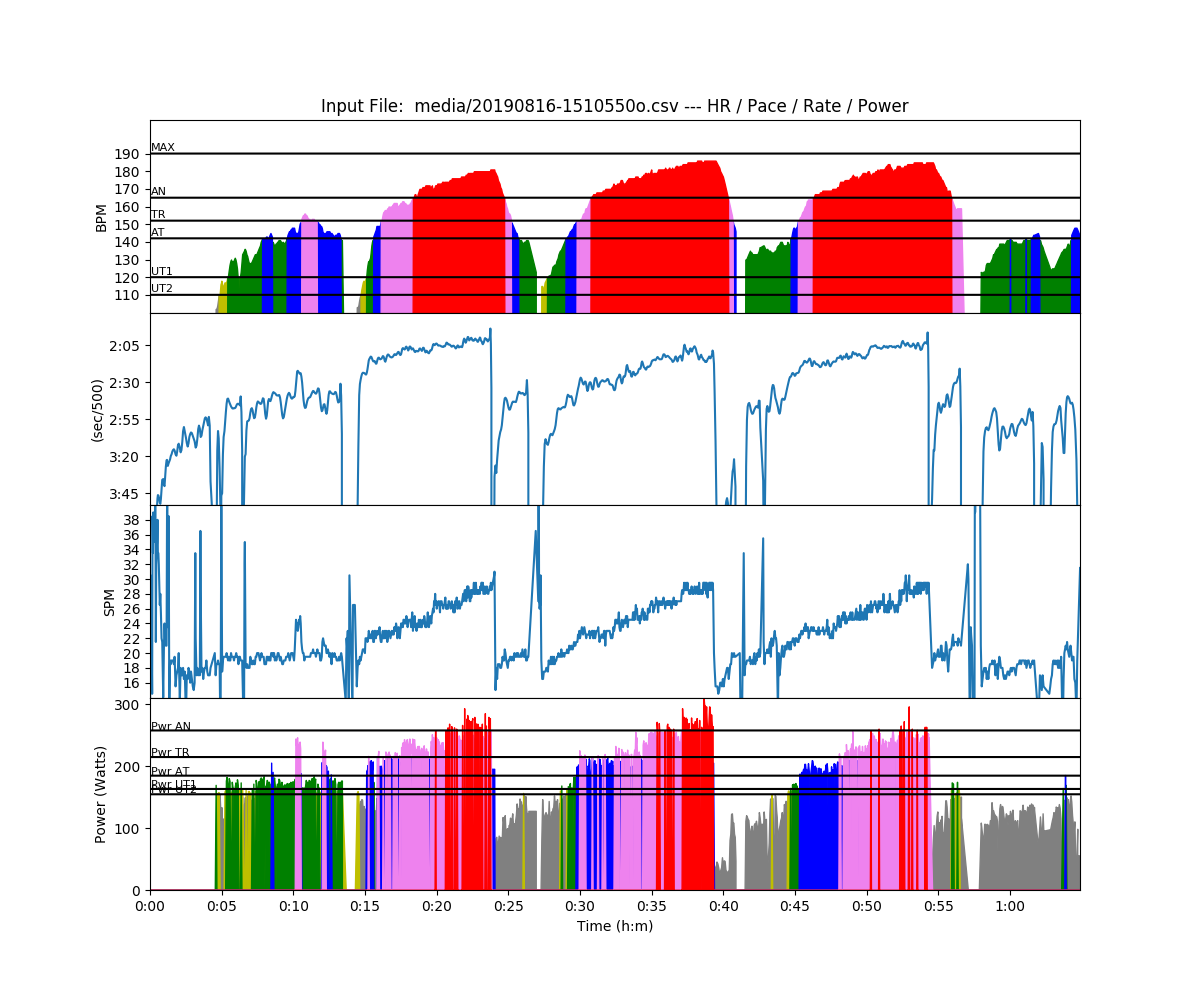 It was a pretty exhausting workout. I am not surprised to see my heart rate go so high. Here are the stats. They are not exact, because I rowed this in the SpeedCoach's "Just Row" mode, just watching the total distance.

Workout Summary - media/20190816-1510550o.csv
--|Total|-Total----|--Avg--|-Avg-|Avg-|-Avg-|-Max-|-Avg
--|Dist-|-Time-----|-Pace--|-Pwr-|SPM-|-HR--|-HR--|-DPS
--|12074|01:04:52.7|02:41.2|160.8|22.4|144.8|186.0|08.3
W-|06253|00:27:43.4|02:13.0|229.8|25.3|172.6|186.0|08.9
R-|05827|00:37:09.9|03:11.3|109.3|20.2|124.0|186.0|07.4
Workout Details
#-|SDist|-Split-|-SPace-|-Pwr-|SPM-|AvgHR|MaxHR|DPS-
01|00106|00:31.1|02:27.1|221.6|23.1|147.0|151.0|08.8
02|00087|00:29.0|02:46.5|211.3|20.8|145.7|148.0|08.7
03|00080|00:21.6|02:14.8|201.7|22.2|132.2|140.0|10.0
04|01883|07:56.2|02:06.5|235.8|25.5|170.1|181.0|09.3
05|02042|09:31.2|02:19.9|234.3|25.5|175.9|186.0|08.4
06|02056|08:54.3|02:09.9|222.2|25.6|176.0|185.0|09.0

Rowsandall.com has a handy feature to determine intervals automatically by pace, work per stroke or power. Here is how it did on this workout: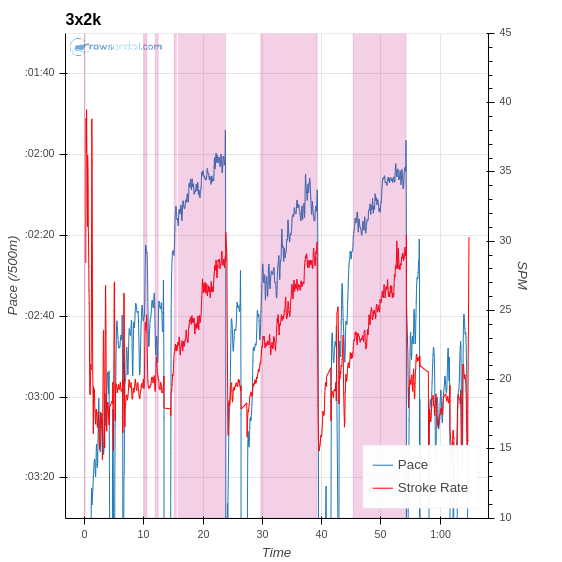 That's pretty good, except that it didn't catch a few strokes in the beginning of the first 2k, when I was making a turn. In the second interval (in headwind) I was happy that I started passing a group of other rowers (two singles and a pair), which gave me the necessary motivation to keep pushing hard at 26 and 28spm. The 28spm are quite tough and I had to revert to counting strokes on all intervals to manage it. In the final interval, I caught up with Romana in a launch and two of her girls in a double.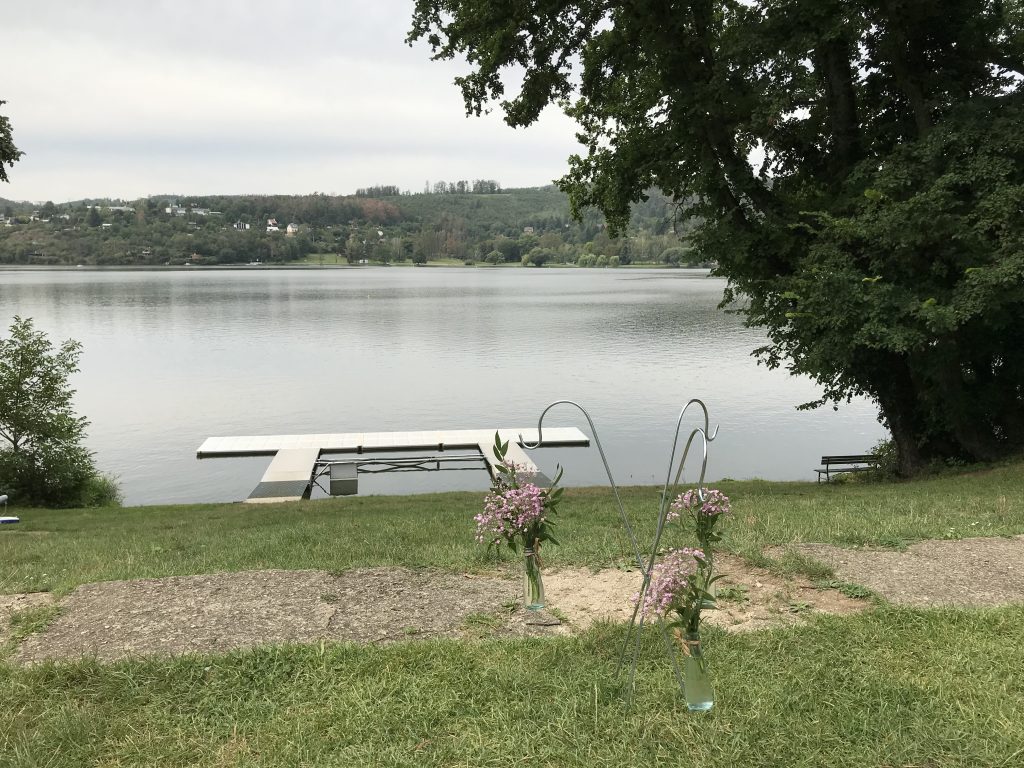 Saturday
Another outing in the mix 2x. And again it was steady state and technique. Lots of fun drills.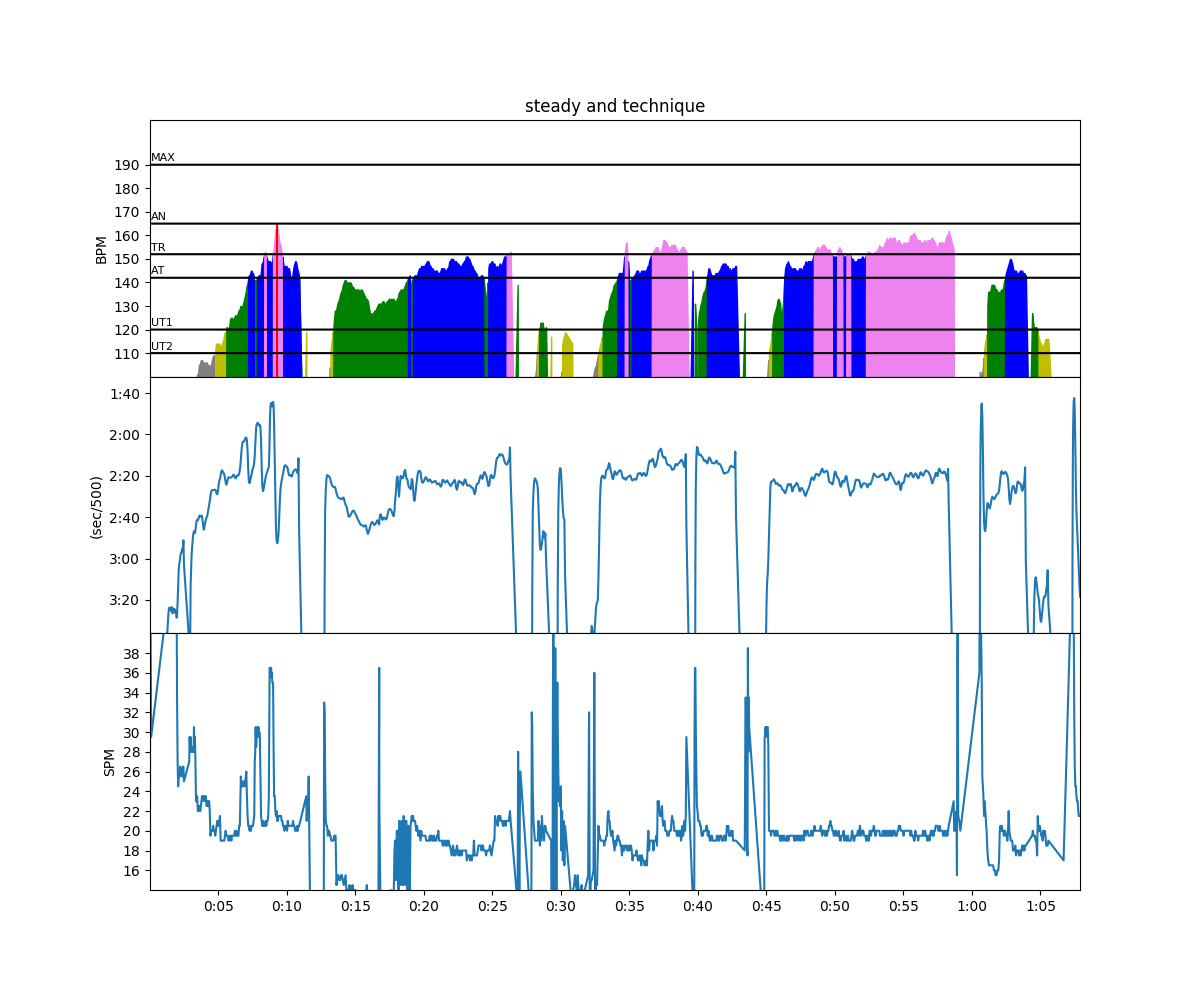 We had fun doing some of the harder drills. This afternoon, there is going to be a wedding garden party at the club, and the preparations were in full swing: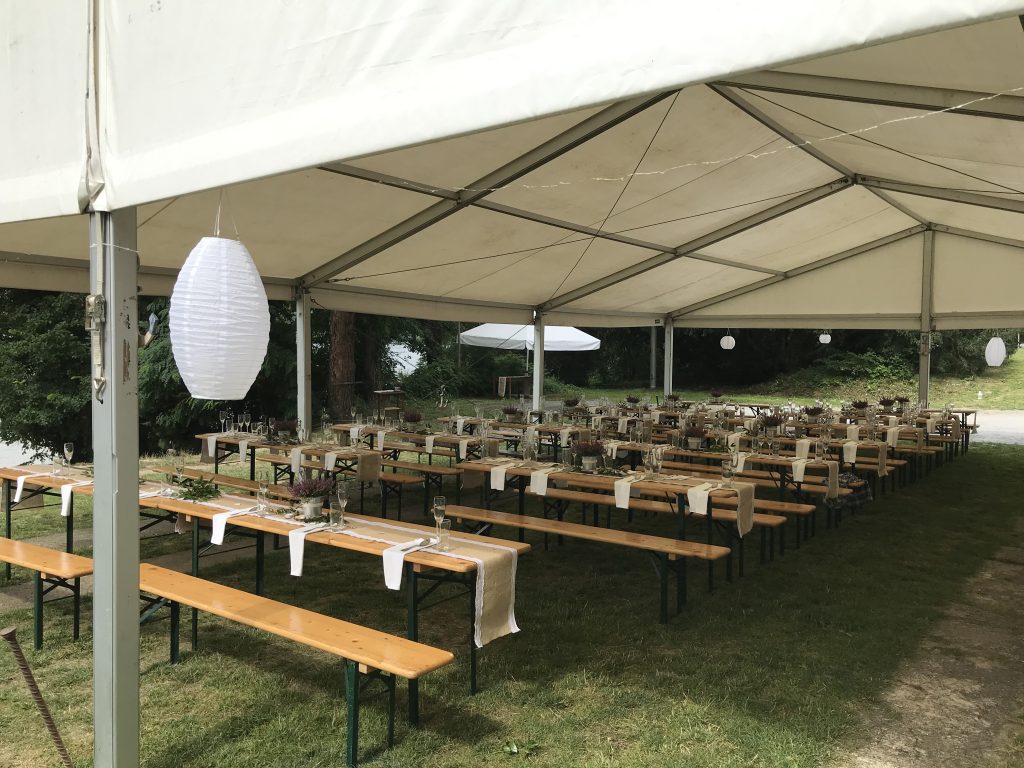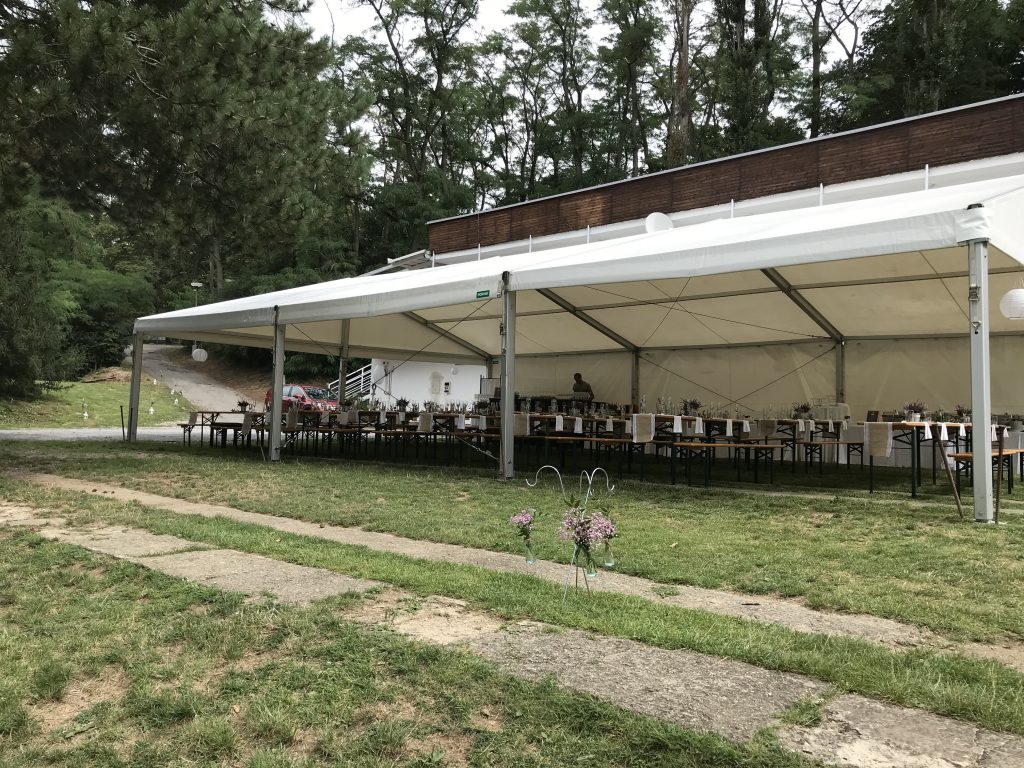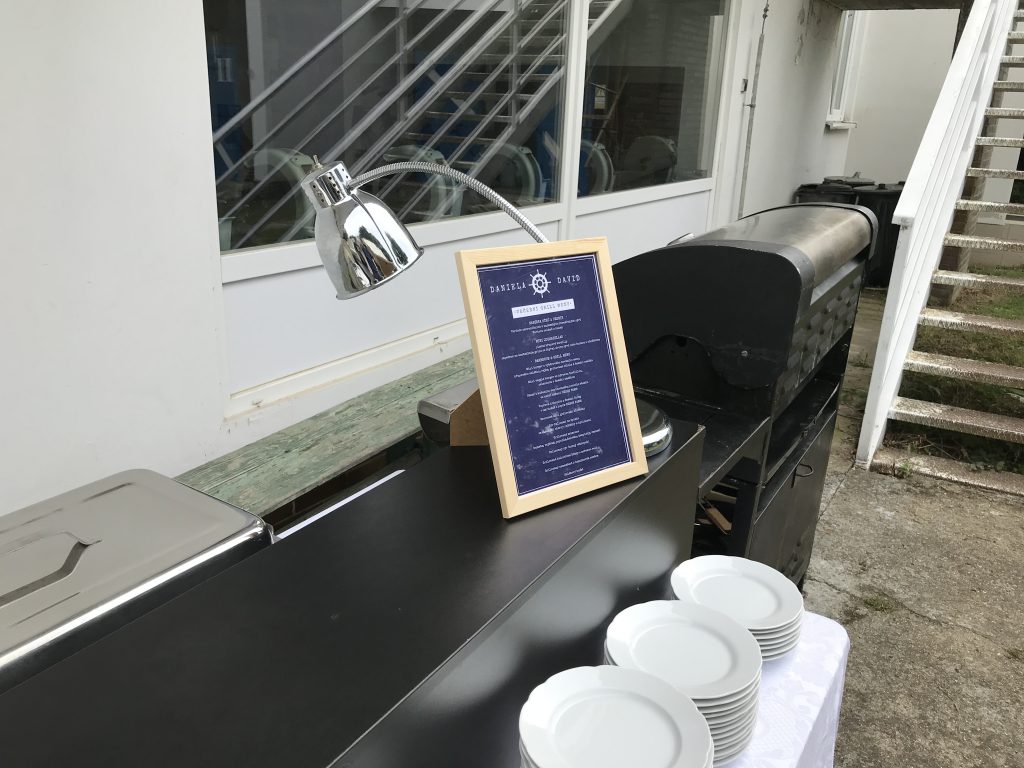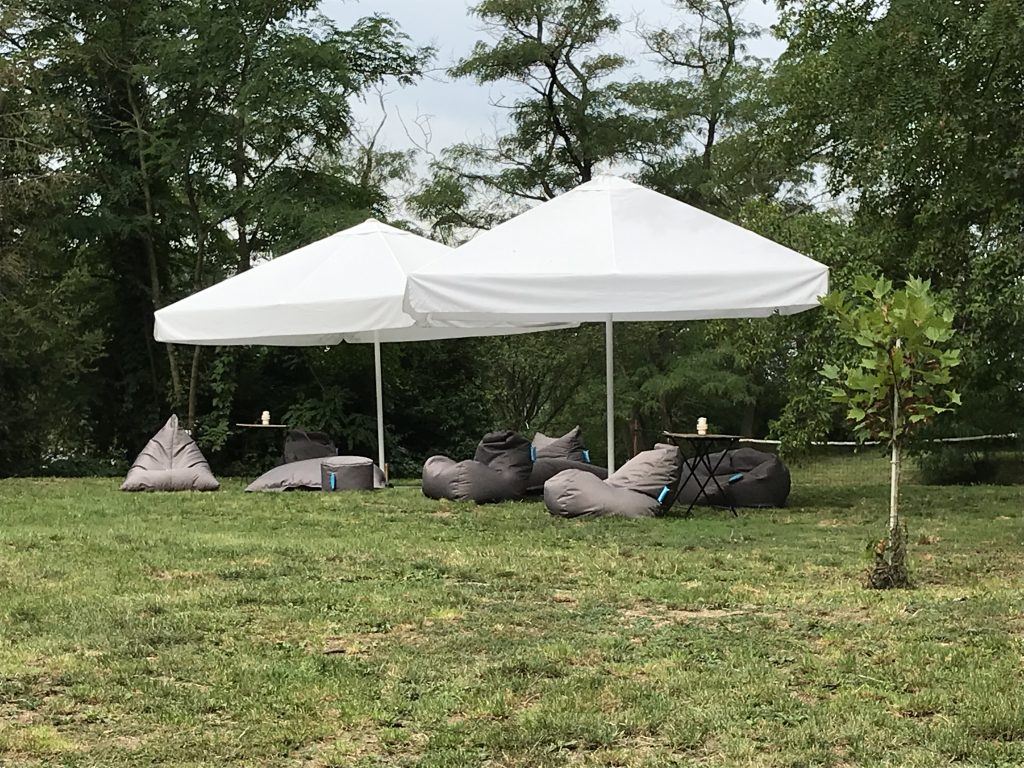 Tomorrow, we plan to do some intervals in the double.
Follow me in social media