Oct 14 2018
Week 41, that's how this week was called in my training plan.
On Sunday, we did a practice row in the eight. We were missing a couple of our strongest guys, and when we did a trial 3km at head race pace, we felt it. Eda and I had heavy legs from the Hradiste Head Race of the previous day, and our stroke Martin was doing his second workout of the day.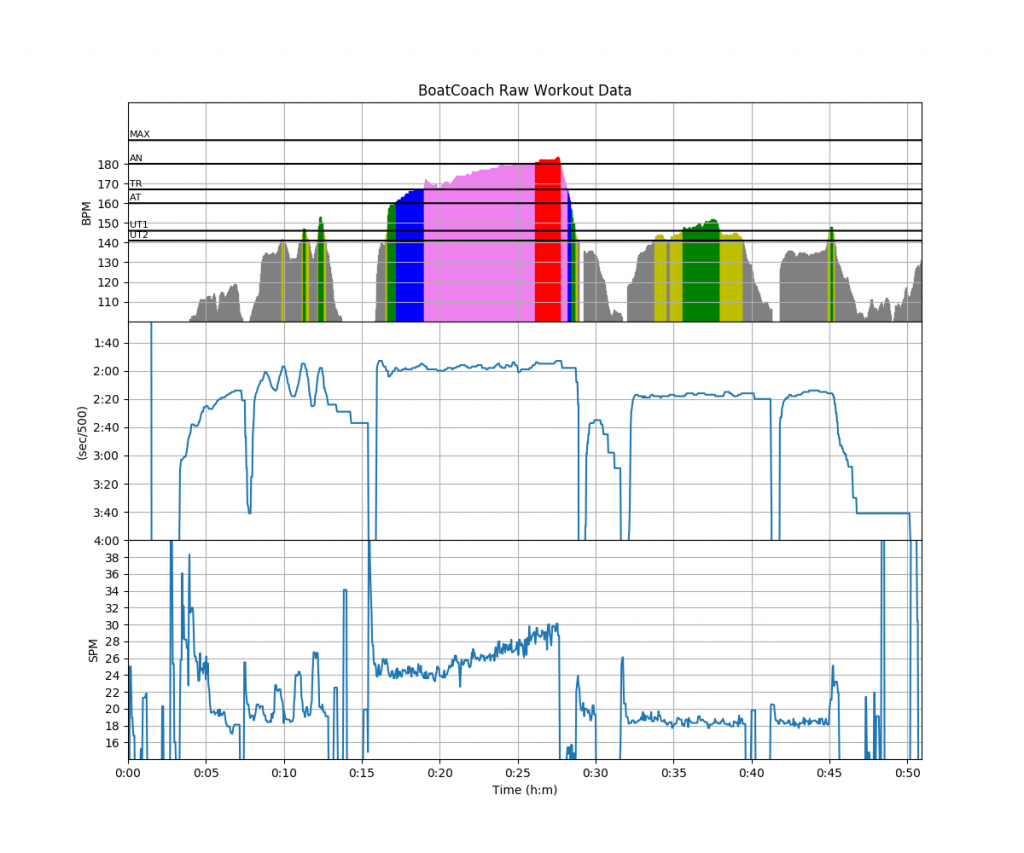 On Monday, I took a rest day.
On Tuesday, I went to the gym and did an hour of weights.
On Wednesday, I had my first full erg workout since April (ignoring 10 minute warming up and cooling down pieces in the gym). It was a 60 minute steady state row and I used Zwift to make it less boring, so it was in fact a "ride to the Radio Tower and back". Zwift users will understand.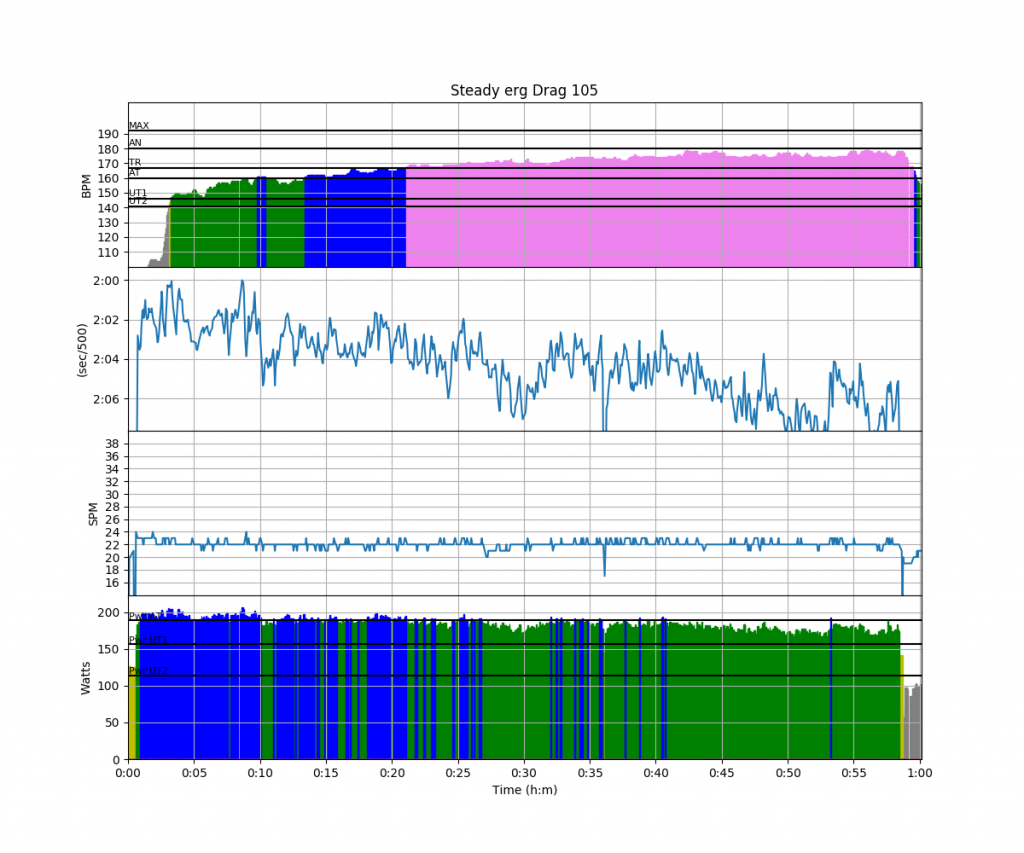 I was quite positive in the beginning of the workout, seeing nice power numbers. However, in the second half, I had to reduce the power and pace in order to stay within reasonable heart rate values. I had forgotten how sweaty a steady state erg can be.
On Thursday, I went for an hour of swimming in our nearby 50m pool. First swim in a long time and I enjoyed it.
Follow me in social media